From blogger & mother of 2 (Naomi Oikonomou)the 3rd instalment of free events aimed at getting families out & supporting one another
About this event
The don't #keepmum campaign was originally born out of desperation and a need for better postpartum care but without a platform to demand it from. It's since evolved to cover the whole family spectrum, because let's face it we all come from a family in some form or another. So whether you're a brother, a mother, a grandpa or cousin, grab your people and come join us for some free fun and activities. From family friendly workouts to superfood master classes and first aid workshops. Come learn, chat, grab a cuppa, meet others in your community and support just don't #KeepMum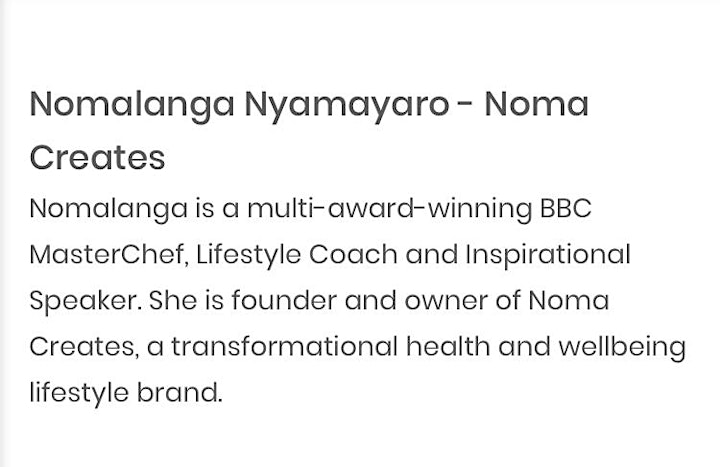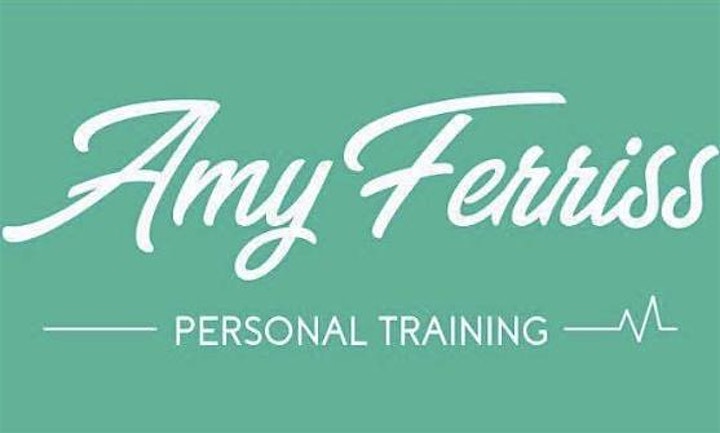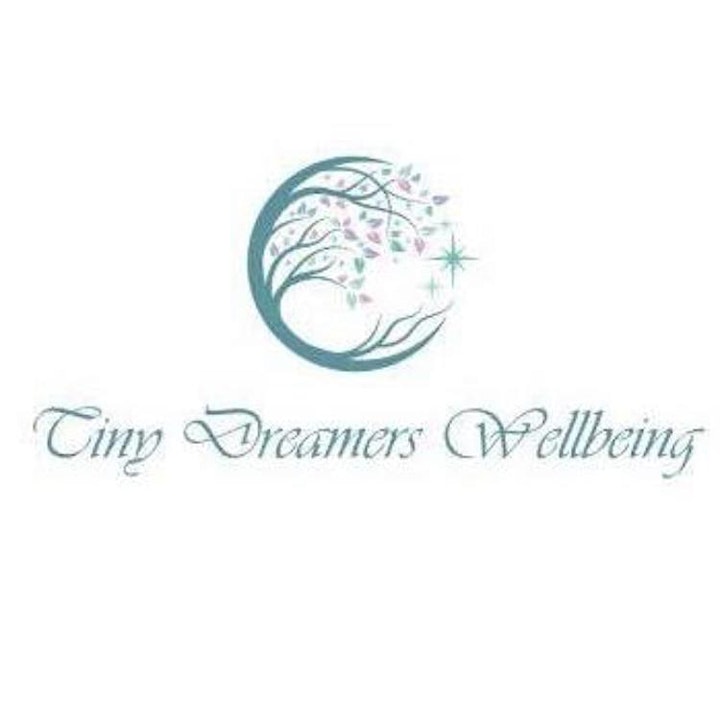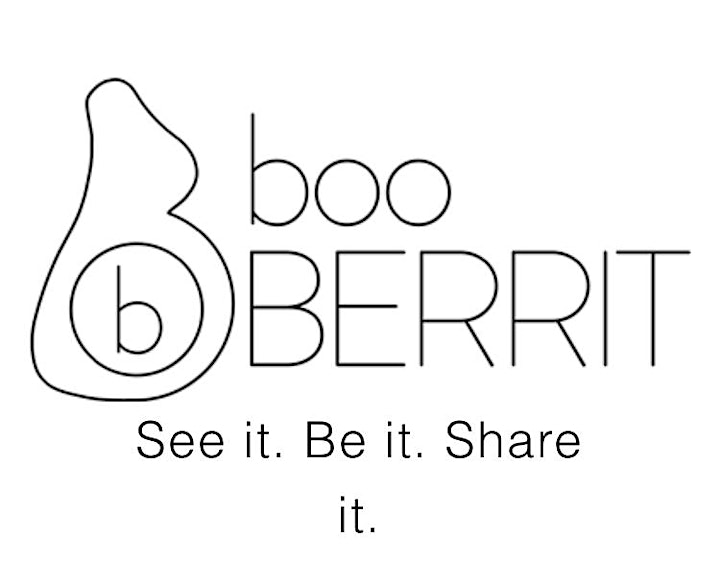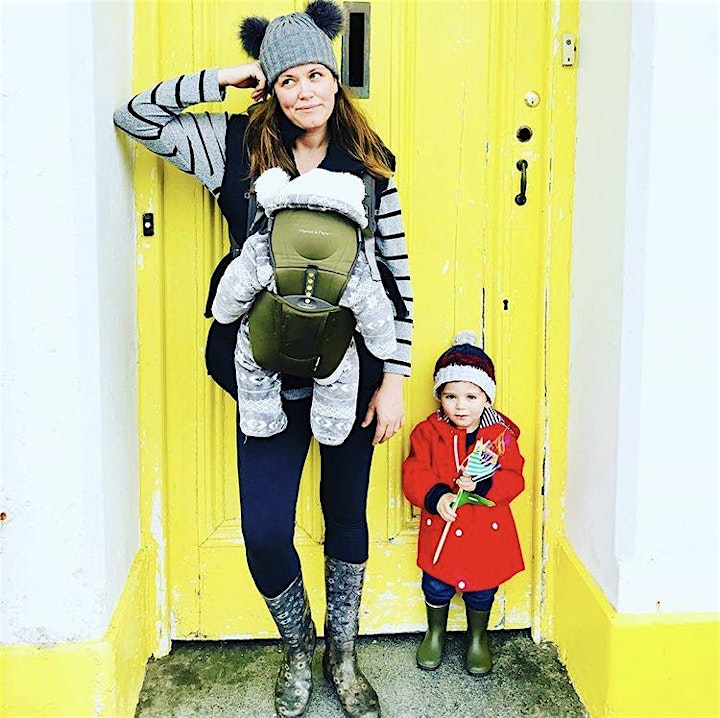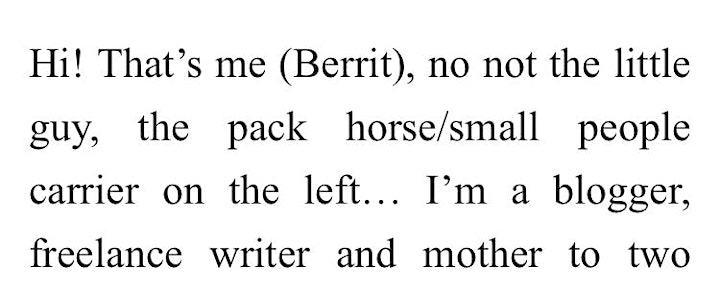 All this and much, much more to be held at the beautiful Ordsall Hall:
A large former manor house in the historic parish of Ordsall, Lancashire, England, now part of the City of Salford, in Greater Manchester. It dates back more than 750 years, although the oldest surviving parts of the present hall were built in the 15th century. The most important period of Ordsall Hall's life was as the family seat of the Radclyffe family, who lived in the house for more than 300 years. The hall was the setting for William Harrison Ainsworth's 1842 novel Guy Fawkes, written around the plausible although unsubstantiated local story that the Gunpowder Plot of 1605 was planned in the house.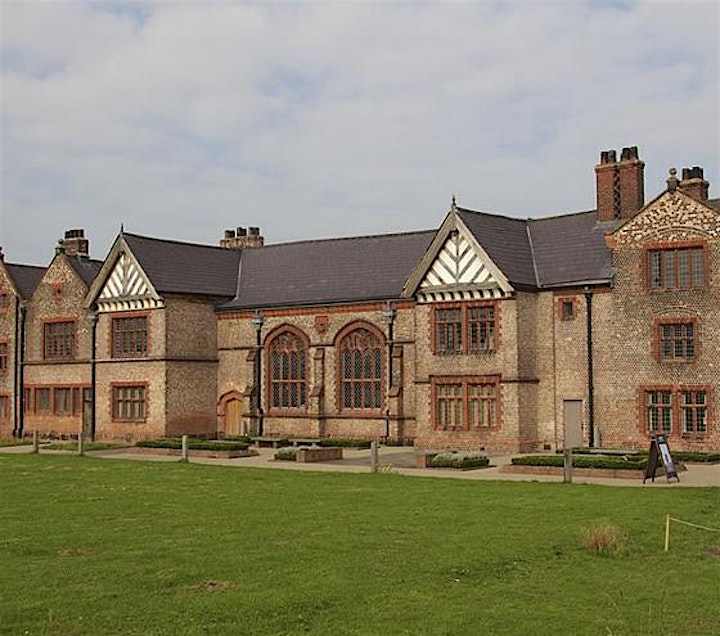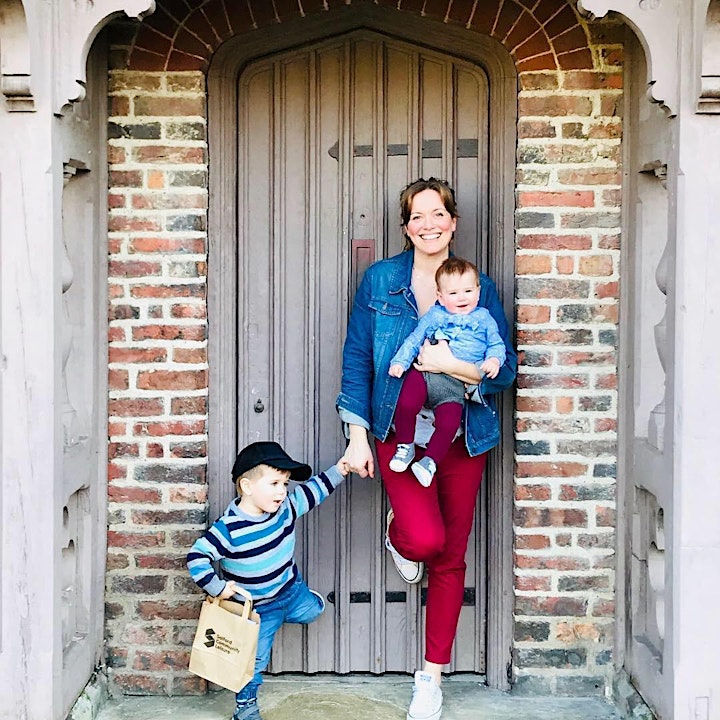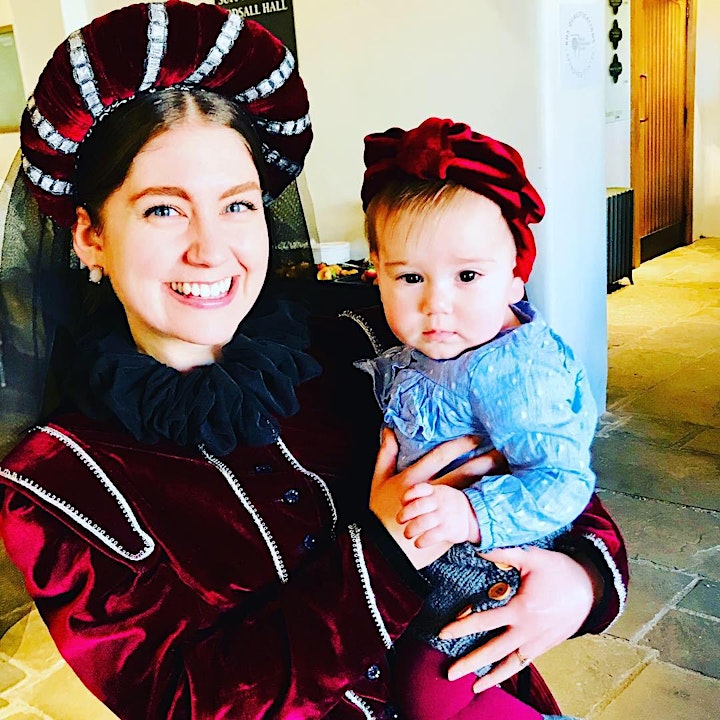 A huge thank you to both Salford Leisure, Ordsall Hall and all our activity hosts who have kindly offered all their services unpaid in order for us to bring this to you for FREE!