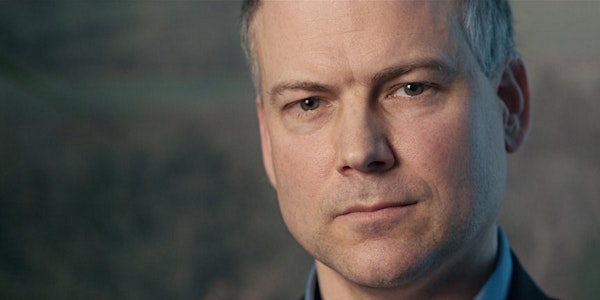 Dr Adrian Burden, Start to Exit: The trials and tribulations of a technolog...
Event Information
Location
Room 4325c James Clerk Maxwell Building
Kings Buildings
Mayfield Road
Edinburgh
EH9 3FD
United Kingdom
Description
Technology startups are high risk and cost-intensive ventures, with new intellectual property to protect and novel products to bring to market. This added complexity usually requires venture capital funding and a team of business and technical experts. But, the upside can be considerable, both for the business and its stakeholders. This presentation will use an award-winning anti-counterfeiting technology start-up, Singular ID, as a case study to illustrate some of the lessons learnt in spinning-off a company from an academic environment, raising finance, securing the first customers and then eventually exiting the business through a trade sale.
Adrian is a serial technology entrepreneur who was the founding CEO of Singular ID, the first company to spin out of the Institute of Materials Research & Engineering (IMRE) in Singapore. He now runs the Wyche Innovation Centre in Malvern and is the founding CTO of a blockchain startup called BlockMark Technologies. Adrian also founded and organises the annual Malvern Festival of Innovation to promote STEM and entrepreneurship within the community. He is the author of the book Start to Exit and is a Royal Society Entrepreneur in Residence at the School of Metallurgy and Materials, University of Birmingham.
Date and time
Location
Room 4325c James Clerk Maxwell Building
Kings Buildings
Mayfield Road
Edinburgh
EH9 3FD
United Kingdom