ESLA Webinar Series for Professional Development
About this event
ESLA is pleased to announce the launching of the ESLA Webinar Series for Professional Development. A free benefit to our ESLA Association members.
ESLA is committed to professional development, education, and advocacy in order to improve the lives of the people we serve.
When: Thursday, June 3rd at 6 p.m. Central European Summer Time (CEST / GMT +2); duration 75 minutes
Where: Zoom presentation
Registration is free but required by May 31st.
Topic: Dysphagia and malnutrition in Covid and Post Covid patients: clinical practice, research and education.
Presenters
Prof. Pere Clavé, MD, PhD.
Paula Viñas, dietitian-nutritionist
Weslania Nascimento, SLP, PhD
Introduction of the educational program
The Zoom link will be sent to attendees nearer the time.
The Certificate of Attendance will be provided to those who attend the live webinar and who complete the webinar survey.

MEET OUR SPEAKERS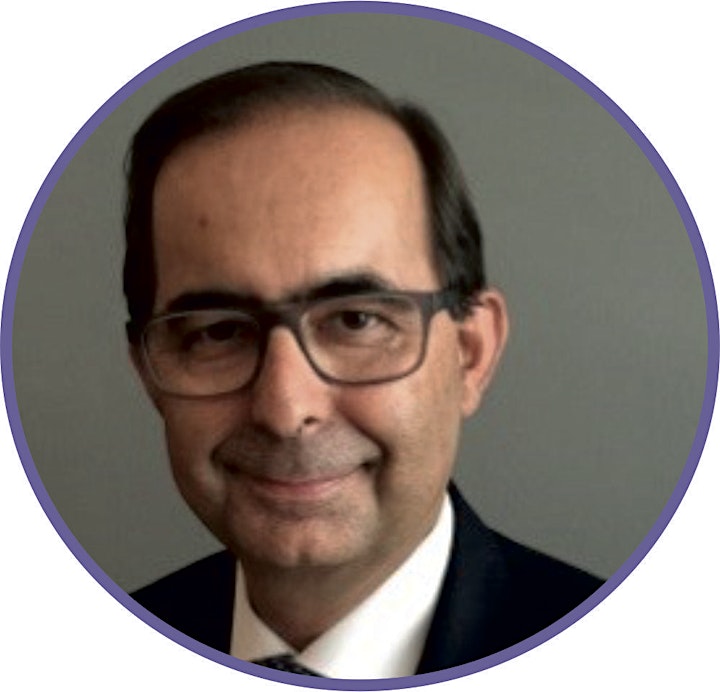 Prof. Pere Clavé. MD, PhD.
Director of Academic Studies and R&D. Hospital de Mataró. Catalonia. Spain.
Full Professor. Department of Surgery. Universitat Autonoma de Barcelona (UAB).
President of the European Society for Swallowing Disorders (www.myessd.org) (2010-2015 and 2015-2020). Founding President of the European Society for Swallowing disorders (2020-).
Associate Editor of the journals: Dysphagia, Nutrients, and Neurogastroenterology and Motility.
Principal Investigator (PI) of the Digestive Physiology Research Group Ciberehd-CSdM-UAB at the Hospital de Mataró, Catalonia, Spain. The group combines 19 basic and clinical researchers organized around a General Hospital and the Department of Physiology at the UAB.
Author of 178 Publications, 3 books, 2 patents, 29 book chapters, and Director of 24 thesis in Gastrointestinal Physiology, Oropharyngeal Dysphagia and its complications. More
International Councilor at the Dysphagia Research Society (2012-14) and World Organization for Specialized Studies on Diseases of the Esophagus (OESO ) (2015-); Honorary President of the Annual Meeting of the Asociación Argentina de Disfagia (2015-), Member of Advisory Board of Chinese Association of Rehabilitation Medicine (CARM, 2017- ) and the College of Reviewers del Canada Research Chairs (2017-). Member of JSDR international affair committee (Japanese Society of Dysphagia Rehabilitation) 2016-2017. Awarded in 2017 for professional excellence in research by the Official College of Physicians of Barcelona. Member of the Board of Furega (Research Foundation on Gastroenterology).
In 2010 Prof Clavé became the President of the ESSD (www.myessd.org) and was re-elected in 2015. In 2016, he launched the Postgraduate Diploma (now Master) on Swallowing Disorders with the UAB . He organized the 2nd, 5th and 7th ESSD annual meetings in Barcelona and the First World Dysphagia Summit jointly organized by the ESSD, JSDR and DRS to debate and seek consensus on global issues on oropharyngeal dysphagia and its complications.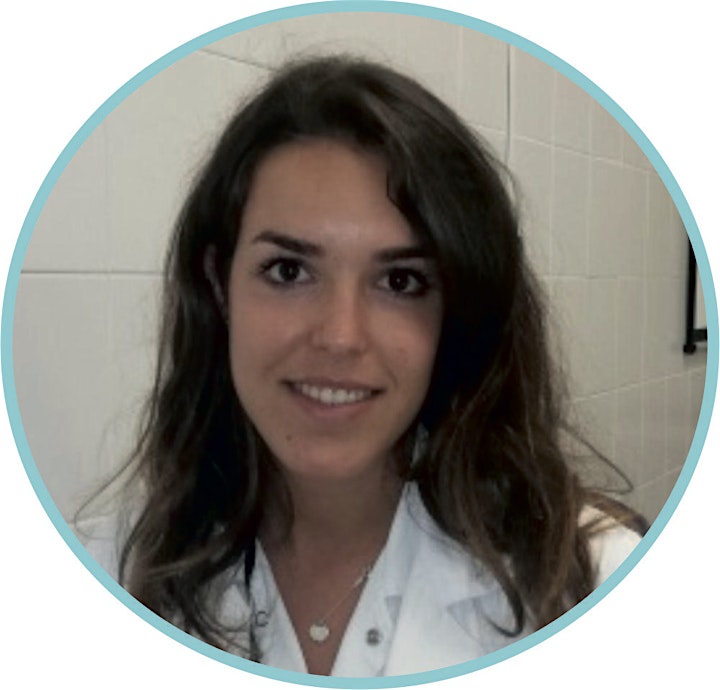 Paula Viñas, clinical dietitian - nutritionist
Paula Viñas Beumala, PhD student and clinical dietitian nutritionist with collegiate number CAT001679.
She graduated in Human Nutrition and Dietetics at Ramon Llull University (Blanquerna) in 2018. In 2019 she obtained a Master's Degree in Nutrition and Metabolism with a specialization in clinical nutrition.
Extensive experience in the field of hospital clinical nutrition in reference centers such as Vall d'Hebron University Hospital and Sant Joan de Déu Hospital in Barcelona, as well as in the field of research at the Institut Hospital del Mar d'Investigacions Mèdiques (IMIM), also in Barcelona.Nowadays she is in the process of building and developing a professional career in research working in the Digestive Motility team of the Consorci Sanitari del Maresme (Hospital de Mataró) for the development of a doctoral thesis.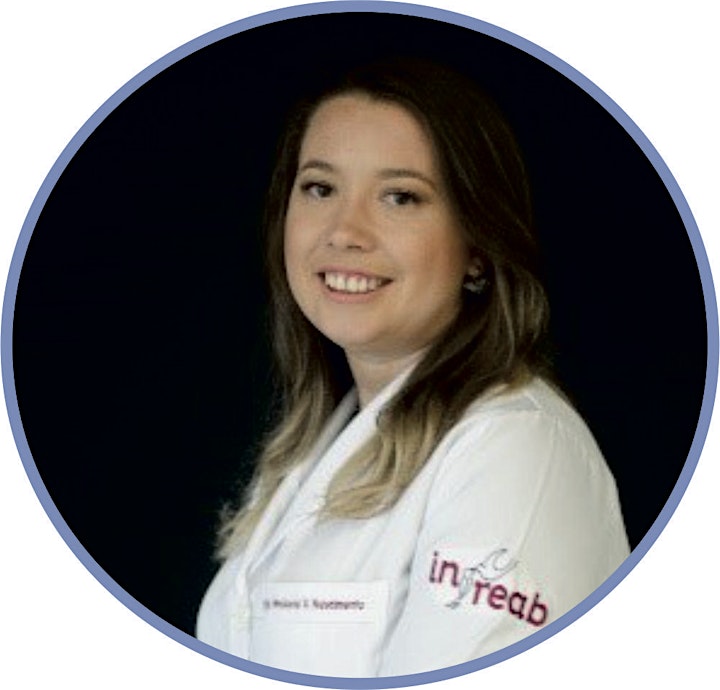 Weslania Nascimento, SLP, PhD
Profession: Speech Language Pathologist, specialization in swallowing and swallowing disorders.
Post-doctoral researcher at the Gastrointestinal Physiology Laboratory, Hospital de Mataró, UAB
Coordinator of the Master's degree in Swallowing Disorders, UAB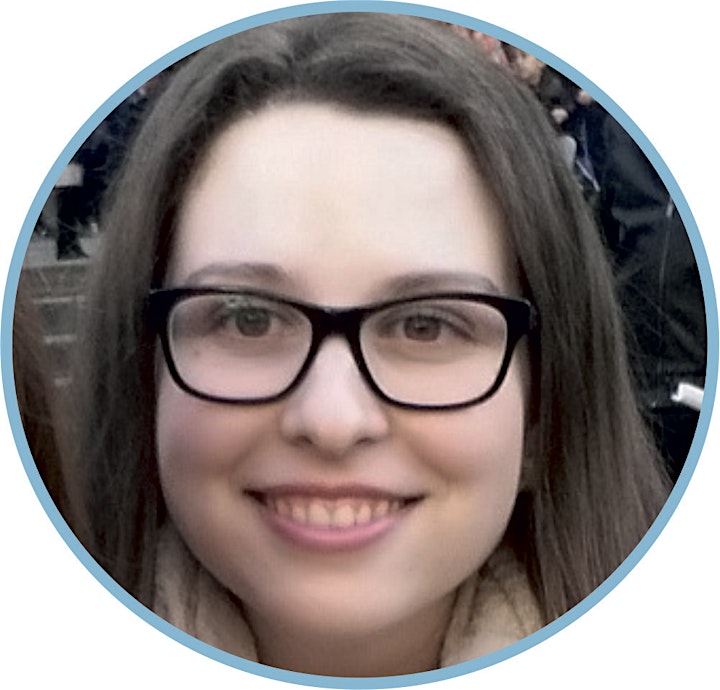 Laura Chércoles
Laura Chércoles has been the technical coordinator of the university courses on Swallowing Disorders, Master's Degree and Postgraduate Diploma, offered by the Universitat Autònoma de Barcelona (UAB) and the Fundació Salut Consorci Sanitari del Maresme (FSCSdM) - https://www.dysphagiamasters.org since 2017.