Hear journalist Lucy Fry talk about polyamory and parenting, speaking from her new memoir Easier Ways to Say I Love You
About this Event
We are hugely excited to be hosting Lucy Fry, London-based freelance writer, journalist and speaker (www.lucyfry.co.uk) at The Feminist Bookshop on Tuesday 18th February.
She'll be reading from her new memoir Easier Ways to Say I Love You, our current 'Book of the Month', a remarkable and candid account of the complexities and joys of polyamory and (queer) family-making, published by Myriad Editions in February this year.
Her story explores the topics of love, lust and attachment. With intense and unflinching honesty, she takes her readers on a compelling journey from childhood trauma to addiction then sobriety, infidelity to polyamory and, perhaps most intensely of all, from her fear around being a parent to her exquisite joy at having a son.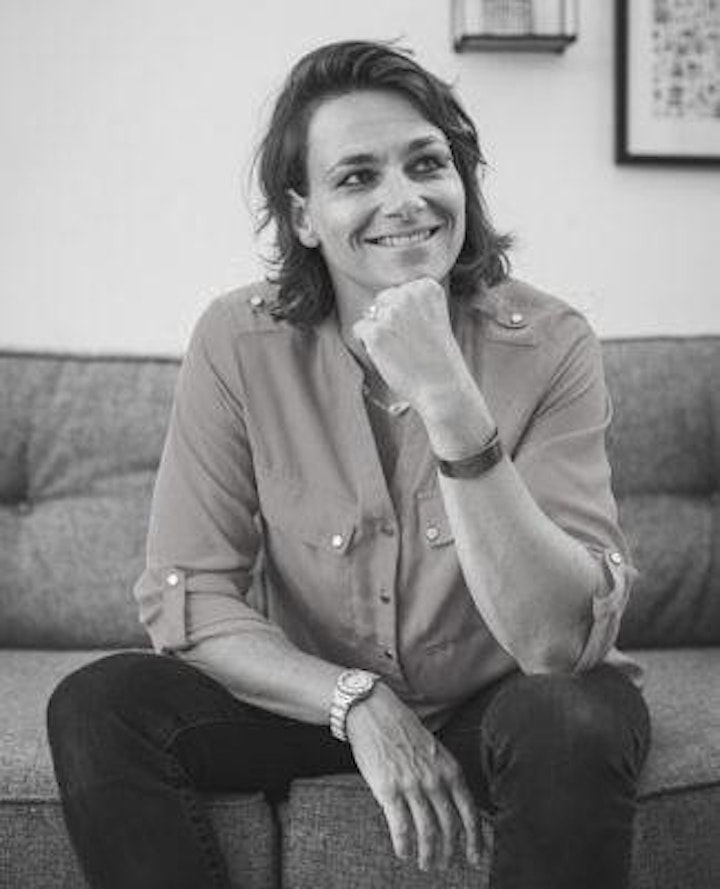 Lucy has worked as a weekly columnist at The Sunday Telegraph newspaper, a monthly columnist at Easy Jet Magazine and travel editor for Diva Magazine. She has written articles for publications like The Guardian, Times, Telegraph, Mail on Sunday, Stylist, Psychologies and Women's Health.
Her expertise includes physical, mental and emotional health, and addiction. She is also the author of 'Run Ride Sink or Swim – a Rookie's Year in Women's Triathlon', published by Faber & Faber and shortlisted for the New Writer prize at the Cross Sports Book Awards, 2016.
Event Details
The event will start at 7pm with time to grab a seat, have a cup of tea and a look around the bookshop.
At 7.30pm the talk will begin (no entry after this time). Lucy will talk about her experiences and perform a reading from Easier Ways to Say I Love You, followed by a Q&A on modern love and relationships. Following the talk there will be a book signing and the bookshop will remain open until 9.30pm.
Soft drinks and snacks will be available at the bookshop and guests are also welcome to bring their own drinks.
Look forward to seeing you there!