Sheffield City Council invites you to the annual EBDOG conference on Friday 7 June 2019
About this event
The conference will be hosted at Sheffield Hallam University's Charles St Lecture Theatre in the cente of Sheffield, 5 minutes from the train station.
The pre-conference dinner will be at Sheffield Town Hall on 6 June.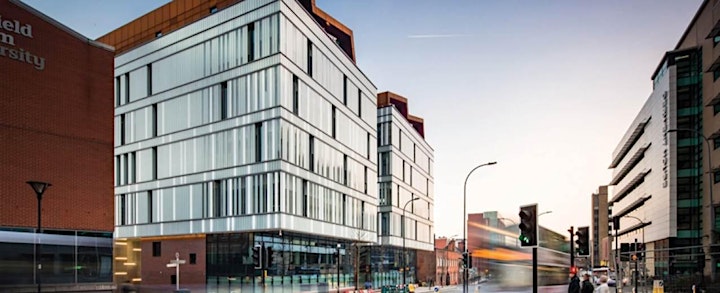 The cost per ticket will be £190 for the first two delegates ant £100 for every subsequent delegate from your authority.
By buying a ticket you're agreeing to pay this cost.
The cost will be invoiced to your authority. Please ensure you have a purchase order raised and ready to be submitted when you order your ticket.