Learn how you can activate more transactions from new and existing customers with SAP Commerce Cloud platform.
About this event
Greenlight Commerce and SAP would like to invite you to an invitation only roundtable and mixology virtual event on Thursday June 24th from 5pm until 6.45pm. Each guest will receive a hamper just prior to the event with a welcome drink to enjoy whilst you take part in the roundtable discussion plus all you need to join in the mixology class where you will learn how to mix your own cocktails and take part in a competitive mixology experiment with bragging rights and a prize!
Roundtable Discussion:
Are you now rethinking how you can bounce back, best serve your customers and continue to build up revenue post lockdown and beyond?
Have you ever wondered if SAP Commerce Cloud could be the right platform to help you achieve these?
Online buying has risen dramatically due to consumer's changing behaviours, access to devices, and also due to the new way of remote working. This increase in online transactions applies, not only to B2C and D2C businesses, but also to B2B and Wholesale businesses
As we ease out of lockdown and 'go back to normal', you may be considering retracting your business to go back serving the 'usual' customers in the 'usual' way. Why not explore the possibility of expanding from the 'usual' to 'extra'? With the right eCommerce platform like SAP Commerce Cloud, you can continue to serve both your regular customers and new customers.
Our Speakers:
Constance de Polignac who is currently Global Customer Experience Advisor at SAP CX. Her role is focused on helping customers increase the value of their digital ecosystem by improving digital CX and accelerating Customer Centricity. She has over 20 years' experience in developing omnichannel Life Time Value for businesses such as Unilever, Sephora, Camaieu, and Galeries Lafayette.
Kevin Murray who is Managing Director for Greenlight Commerce. He has 15 years' experience in driving the development of eCommerce projects that ignite growth for B2B, B2C, and Wholesale businesses. He continues to lead a team of highly technical and SAP CX Certified engineers and delivery managers for brands such as Euronics, RB, Primark, and Milk & Mor
From this virtual roundtable discussion, you will find out more about how you can:
1. Maximise digital investment returns with SAP Commerce Cloud
2. Design and build an Ecommerce fit for your purpose
3. Reach new markets and increase transactions from new and existing customers
Mixology Class:
As we then move into the expertly hosted cocktail making class you will have everything you need in your hamper but you will need to provide your own ice. Difficult to send by post, of course!
When you register please give us your home address so we can send this in advance (available for UK guests only).
Guest Criteria: This event is for B2B & B2C retailers either already selling online or planning to with revenues over £10 million
Greenlight Commerce is an award-winning digital and eCommerce agency that designs, builds, consults, trains, and implement transformational strategies on eCommerce systems integration and digital marketing initiatives. We have been awarded the SAP Recognised Expertise 4 years in a row and are also one of the first in the UK & Ireland to launch a live customer on the latest SAP Commerce Cloud V2.
We work with brands such as Euronics (CIH), Milk & More, Primark, Raja Workplace and many more. Our goal is to deliver innovative work that achieve dramatic growth and scale for your business.
Contact Greenlight Commerce: info@greenlightcommerce.com and visit here: www.greenlightcommerce.com
SAP Commerce Cloud is an enterprise-level, cloud hosted, eCommerce platform that enables B2B and B2C businesses to grow and scale their businesses online. It is a powerful platform that drives growth, conversions, and long-term customer loyalty. A reliable solution that gets you closer to your audience to drive more revenue and higher profits and streamline your business so you can keep up with shifting market demands.
Contact Greenlight Commerce, SAP Partner and SAP Recognised Expertise: info@greenlightcommerce.com and visit here: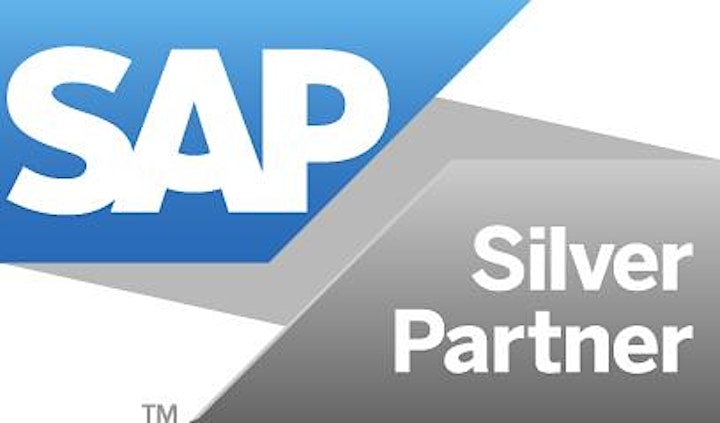 Organiser of Ecommerce or Digital Selling: Is there a difference?
We are a member-led group dedicated to encouraging and supporting retailers in developing ecommerce expertise. Building collaboration through information sharing, market insight, networking and events, we're bringing the industry together to develop best practice for an omnichannel future.