About this Event
We look forward to welcoming you to the Elements Evening Talk, for an evening of shimmering silver, iconic jewels and historic treasures.
Join us at the stunning Lyon & Turnbull auction rooms and enjoy a glass of wine, take in the beautiful collections of this year's makers at Elements fair before we take our seats for the evening's talks.
Christina Jansen and Kirsty Sumerling from The Scottish Gallery will guide us through the life and work of globally renowned champion of modern jewellery, Wendy Ramshaw (1939 – 2018). There will also be a wonderful opportunity to get up close in a handling session of some of Ramshaw's iconic pieces that the Scottish Gallery hold in their special collection.
Dr Sandra Wilson, Reader in contemporary jewellery and metalwork at Duncan of Jordanstone College of Art & Design is the organiser of this year's Hammerclub Forum and exhibition, 'Renewal'. In May this year Dundee hosted the UK's first symposium for this group which included 79 different artists from 12 different countries. This year at Elements we have selected 60 of these works for the Exhibition in the upper galleries. Sandra will be introducing us to some of the key works on display – the materials, techniques and ideas behind the pieces. White gloves will also be available for handling some of this incredible Silver.
Our final speaker for the evening will be Lyndsay McGill, Curator at the National Museums Scotland. Lyndsay has curatorial responsibility for a wide range of objects, ranging from the early Stuart kings to the Enlightenment which includes silver and jewellery - her favourite collections.
During the Renaissance and Early Modern period, Scotland produced a number of items with a distinct form and use, so much so, that they can now be classed as being a Scottish speciality. These include standing mazers, quaichs, thistle cups and ovoid urns. All are drinking vessels, and most were fashioned in silver or embellished with a precious metal. Lyndsay will discuss the unique Scottishness of these objects and highlight the personal stories surrounding them.
--
We welcome you to join us from 5pm in the stunning main hall of Lyon and Turnbull to enjoy a complimentary glass of wine and the opportunity to meet this year's Elements makers and see their work on display.
The talks will start promptly at 6pm.
This ticket will also allow you free admission to Elements at any point during the weekend 8th - 10th November (normally £5)
--
Main image: Big and Small Bowls by Carsten From Anderson (part of Renewal Exhibition)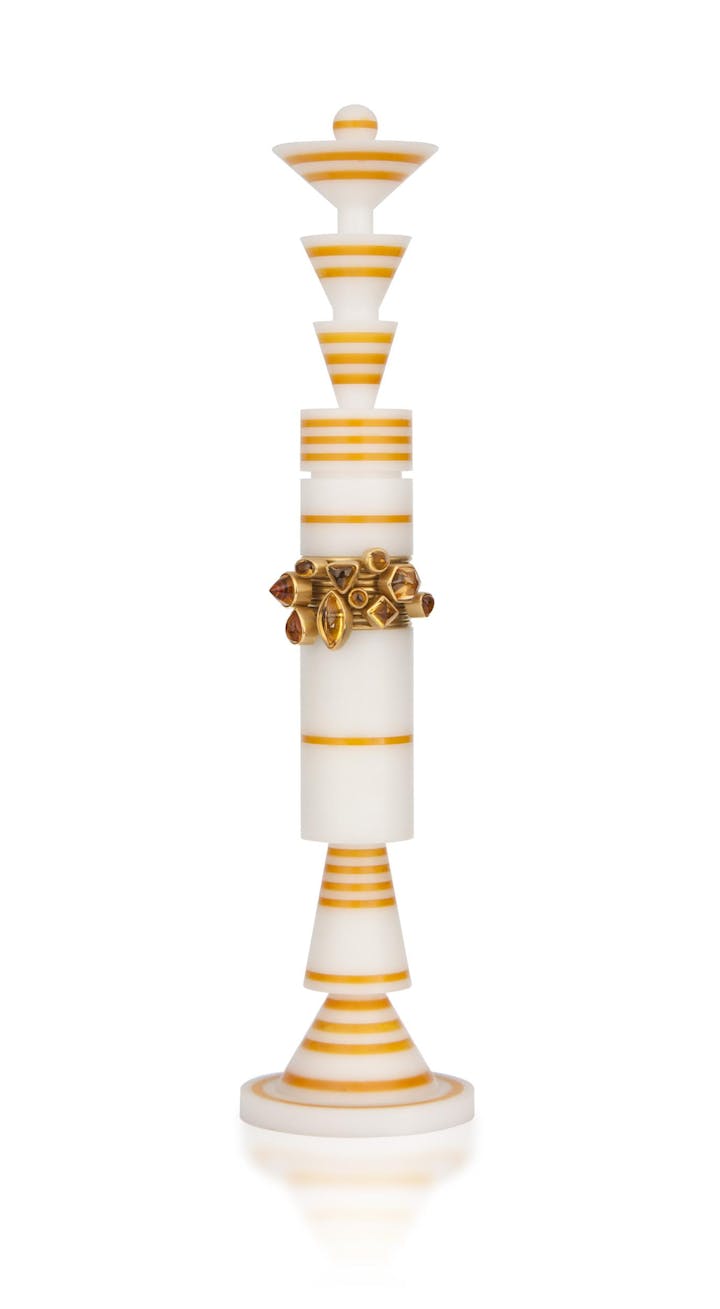 Wendy Ramshaw, Yellow Buzz Ringset (10 parts), c.2010, 18ct yellow gold, citrine, on a white delrin stand with yellow bands, photo: William Van Esland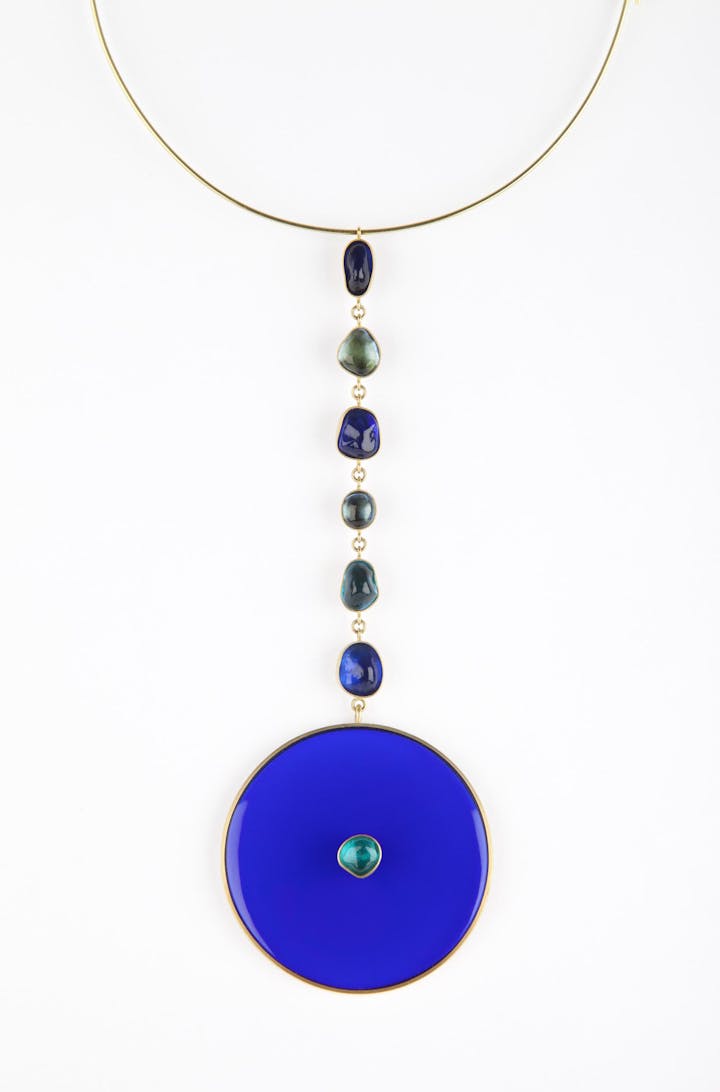 Wendy Ramshaw, In Love with Blue Pendant Necklace, 2007, 18ct yellow gold, various blue glass fragments and large blue glass disc, photo: William Van Esland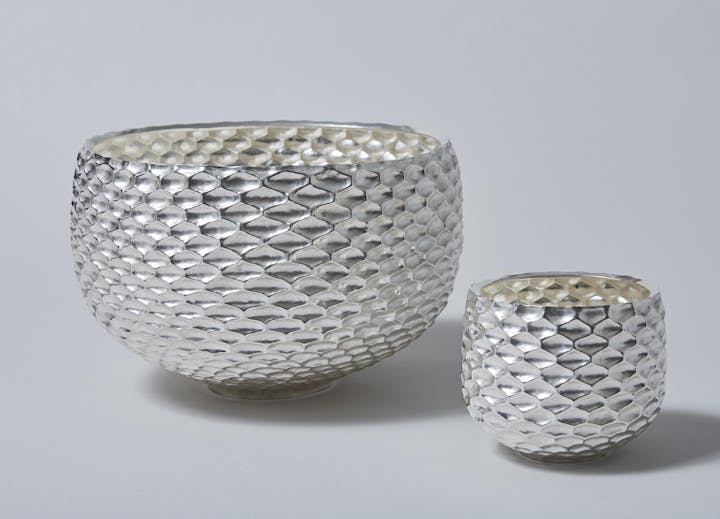 Big and Small Bowls in Fine Silver by Carsten From Anderson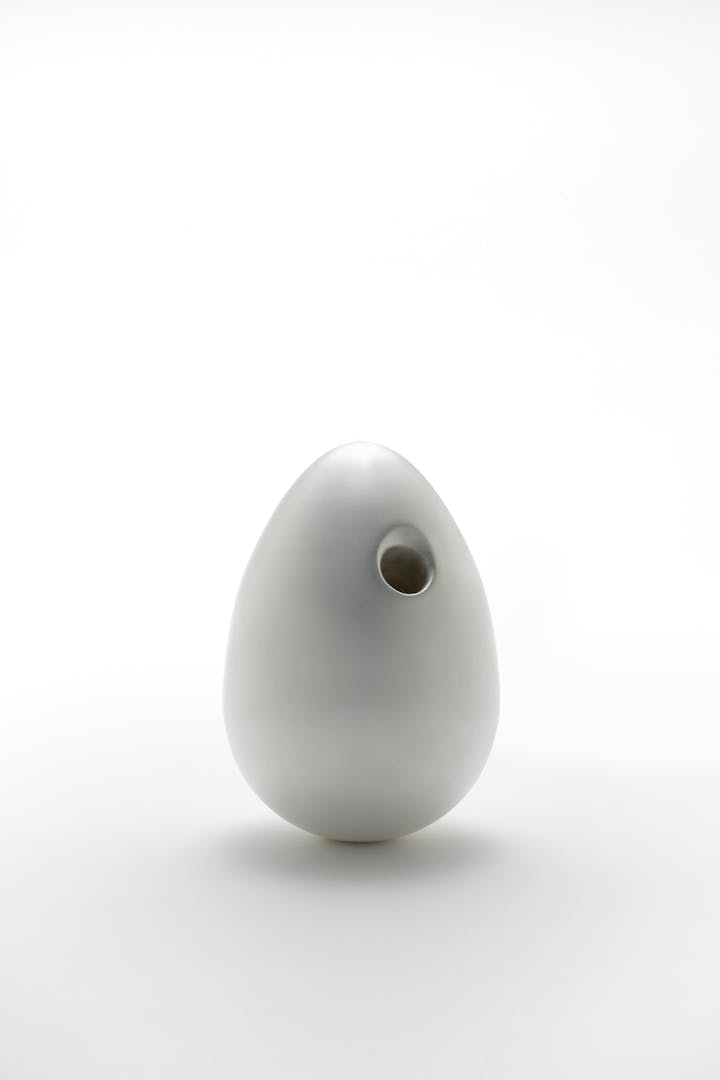 Vase, Sterling Silver by Byoung-Chul Cho, part of the Renewal Exhibition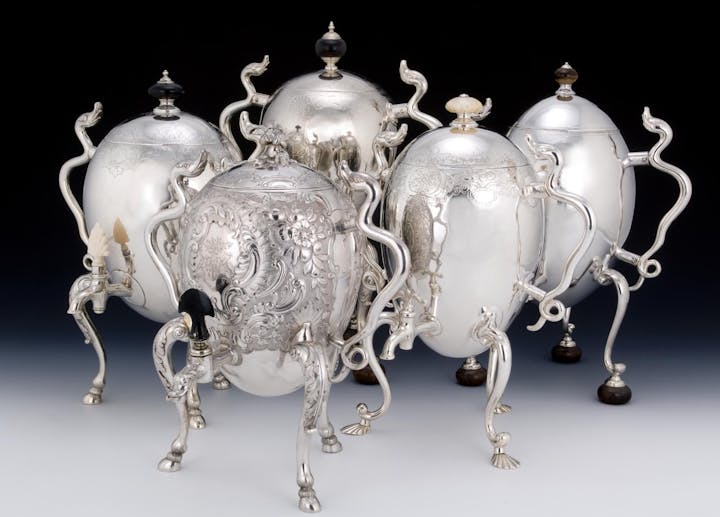 Image Ovoid Urns ©National Museums Scotland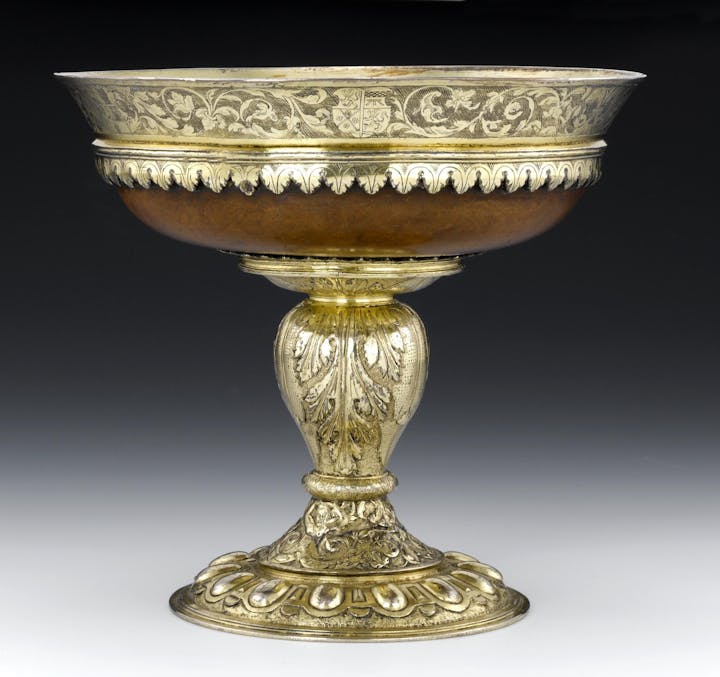 Image Galloway Mazer ©National Museums Scotland