Embodied and Relational Case Formulations in Gestalt Therapy - 16th BGJ Seminar Day with Jan Roubal, MD, PhD, a writer and senior trainer from Czechia

Saturday, 18 November 2017 from 11:00 to 16:30 (GMT)
Event Details
 The British Gestalt Journal Seminar Day is an annual event bringing together friends, readers, writers, editors and reviewers of the journal. 
This year, we have decided to invite Jan Roubal,  trainer and Gestalt researcher that have recently edited Towards a Research Tradition in Gestalt Therapy published by Cambridge Scholar Publishing and previously co-edited with Gianni Francesetti, Michela Gecele Gestalt Therapy in Clinical Practice: From Psychopathology to the Aesthetics of Contact that was translated into several languages.
---
Psychotherapy is both art and science. Gestalt therapists value their creative work in the here and now. They use their own awareness and intuition to develop aesthetic sensitivity for the co-created situation, which guides them through the process of psychotherapy. How can science then be involved in Gestalt therapy without damaging this artistic treasure of our approach? One possible answer will be presented during this seminar.
The concept of Case Formulation became very popular in different psychotherapy approaches during the last years. However, it is still not formulated well in Gestalt therapy. Case Formulation enables us to connect the information from the therapy process into one coherent picture which then provides guidelines for further needed steps in therapy. It can be used for the therapist´s self-reflection after the session, in supervision, or in psychotherapy training.
The presentation will explore the concept of Case Formulation in general and it will also show possibilities for its application within Gestalt therapy methodology. Participants will have an opportunity to practice skills which are needed for developing Case Formulation in Gestalt therapy and to engage in a discussion on embodied, phenomenological and intuitive ways of applying Case Formulation. Can we use Case Formulation for connecting our practice with theory in a way that supports and fosters our connection with clients moment to moment?
---
Jan Roubal is Assistant Professor of Psychotherapy at Masaryk University in Brno, Czech Republic, where he also participates in the work of the Center for Psychotherapy Research. He works in a private practice as psychotherapist and psychiatrist.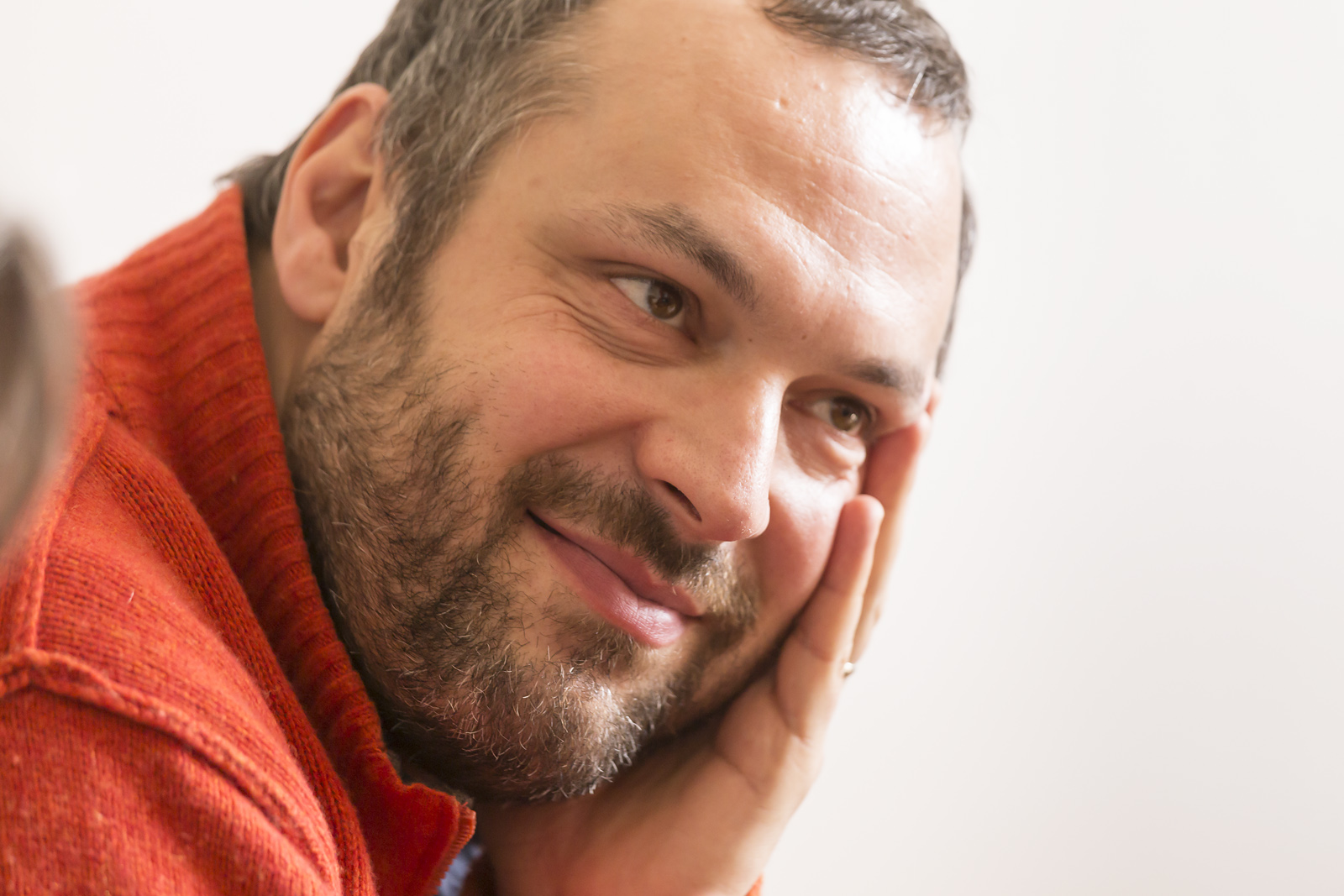 He founded and leads the Training in Psychotherapy Integration and the training Gestalt Studia in Czech Republic, he works as psychotherapy trainer and supervisor also internationally. He chairs the Research Committee of the European Association for Gestalt Therapy. He publishes texts mostly on psychotherapy in clinical practice and co-edited the books "Current Psychotherapy", "Gestalt Therapy in Clinical Practice. From Psychopathology to the Aesthetics of Contact" and "Towards a Research Tradition in Gestalt Therapy".
---
In addition to a healthy and tasty organic gluten-free lunch participants are invited to support the British Gestalt Journal by baking gluten free cakes to share with the community. Savoury food will be provided by Dora Johnston from the Home Grown Catering Company (https://thehomegrowncateringcompany.wordpress.com).
5.5 Continuous Professional Development hours will be offered to all attendees.
Do you have questions about Embodied and Relational Case Formulations in Gestalt Therapy - 16th BGJ Seminar Day with Jan Roubal, MD, PhD, a writer and senior trainer from Czechia?
Contact Adam Kincel (British Gestalt Journal)
When & Where

The Study Society Colet House
151 Talgarth Road
W14 9DA London
United Kingdom


Saturday, 18 November 2017 from 11:00 to 16:30 (GMT)
Add to my calendar