It can be daunting to start socialising again after months. Centrd Life is here to help you overcome that fear.
About this event
Even if you don't generally suffer from social anxiety, you may experience difficulties as we start to "return to normal".
These feelings of anxiety are completely natural, you're definitely not the only one feeling them and you're not alone.
Centrd Life is here to help you overcome fear with our Emerging From Lockdown Toolkit.
In this monthly workshop, you will join an intimate conversation with Nati, the founder of Centrd Life. Nati will walk us through the simple tools and practices from toolkit, as well as discuss embodiment and emotions in general.
This workshop will help you:
Become more aware of your bodily sensations
Deal with overwhelming and uncomfortable feelings
Use embodiment tools and practices in your everyday life.
"By developing better embodied awareness and emotional literacy, we learn to self-regulate, co-regulate and become the captain of our ships. When we do this, we increase our ability to create a more wholesome, centred life."
You can download your free copy of the toolkit here.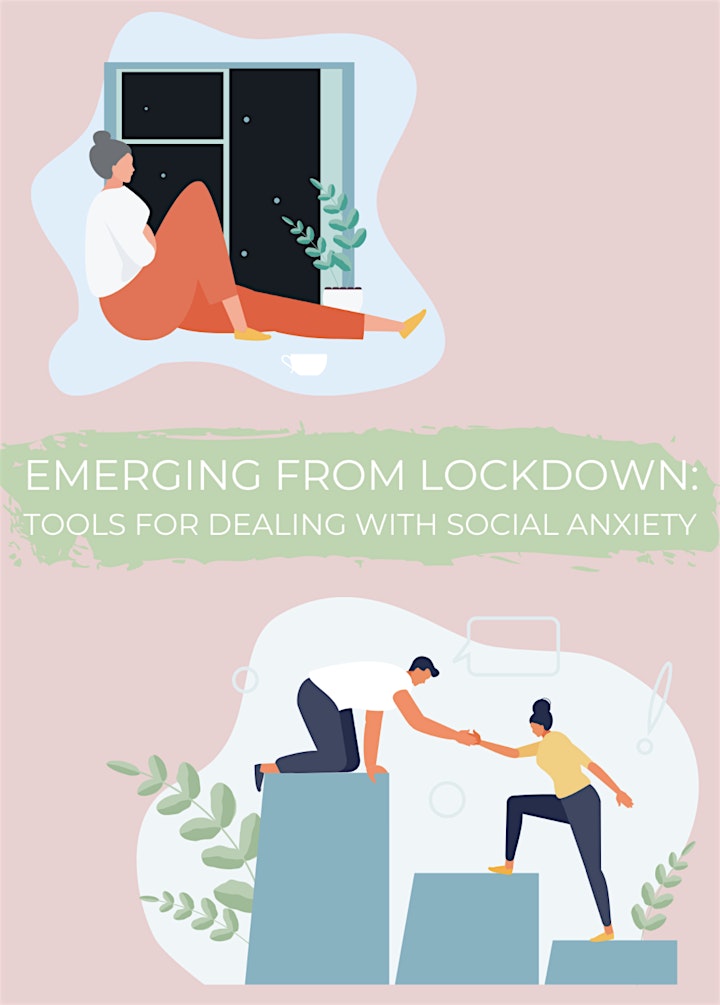 Organizer of Emerging from Lockdown Workshop: Tools for Dealing with Social Anxiety
At Centrd Life, we are passionate about spreading the word on the importance of embodied awareness, embodied learning and leadership.
We aim to offer you practical tools to use in your everyday life to help you on a journey of becoming more integrated and authentic. Embodiment should be accessible and affordable to all and with that in mind, we aim to create an open-source community and support network.