Event Information
Location
The Brewery
52 Chiswell Street
London
EC1Y 4SD
United Kingdom
Description
Following the continued success of the annual Employer Brand Management conference, we have secured next year's date for your diary. Join us on 4 December 2018 as we look at how to attract and retain the best talent and draw employees that align with your organisation's culture.
The Employer Brand Management conference audience is made up of those working in internal communications, HR, brand and corporate communications teams.
This year's agenda can be found on our website. If you would like to contribute*, please email Michelle on mkibble@transformmagazine.net

We look forward to seeing you in December.
- Transform magazine team
http://www.transformmagazine.net/conferences/2018-employer-brand-management-conference/
*If you would like to speak, please note that our speakers are all based in-house and our sponsors fill the roles of moderators.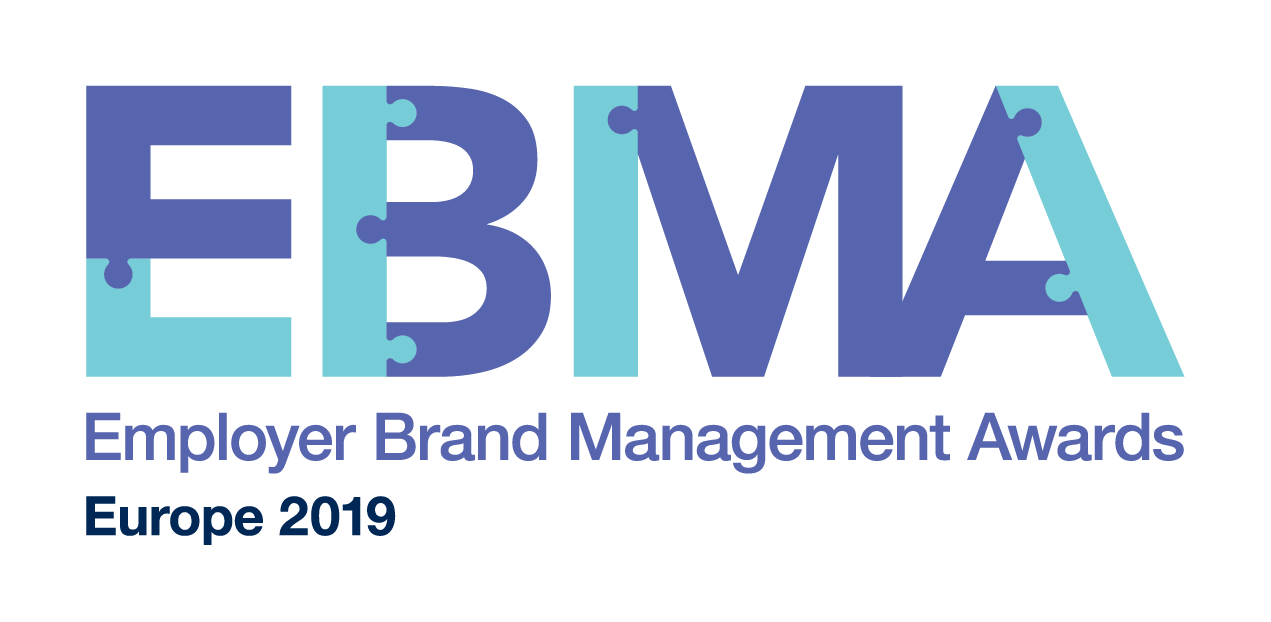 Showcase your success
If you believe your company has a strong employer brand that should be recognised, celebrated and benchmarked against your competitors, there you should enter into the Employer Brand Management Awards. This is the sole awards programme to reward companies for their success in all facets of employer branding.
TERMS & CONDITIONS
Communicate Magazine and Transform Magazine events are created and run by Cravenhill Publishing.
CONFIRMATION PROCEDURE:
Upon completing your booking via Eventbrite you will receive an automatic confirmation. The dispatch of this an email confirmation constitutes a legally binding contract. If you have not received your confirmation email immediately after submission of your booking, please call +44 (0)20 3950 5356 and speak to a member of the team as there may be a problem with your booking. Cravenhill Publishing is unable to accept responsibility for the non-arrival of information. Cravenhill Publishing reserves the right to decline any booking.
CANCELLATION:
All cancellations must be made in writing by email to Michelle Kibble and a confirmation email will be sent to you. It is the booker's responsibility to ensure that we have received the cancellation. Please keep a record of this confirmation in case of query. If you cancel 60 full working days before the event date you will be charged a 20% cancellation fee. However, registrations may be transferred to a substitute participant. Substitutions on the day of the conference are made at the organiser's discretion only. Cravenhill Publishing cannot offer refunds due to a terrorist alert, act of God or the curtailment of public transport, unless the event is cancelled. In this instance, Cravenhill Publishing will retain up to 50% of the event fee to cover event venue and administration costs.
CONTENT:
It may be necessary for reasons beyond the control of the organiser to alter the content and timing of the agenda or the identity of the speakers.
VOLUNTEERS:
We have two or three volunteers at each event who help with general conference duties. If you would like to attend for free as a volunteer please get in touch with the event manager, Michelle Kibble.
YOUR DATA:
The information you have provided will be kept on file for future registration use and will be shared only with the official event partners, if applicable. Cravenhill Publishing will provide you with information relating to your booking and from time to time other Cravenhill Publishing related products, events or services via email communication. If you would like to opt out and be excluded from further communications from event partners, please email Michelle Kibble.
Date and time
Location
The Brewery
52 Chiswell Street
London
EC1Y 4SD
United Kingdom