Location
The Sloans, Grand Ballroom
108 Argyle St
Glasgow
G2 8BG
United Kingdom
Refund policy
Refunds up to 7 days before event
Description
Part of Krafta Doc International Art Making Film Festival Glasgow 2017
*Seating is on a first come first serve basis and subject to capacity. Please arrive early for best seating. Venue is wheelchair accessible.
PLAYME BURLESQUE, 91'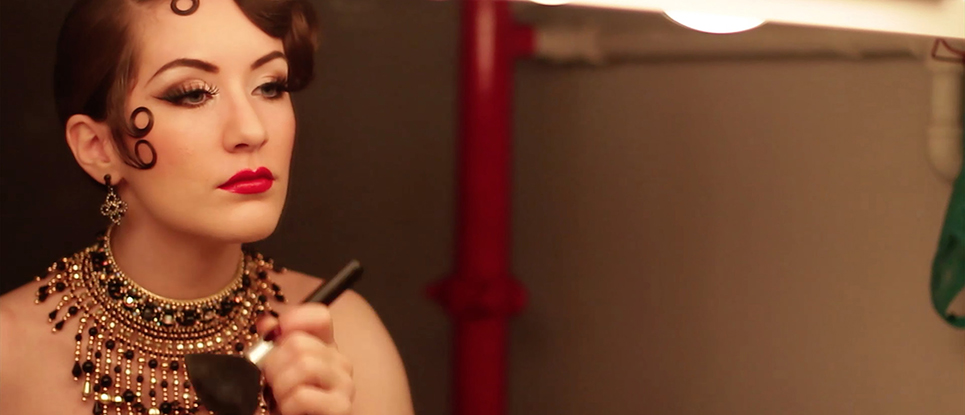 DIRECTOR: Malgorzata Saniewska
OVERVIEW: PlayMe Burlesque is an intimate verite portrait of some of New York's most colorful burlesque players. The film lifts the proverbial veil on the sizzling art form taking us on a deeply personal journey that is otherwise concealed by the extravagant personas created for the stage, staring: Calamity Chang, Peekaboo Pointe,Mr. Gorgeous, Medianoche, Bettina May, Jo Weldon, Amber Ray, Gal Friday, Tansy, Delysia La Chatte and others.
For information and updates please follow us on www.kraftadoc.com and social media @kraftadoc
https://www.instagram.com/kraftadoc/
https://www.facebook.com/Krafta-Doc-1224371607590958/
https://twitter.com/kraftadoc