Everything You Wanted To Know About Using Video In Your Communications Work
This is a free, standalone training event which will cover how and why organisations can use video in their communications.
About this event
The second session will be on Wednesday 10 November held at Resource For London, primarily from small charities working in London. However, if you are from a larger charity or not based in London but your work still benefits communities in London, you are still eligible to take part.
These sessions will assist smaller organisations with campaign strategy when video expertise can be something that boards would love small charities to use but where the relevant skills aren't always readily available in-house. It's an opportunity to bring a particular problem you're grappling with and will suggest creative processes to build into your communication strategies.
At the beginning of the session, we'll spend time looking at a range of different formats and campaigns.We'll talk about how to work out what's the right format for your campaign and how to calculate what budget is appropriate for different projects. We'll learn how to ensure you're being true to your organisation, creatively. And we'll also discuss ways of being creative if you don't have much (any) budget, with a range of top tips and warnings!
You'll have the opportunity to investigate a specific issue or problem around video and communication that you're dealing with, so bring your issues along with you.
EachOther is not just a human rights charity – we're also a production company who understand exactly the kinds of messaging you need, whether you're a charity, a non-profit or an educational organisation. We can help you create films to start conversations. Whether you need to create something for a new campaign, enable your audience to access your resources or tell people about your events – nothing gets your message over faster than a video.
Please put in for a ticket and someone may be in touch in due course to go over details with you.
This event will be held with social distancing measures in place.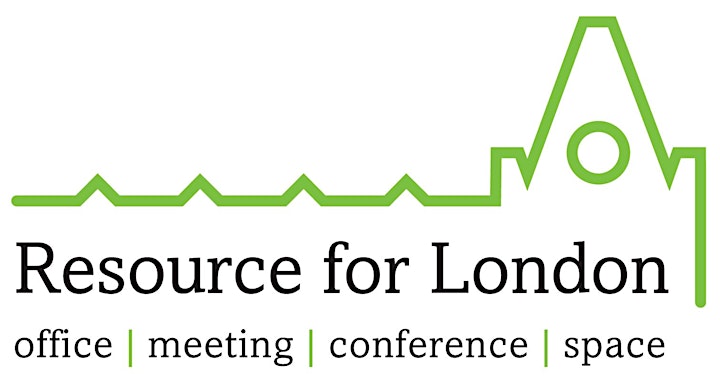 Organiser of Everything You Wanted To Know About Using Video In Your Communications Work
EachOther is a UK-focused charity that uses independent journalism, storytelling and filmmaking to put the human into human rights. The digital content we produce is grounded in the lived experience of ordinary people affected by human rights issues. We involve them in the process of developing their stories, rather than talking for or over them. Theirs are the voices we platform and amplify to our audience of over a million viewers each year. In this way, we hope to grow public support for human rights here in the UK.