Join us for our next Black History Year with Faridah Àbíké-Íyímídé
About this event
Join the Black History Year steering group and the Queer London Research Forum as we welcome Faridah Àbíké-Íyímídé, author of the award-winning and New York Times International Best Selling YA novel, Ace of Spades.
During the course of this in conversation event, we'll explore the pleasures of Black young adult fiction; the dangers of racist educational structures; the power of Black queer representation; who has been shortlisted for multiple awards, including the prestigious British Book of the Year Award and the YA Book Prize.
Audience questions are also welcome for the Q&A session.
Once you sign up, the link to the event and further details will be sent to you closer to the date
To find out what other events and news we have please visit Black History Year Blog.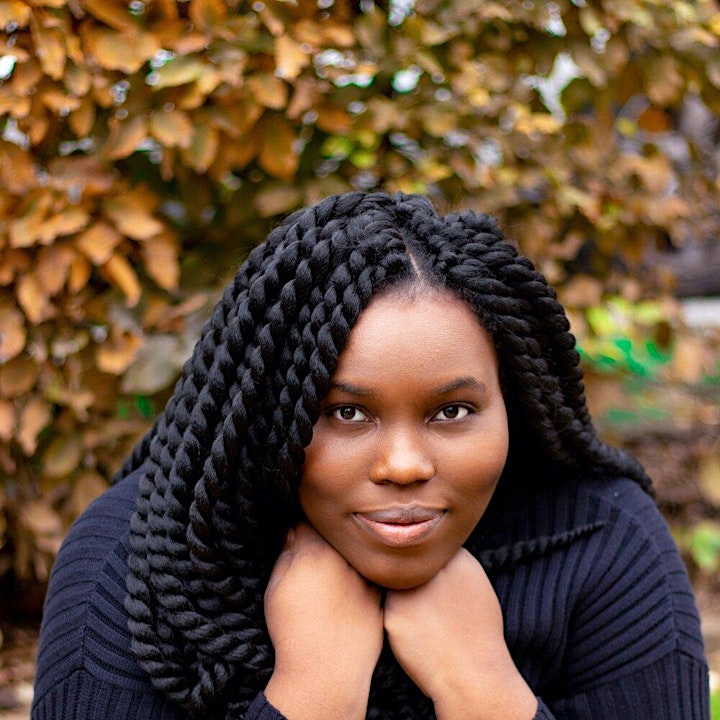 Faridah Àbíké-Íyímídé is the instant New York Times, International bestselling & Award-winning author of Ace Of Spades, billed as 'Get Out meets Gossip Girl', Entertainment Weekly has called it "this summer's hottest YA debut". Born and raised in Croydon, South London, Faridah moved to the Scottish Highlands for her undergraduate degree where she completed a BA in English Literature.
She is a Morris Award 2022 Finalist, the winner of the Books Are My Bag 2021 Reader's Award for Young Adult Fiction, and the winner of the 53rd NAACP Image Awards in the Outstanding Literary Work for Youth/Teens.
Àbíké-Íyímídé established and runs a mentorship scheme for unagented writers of colour, helping them on their journey to get published. She has also written for NME, The Bookseller, Readers Digest and gal-dem.
At Usborne, we exist to spark curiosity. We believe in encouraging kids to investigate and discover the world for themselves, expanding their minds and growing their confidence along the way. As such, we create books for children and young adults across all sorts of topics and genres, and aim to encourage dialogue between our authors/illustrators and their readers.
Usborne commits to a zero-tolerance policy for harassment or intimidation of any kind toward its authors and illustrators. This harassment includes, but is not limited to: vulgar, obscene, and abusive language; name-calling; taunting; and any conduct that demeans a person/group on the basis of race, ethnicity, religion, gender, sexual orientation, creed, age, or disability.