Description
With all the discussion around gender equality, much of the focus has been on women and the impact motherhood has on their career. But what about the challenges fathers face? Why are more not taking up shared parental leave? Why do so few take flexible working? And what are the challenges for a dad who decides to take the primary carer role? We believe that if men shared more of the responsibilities that come with being a parent, it would have a dramatic impact on their partners and ultimately gender equality. This event will explore how we can make this happen.
Join us for an evening of meaningful discussion about how we change culture so that more men can take parental leave and flexible working.
We want men to leave with a sense that it's possible, a realisation that we've only just began to talk about the benefits and challenges; having had a conversation they haven't had before; and ultimately wanting to be more involved in driving equality in the workplace.
The event is for fathers and fathers-to-be, mothers and mothers-to-be, CEOs, HR Directors, Inclusion and Diversity officers and anyone who is passionate about gender equality.
WHAT TO EXPECT
As a father or father to be, expect to come away with:
A better shared understanding of the challenges that fathers face in the workplace
Hear from people who are taking a different co-parenting approach to understand the benefits and the challenges
A business case for taking longer parental leave or flexible working
An ongoing support network (more details at the event)
As a CEO, HR Director or Inclusion & Diversity Officer, expect to come away with:
A better understanding of the challenges men face in the workplace
Case studies to show how greater flexible working has delivered a positive ROI in the workplace
A list of small things you can do tomorrow as a business to make a difference to productivity and well being
A real understanding of the value a more inclusive workplace will have on your business results
CONFIRMED SPEAKERS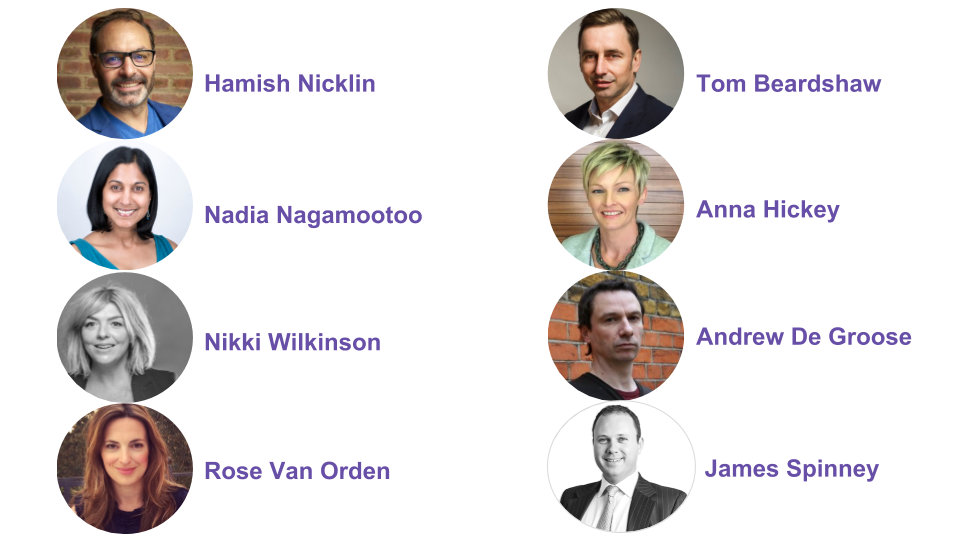 Hamish Nicklin, Chief Revenue Officer, The Guardian
Nadia Nagamootoo, Director, Avenir Consulting
Anna Hickey, Managing Director, Maxus UK
Nikki Wilkinson, Strategy Director, St Luke's
Rose Van Orden, Head of Effectiveness & Planning Director, St Luke's
Andrew De Groose, Entrepreneur

Tom Beardshaw, Executive Coach, The Executive Coaching Consultancy LTD
James Spinney, Co-Head of Equity Capital Markets, Strand Hanson
AGENDA
6.00pm- Registration
6.15pm- Intro from Roxanne Hobbs and Daniele Fiandaca
6.30pm- Nadia Nagamootoo presents the Case for Equality
7.00pm- Initatives

7.15pm- Panel
8.10pm- 10 things & Close
Refreshments (wine, beers and soft drinks) will be provided before the event

THANKS
And a huge thank you to our fantastic partners, it is so critical that companies weigh in on this important discussion.

Also supported by: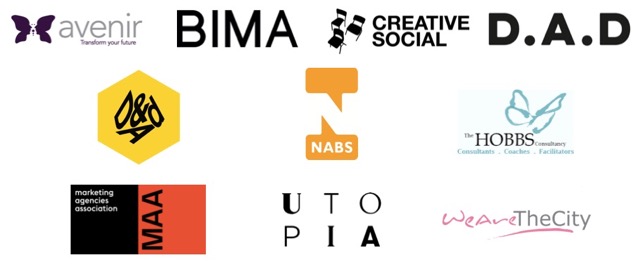 Save