Description
START YOUR JANUARY WITH THE MOST EMPOWERING DAY OF 2017!
Festival Of Doers is day of inspiration and positive action. We will talk about living our passion, creating meaningful careers that make a positive impact and 'having it all' by maintaining a balanced lifestyle.
IT'S A GATHERING OF WOMEN WHO WANT TO DO AMAZING THINGS
The festival schedule will alternate between talks (it's an amazing line-up!), and smaller gatherings of expert lead "DOER WORKSHOPS". During the breaks you will have a chance to meet and connect with the other festival attendees and get to know amazing brands for modern 'doers' at the Doer Village.
BIG IDEAS, SMALL STEPS
We all want to get inspired, but it's much harder to turn those ideas into reality. With the help of our volunteer 'Doers' you will be able to make the first small step towards your dreams.
INSPIRING WOMEN SPEAKERS WHO ARE MAKING A DIFFERENCE We have an exceptional line up of inspirational women who are making an impact globally across profit and non-profit sectors.
GERALDINE LE MEUR is a San Francisco based French Entrepreneur. Over the past 20 years, she co-founded LeWeb and several successful tech startups where she held senior management roles. Her new venture, The Refiners, is a cross border accelerator to help foreign startups in San Francisco go global. Her angel investments include LinkedIn, LendingClub and Evernote. In 2016 she's been voted one of the most Inspiring 50 women in tech in Europe.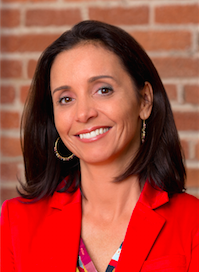 DR. PRIYA VIRMANI is a political and economic analyst who writes for The Guardian and The New Statesman. She is a social entrepreneur and the founder and director of Paint Our World - a humanitarian project that works with underprivileged children in India. She's a TEDx speaker and a global advocate for children's rights and women's issues.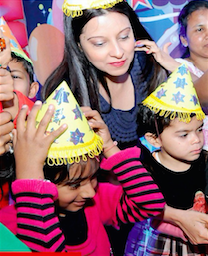 STINE DULONG is a former city lawyer following a more creative path having become a full time ceramic artist and the founder of pottery brand Skandihus. Stine's work has been showcased in the pages of British Vogue and exhibited in top London restaurants. Read Stine's story here.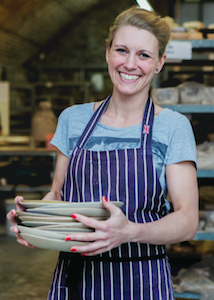 GEETA SIDHU-ROBB is an author, inspirational speaker, CEO and Founder of Nosh Detox. Her frequent appearance on Radio and National TV has given her a strong media profile as an expert on Natural Health Solutions. Geeta gave up her career as a corporate lawyer to set up her own business, Nosh Detox in 2008, after her son's severe food allergies, eczema, asthma and anaphylaxis as a baby led her to retrain as a Raw Chef and functional nutritionist.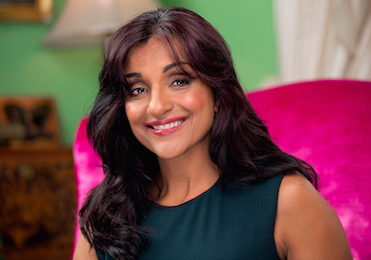 EMILIA LAHTI Emilia Lahti (MSc, MAPP) is a researcher and social activist, whose life mission is to be a catalyst for human connection and compassion. She's given talks at Stanford, UC Berkeley, and TEDx, as well as at Singularity University at NASA Ames, where she studied. In her PhD, Emilia is exploring the Finnish construct of sisu, denoting endurance in the face of extreme adversity. She's is currently training to run 2300km solo across the length of New Zealand to break the silence around interpersonal violence.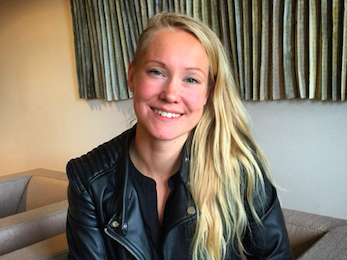 DR. DANUSIA MALINA-DERBEN is a serial entrepreneur and straight-talking leadership consultant. As well as being the authority on all things "c-suite", she is also a mother of ten, including triplets of three years old. Her perspective on the have-it-all-debate has established her as the go-to expert on work-life balance. In autumn 2016 the Unstoppable Mothers website launches– an inspirational movement for ambitious and accomplished women navigating the journey of career success and happy children.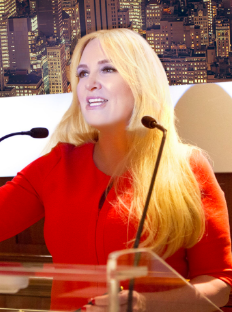 SUSANNA HALONEN, also known as the Happyologist, is a happiness coach and writer. She uses the science of positive psychology to help you to kill your self-doubt, embrace positive thinking and build a lifestyle you love. She is the author of Screw Finding Your Passion, a published researcher and a regular commentator in the media.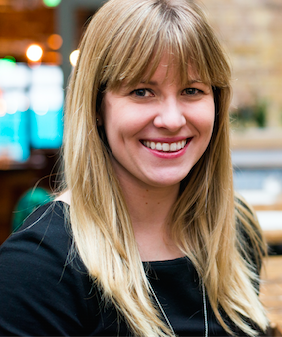 RAVLEEN BEESTON is UK Head of Sales for Bing Ads UK, Ravleen leads an organization of regional Sales Directors, Account Directors and Managers, and is responsible for redefining search to marketers, helping them to understand the power of search insights. Ravleen is a working mother who has a small child and loving husband. She is a board member of Rifco Arts, an award winning British Asian Theatre company that reflects and celebrates the contemporary British Asian theatre experience.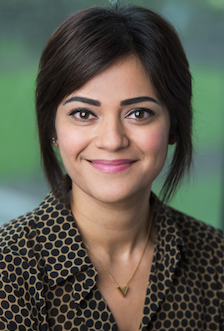 NIYC PIDGEON is a Positive Psychologist MSc, Global Success Coach, Author of 'Now Is Your Chance' (Hay House) and Young Entrepreneur of the Year 2015. Her purpose is to help a million women change their lives using Positive Psychology by the year 2020. Might one of these women be you?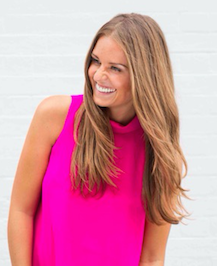 JO WESTWOOD is the Sprit DJ, a super practical spiritual life coach. She mentors highly motivated women how to be happier, more fulfilled and successful in their lives, whatever challenges they may face.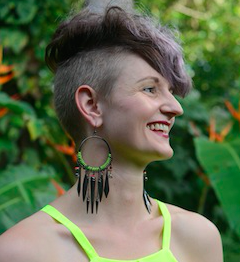 AMANDA READY is a licensed Mental Health Counselor (LMHC) and a change agent committed to improving the lives of women and their families in poverty-stricken communities worldwide. Ready is the Founder of Ready to Empower, a U.S.-based non-profit making a significant impact on the lives of families around the world. Amanda's extraordinary efforts to improve the lives of others have earned her numerous awards, including a 2015 Hero Award for Generosity from Amway.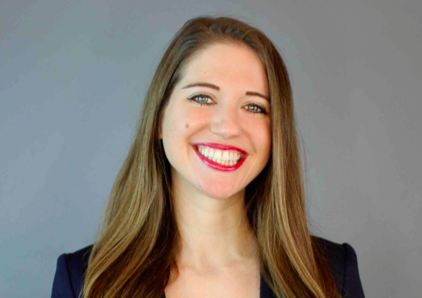 KATHRYN TYLER is a social entrepreneur and co-founder of Digital Mums which uses pioneering training to help every mum achieve their perfect work life balance, either by upskilling them with in-demand digital skills or working with employers to support them to offer work that works. She currently holds the coveted Red Woman of the Year award in the start-up category and the Marie Claire Future Shaper award in the career mavericks category in recognition of Digital Mum's contribution to reducing maternal discrimination.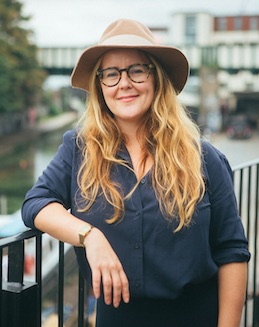 OUR HOST FOR THE DAY IS EMMA STROUD
Emma is a business woman, speaker, host, performer, writer and director. She set up Pitch Perfect Club, an exclusive public speaking company where she's helping her clients find their truth and speak it. Emma is also an award winning comedy performer with a keen sense of humour. She has the ability to create stories that provoke laughter and discussion in every audience. She's a sought after host in national business events, including the European Women in Sales Awards.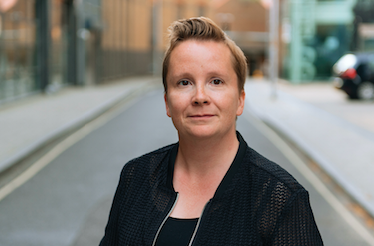 New names of fabulous speakers will be added - so stay tuned!