Description
CONTEXT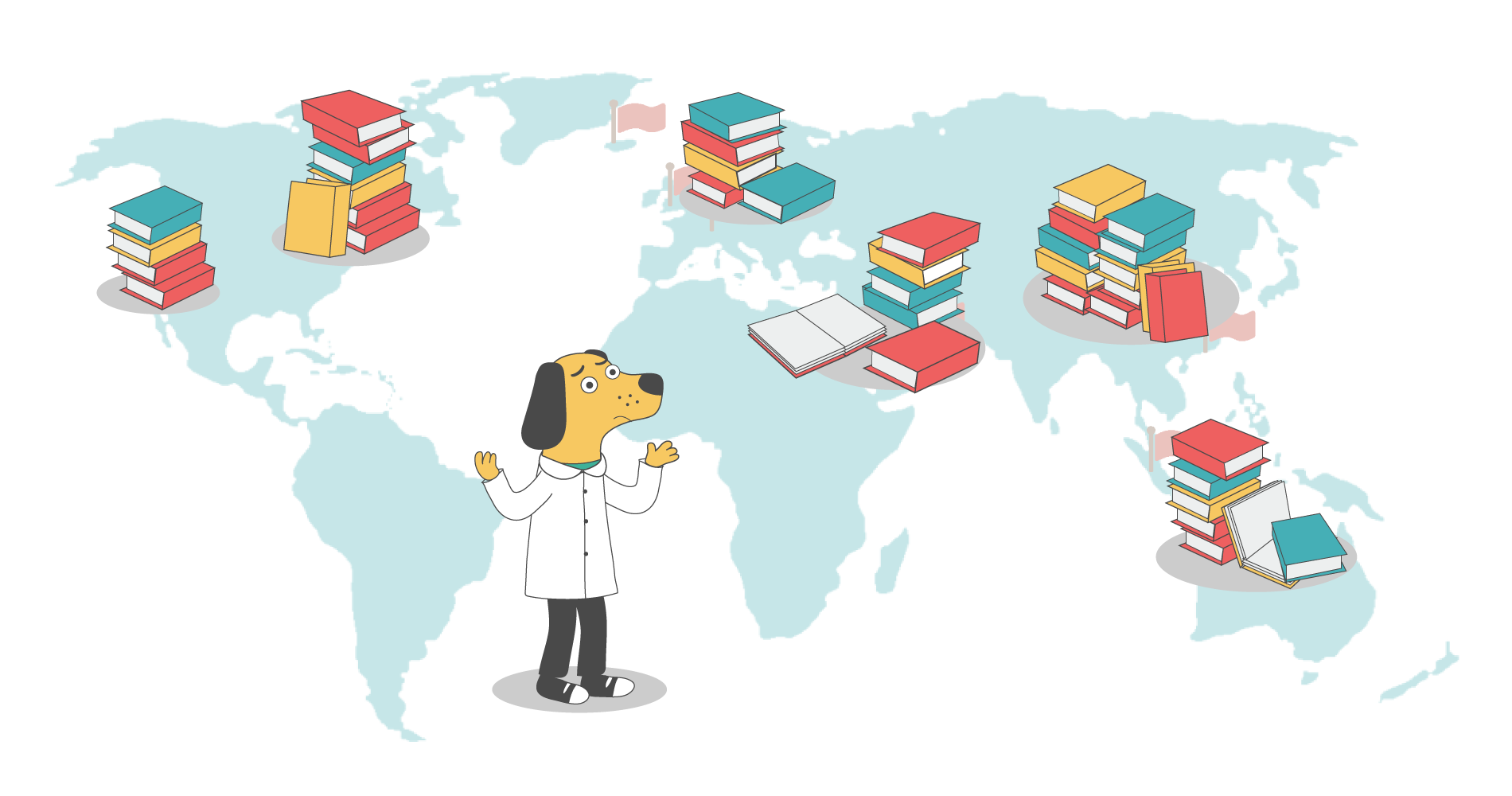 Researchers rely on acquiring external data to validate, benchmark and supplement research findings.
Funders require researchers to make their datasets accessible for further reuse.
The goal of this workshop is to bring to the fore existing challenges with genomic data access and reuse. We will introduce a number of tools and resources to simplify #dataaccess and #datasharing.
OBJECTIVES
1) Discuss current challenges in data sharing, focusing especially on researchers studying human genomic datasets.
2) Present a number of tools and resources for finding, accessing and sharing genomic data:
Repositive

EGA (European Genome Phenome Archive)

dbGaP

GigaScience

Nature Scientific Data

figshare
3) Discuss the best practices for using data to power hypothesis testing and maximising research impact.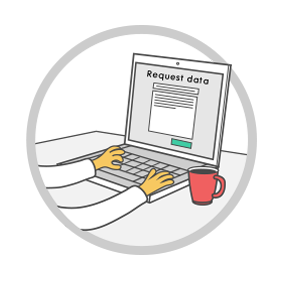 This workshop is NOT about:
Data interpretation

Data analysis

Tools for data analysis and interpretation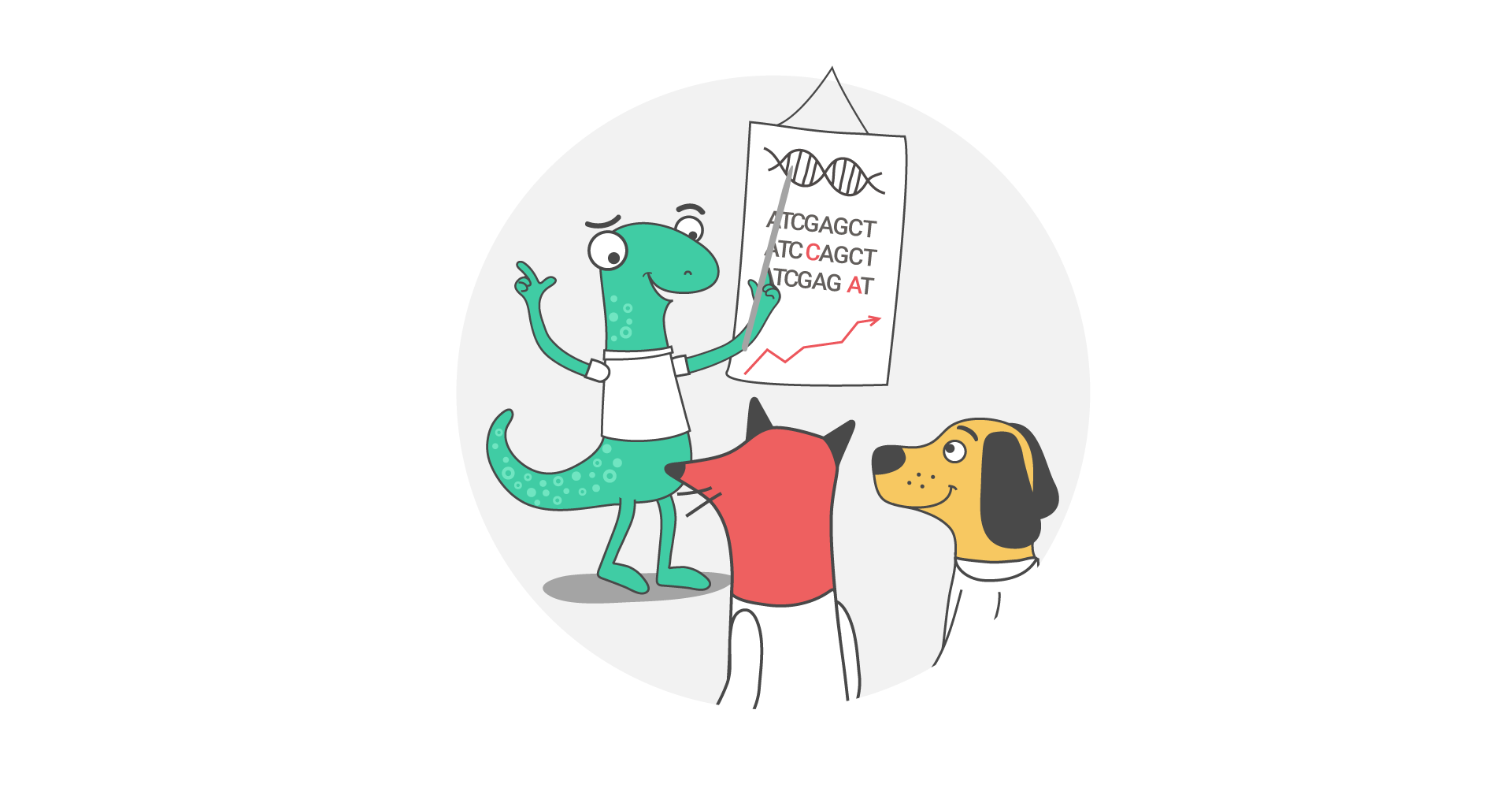 TARGET AUDIENCE
Genomic data providers

Users of massive genomic datasets

Bioinformaticians

Data scientists

Publishers

Data curators
About the organisers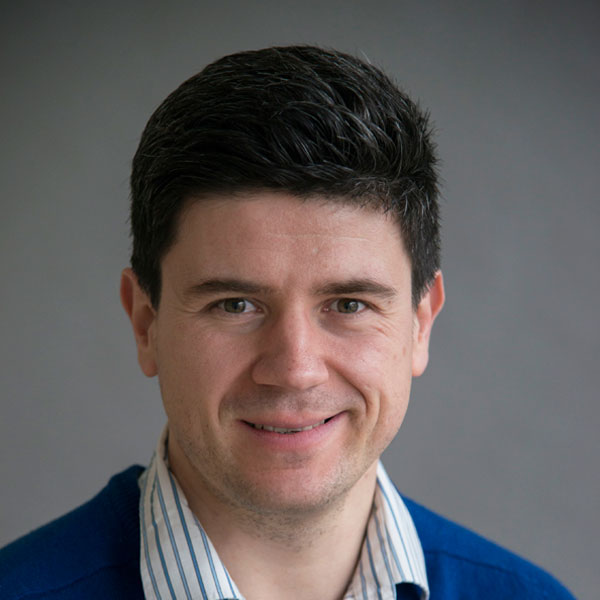 Manuel Corpas - Scientifc Lead at Repositive. Manuel has done pioneering work in exploring his personal genome, through direct to consumer genomic testing and online international collaboration. He crowdfunded the DNA sequencing for both himself and his family, and he was the first to publish the complete collection of genomic data for his family online as Open Access. Manuel was previously Project Leader for plant and animal genomes at TGAC, and his earlier roles included Sanger, EBI (European Bioinformatics Institute) and the Spanish National Bioinformatics Centre. Alongside his role at TGAC, Manuel was also the ELIXIR-UK Technical Coordinator and board director of the International Society for Computational Biology (ISCB). Read more about Manuel.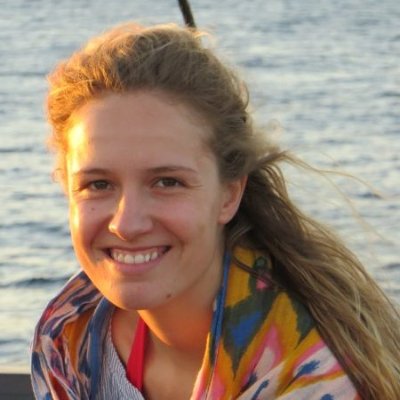 Charlotte Whicher - Product Manager at Repositive. Charlotte comes from an academic background, with experience in genomic data research and a PhD in Infection and Immunity from UCL. She understands the need for more data and the difficulties faced by researchers in finding and accessing that data.

Repositive is a Cambridge-based startup building a platform for facilitating access to and reuse of genomic data. The platform includes features for discovery of available data, making your data visible to the research community, managing your data sources and initiating data collaborations. The platform also integrates methods for secure data sharing and a patented mechanism for secure privacy-preserving data access.
Repositive is a spin-out of the charity DNAdigest which was started by Fiona Nielsen in 2013 to educate, facilitate, and engage on issues regarding access to genomic data for research. DNAdigest is a non-profit organisation founded in Cambridge, UK. It is a community of individuals from diverse backgrounds who all want to see data used to its full potential for the benefit of patients. DNAdigest organises events, issues a newsletter, conducts interviews and runs a blog.
Both organisations are part of Global Alliance for Genomics and Health.
Read more about Repositive and DNAdigest in PLoS Biology.
REQUIREMENTS
Please bring along your laptop.
CATERING

Tea/coffee will be provided