Description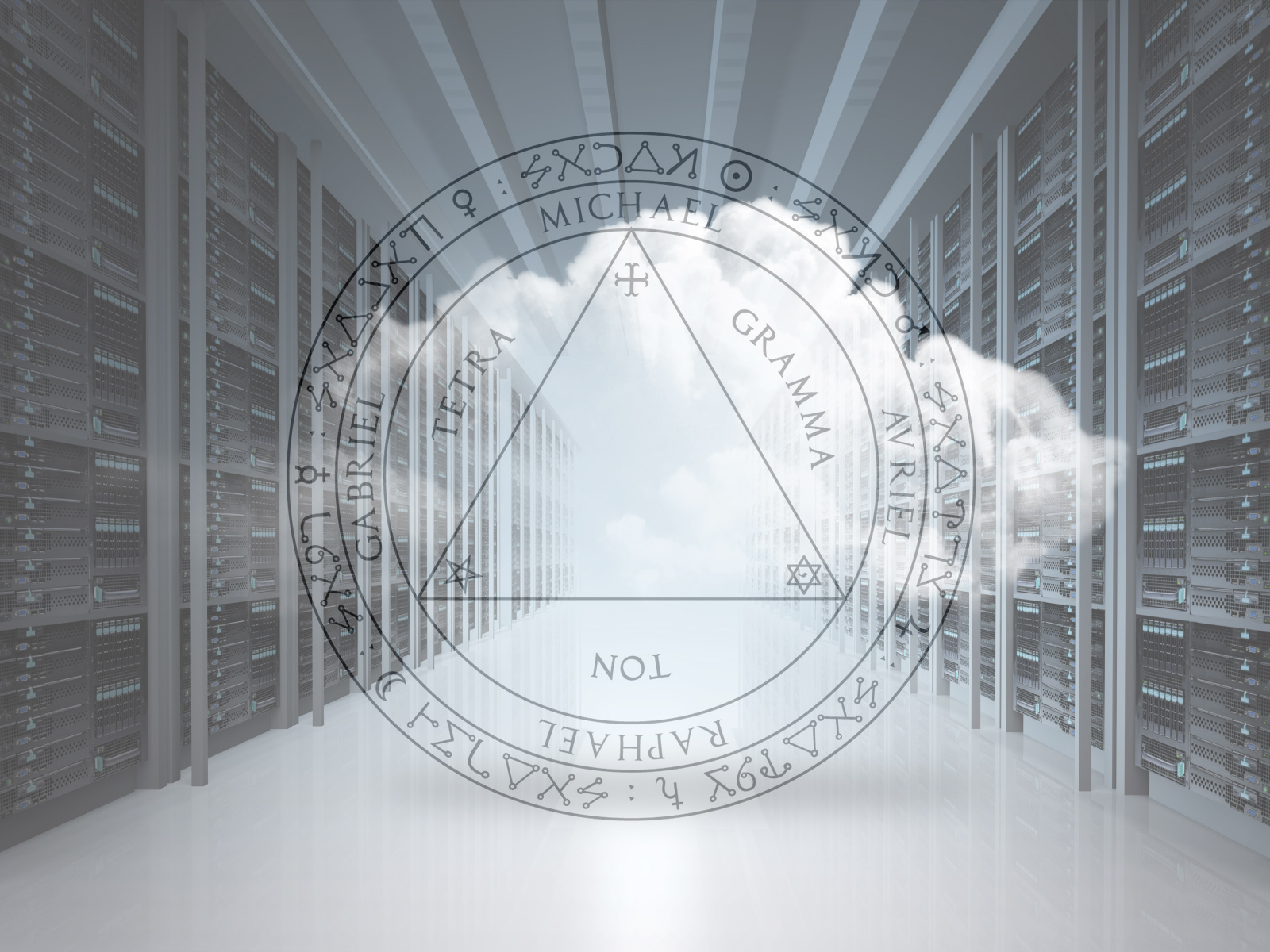 This free night of talks will explore the human 'ghosts' that are present in the mechanisms of artificial intelligence and machine learning that increasingly permeate everyday life. From Google's 'Deep Dream' system, the complex analytics of the Amazon Echo, to the near-ubiquity of Cloud computing, we rely increasingly on systems which are hidden from us, both in their physical location and in how they function. Taking place amongst new installation artworks exploring this topic, and featuring speakers from the worlds of art and technology, this panel and public discussion will explore the ways we can understand the human components of such systems, building a deeper knowledge of our relationships in a networked society.
Speakers:
Ruth Catlow - An artist and curator working with emancipatory network cultures, practices and poetics, Ruth Catlow is co-founder/director, with Marc Garrett, of Furtherfield, an artist led organisation for labs, debates and exhibitions around critical questions in arts, technology and society. Furtherfield builds social & economic value by cultivating new forms of collaboration in arts, technology & society. She recently made a short film with Pete Gomes about the Blockchain called 'Change Everything For Ever'. Other recent commissions include 'Time Is Speeding Up'; 'Sociality-machine' (Tate); and 'Play the Web We Want' (Southbank Centre). Catlow has also been named by the Foundation for P2P Alternatives as one of "100 Women Co-creating the P2P Society". www.furtherfield.org

Natalie D Kane is a curator, writer and researcher based in Manchester, UK. She is Curator & Editor at FutureEverything (UK) an innovation lab for digital culture and festival, and holds a research position at Changeist (NL), a research, consulting and creative group that helps organizations navigate complex futures. She is a Visiting Lecturer at Instituto de Europeo Design in Barcelona, and has lectured about art, futures and technology at New York Times, Lift, and London Design Festival among others. Together with Tobias Revell, Natalie is co-founder of Haunted Machines, a curatorial research project exploring narratives of myth, magic and haunting around technology which have most recently been selected to curate new media festival Impakt 2017 in Utrecht. ndkane.com

Ramon Amaro is Associate Lecturer in Digital Media: Critical Theory, Associate Lecturer in Visual Cultures, and PhD researcher at the Digital Culture Unit of the Centre for Cultural Studies, Goldsmiths, University of London. He holds a Masters degree in Sociological Research from the University of Essex and a BSe in Mechanical Engineering from the University of Michigan, Ann Arbor. Ramon is a former quality design engineer for General Motors and programmes manager for the American Society of Mechanical Engineers (ASME) and has also been an Assistant Editor for the SAGE open access journal Big Data & Society. His research interests include philosophy, machine learning, and black study. http://sambarhino.com
//////
Refreshments will be available to purchase from the Lighthouse bar. For more details on the other events as part of this weekend festival, please go to https://hauntedrandomforest.tumblr.com/.
Organizer of Finding Human Ghosts in Algorithms