Fintech and DeFi are among the most popular industries for investors. Join us and see the most promising startups from CEE & Baltic Region
About this event
Join us for our FinTech & DeFi event, where eight startups will pitch to investors and corporate partners. The aim of this online event is to connect investors with startups and thus support the newly developing industry.
Agenda
- Welcoming and Intro
- Panel discussion with industry experts and partners
-10 x 3 min pitch and Q&A from the jury
- Winner announcement
- End
Startup Selection
1) Kryptoskatt - A simple and reliable platform that calculates your taxes in no time.
2) Togggle - Decentralized bank for data, where people have more control and companies can find data more transparently and securely.
3) Cflow solutions - Transform & streamline business processes with cloud BPM & workflow automation software.
4) Playfora - The easiest way for consumers to collect payments.
5) Abilio - An online tool to support your individual business, offering company-as-a-service.
6) Acounto - Develops an application to manage and process accounting services. 
7) Flowpay - Add a revenue stream to your platform with one click smart financing
8) Helios - Neobank offering personal accounts including a debit card, with all transactions being managed from an iPhone or Android application
9) Ownership - Creates and manages your company, your team and your equity so you can focus on success.
10) Poklet - The app that helps provide financial skills for kids and teens.
Seed starter - New program by Česká Spořitelna. They are looking for 'long-game' startups - business plans that have the potential to last for 200 years, thanks to their vision and value for customers.

Mastercard - a global pioneer in payment innovation and technology connecting billions of consumers, issuers, merchants, governments & businesses.

KB | Smart Solution - KB SmartSolutions makes investments in modern technologies in the area of financial services and thus significantly contributes to the transformation of a traditional banking institution into an innovative and technologically strong new generation bank.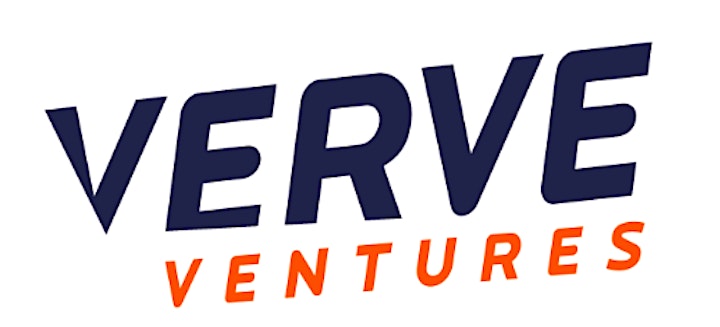 Verve ventures - is the leading European startup investment platform for qualified and institutional investors.

Fintech Hub - aims to help fintech in the CEE region and be an open platform for further development of fintech ecosystem with practical program aiming for improvement in level of innovation in financial sector.

Fintech cowboys - is a Czech fintech e-magazine that brings together a team of professionals and enthusiasts who love the world of finance and modern technology.
DEPO Startup Pitch events
DEPO Startup Pitch events are established online events where selected high-quality startups present their project to angel investors and venture capital funds. Participation in DEPO Pitch events has helped to successfully fund projects such as Bikefair, Zenoo, Beem, Augmented Robotics, Equiradar, Pulselive or Smartguide.
About organizers
DEPO Ventures - an investment group that manages an angel fund, angel network and provides capital advisory services.
DEPO Angels - European network of business angels looking for quality startups, syndications and support.