Networking and walking - promote your business and yourself while prioritising your health and fitness.
About this event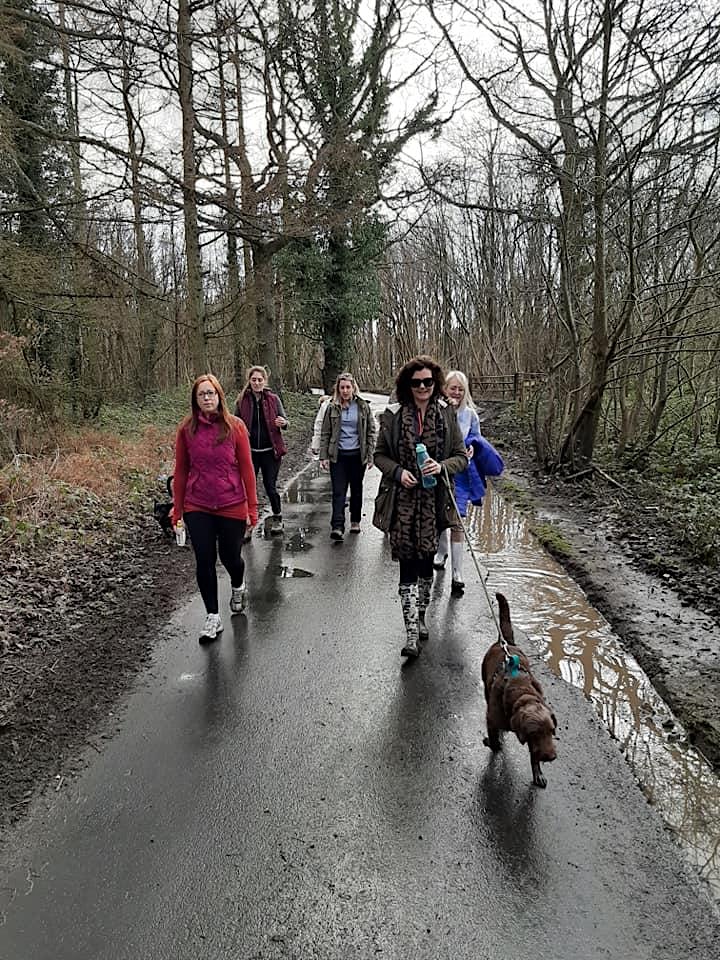 Our popular Net-Walks are fantastic!
Why should networking just be virtual or inside? Come along to walk, talk and connect with others, in nature.
You will leave feeling invigorated, enlightened and motivated for the week ahead!
Please come dressed for variable weather conditions and muddy fields and paths, plus some water.
Please meet in the Car Park at 9.15am for a prompt 9.30am start.
Dogs welcome on a lead.
This is a free event and all walkers attend at their own risk. Individuals are responsible for their own health and wellbeing.
A register will be taken upon arrival for NHS Track and Trace and social distancing will be required IF NECESSARY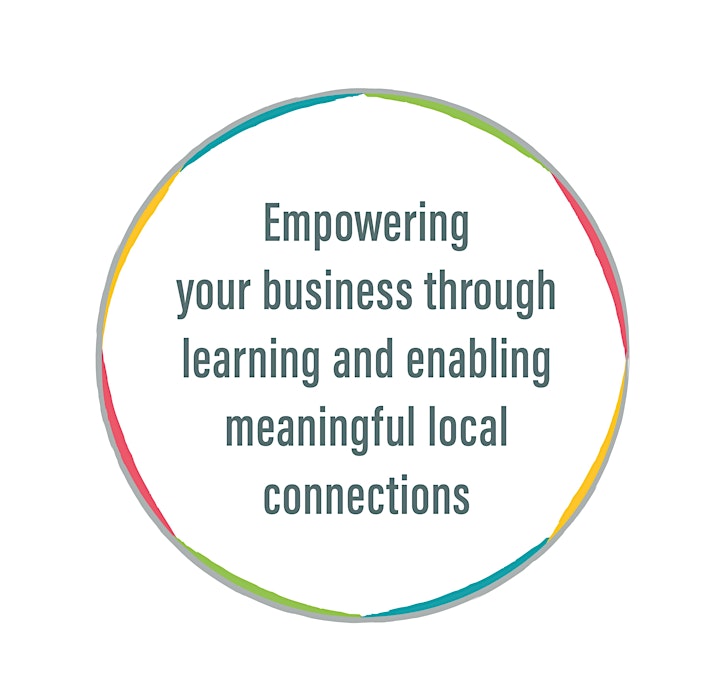 Organiser of Flexibility Circuit: Net-Walk
Liz and Danielle are the creators of Fit For Business. Danielle is a certified business and life coach with her own consultancy practice, and Liz is a teacher, educator and facilitator of learning.
Together, they founded Fit For Business - a community for female entrepreneurs to network, learn and grow through a range of unique events and experiences. Fit For Business enables women to connect with other, ambitious and supportive women, be promoted and championed to the wider world, and crucially, to be nurtured from the inside-out. We help women navigate their entrepreneurial journey, helping them to be 'Fit For Business and Fit For Life.'
Our events include Net-walks, Connect Calls, Wonder Women Community Calls, Virtual Workshops, Boot Camps, and Getaway Retreats. At the heart of our experiences is interactive learning - for business growth and personal development.
Our bespoke learning journey uses the framework of two wheels: the FFB- Business Wheel and the FFB- Life Wheel. Through using our knowledge of the fundamentals of physical intelligence, emotional literacy and executive functions, we design our learning experiences to build strength, resilience and flexibility into all the areas, within our two wheels.
Visit our website and social media pages to discover more AND please join our Wonder Women Community on Facebook here:
www.getfitforbusiness.co.uk
FB@fitforbizz
Instagram@fitforbizz