Description
Flood Modeller 2018 is one of the industry's premier flood modelling events. The 2018 conference will take place on Thursday 4th October at The Geological Society in London (UK).

The conference provides an excellent opportunity for new and existing users of Flood Modeller to find out more about the software. Dr. Jon. Wicks, Technical Director for Flood Modeller, will open the event by unveiling the innovative new tools and features provided within our industry-leading flood modelling software.
The event will then allow delegates to learn more about the varied applications of Flood Modeller, and associated tools such as Flood Cloud and TUFLOW, through a series of presentations delivered by users of our software.
Attendees will be able to network with others in the industry, meet the Flood Modeller team and help direct the future development of the software.
The conference is supported by the Chartered Institution of Water and Environmental Management (CIWEM) and will contribute towards your CPD.

Delegates with a Flood Modeller support and maintenance contract, or those from an academic institution, benefit from a discounted registration fee.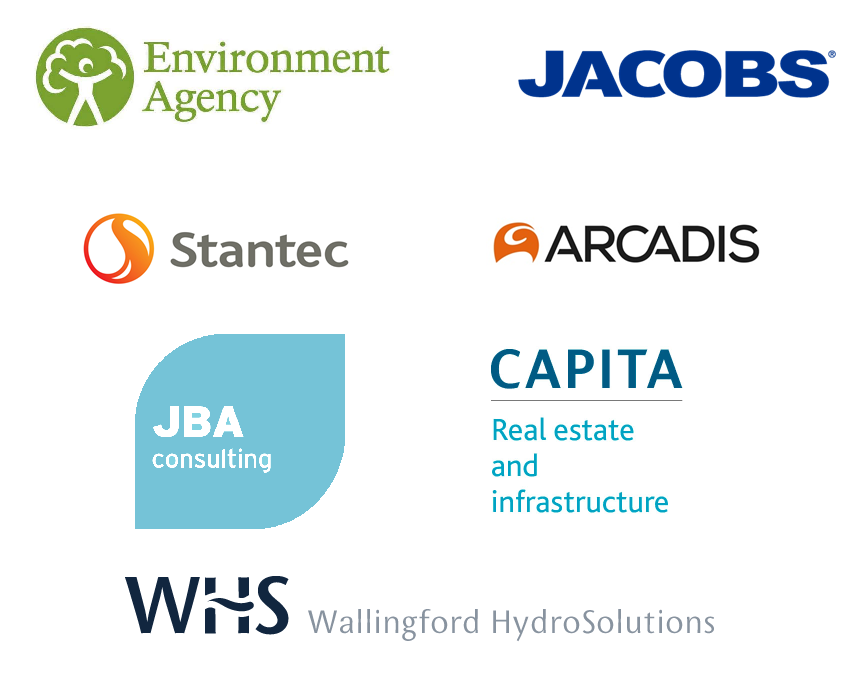 Confirmed presenters include:
What's new in Flood Modeller
Jon Wicks (Technical Director - Flood Modeller), Jacobs

On the shoulders of giants: how modelling underpins current and future priorities for FCRM
Stefan Laeger (Improvements Manager and FFFS Project Executive), Environment Agency

Exploring the new mass balance reporting in Flood Modeller
Jon Lloyd (Flood Modeller and Hydrologist) Arcadis

Flood Modeller tips and tricks
Konrad Adams (Senior Developer - Flood Modeller), Jacobs
Bob Potter (Development Manager - Flood Modeler), Jacobs

Ovingham surface water management scheme
Andrew Tweddle (Civil Engineer), Stantec

Identifying outlier damages using MCM data
Professor Edmund Penning-Rowsell, Independent
Jon Wicks (Technical Director - Flood Modeller), Jacobs

The application of Flood Cloud in option appraisal modelling
Rupreet Rai (Hydraulic Modleler), Capita

Joint probability analysis of fluvial and tidal influences in Carlisle
Adam Parkes (Senior Modeller), Jacobs

Catchment modelling – a systems approach
Tracey Haxton (Principal Consultant), Wallingford HydroSolutions
Daniel Hamilton (Consultant), Wallingford HydroSolutions

Flood Modeller control unit: Introduction, implementation and benefits
Jenny Kirwan-Evans (Modelling and Forecasting Advisor), Environment Agency
Liam Durr (Senior Modeller), Jacobs

A hybrid solution to modelling design flood events in the Vale of Pickering
Stuart Marshfield (Analyst), JBA Consulting


Further details, including a full agenda, will be published in upcoming months.
Pre-conference training course
Prior to the conference, Jacobs will be delivering a one-day Advanced Flood Modeller training course in Hammersmith, London (UK).
The course is aimed at those involved in the development and review of hydraulic models and focuses primarily on model diagnostics and debugging, advanced 1D structures and Flood Modeller automation tools.
Anybody wishing to attend the Advanced Flood Modeller training course (£300+VAT), will receive a free ticket (worth up to £200+VAT) to the conference the following day.
Contact the training team for further information or to book your place.