Watch DJ & Producer Forbid make a new track from scratch in one hour via an interactive live stream.
About this Event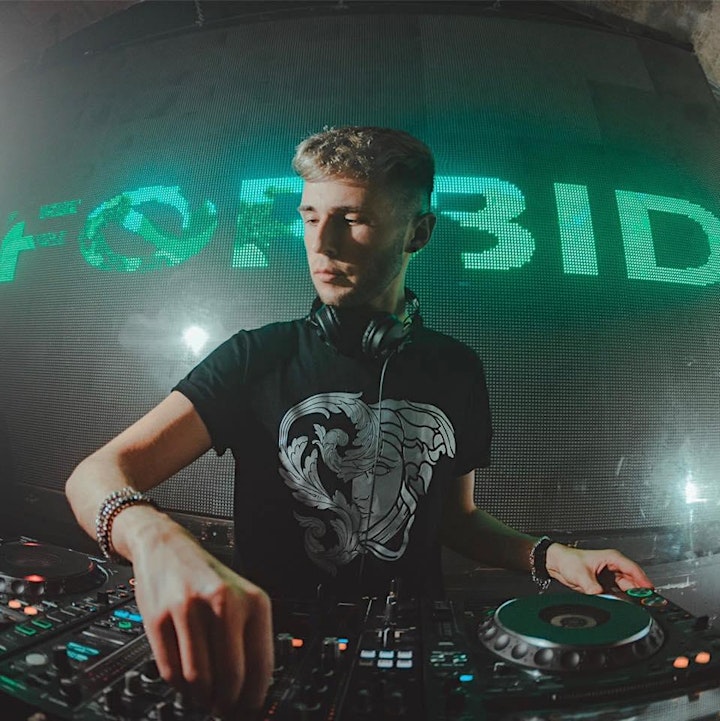 Forbid is a producer & DJ based in the UK, who is holding down countless DJ residencies within cities such as Manchester, Leeds, and Hull - and performing in venues across London, Belgium and more.
In this online event, he'll be live streaming himself creating a new track from scratch in one hour. He'll be talking us through his process while he's producing and you'll see his screen and webcam.
It's fully interactive so you'll be able to ask questions on the chat within Zoom and he'll be answering your questions at the same time.
Sit at home, tune in and ask anything you like while you watch Forbid share his tips and music production tricks as he shares his screen.