Free Bolly X, Yoga and Relaxation Every Wednesday at 11 am, Women Only Connecting, exercising, relaxing together
About this event
Local women of all backgrounds and abilities are looking forward to joining us every Wednesday for this wellbeing event.
"It is just a wonderful session. Lovely balance of dance and exercise."
Invite your friends, family members and colleagues.
An initiative by Waltham Forest Women's Network, supported by Bolly X with Mevy and Happy Stance Yoga Therapy.
Women and girls of all ages and mobilities welcome.
We start with 20 min of empowering and wonderful Bolly X dance workouts, followed by yoga, adjusted to everyone in the group and then relax, learning new mindfulness and breathing techniques.
Let your hair down with the WFWN ladies and improve your physical and mental wellbeing.
"I haven't sweated and then relaxed so much in almost a year...It was fun ladies, can't wait for next week."
Sign up now and receive your zoom link.
Thank you, WFWN and Mevy for this wonderful collaboration!
Aleksandra from Happy Stance Yoga Therapy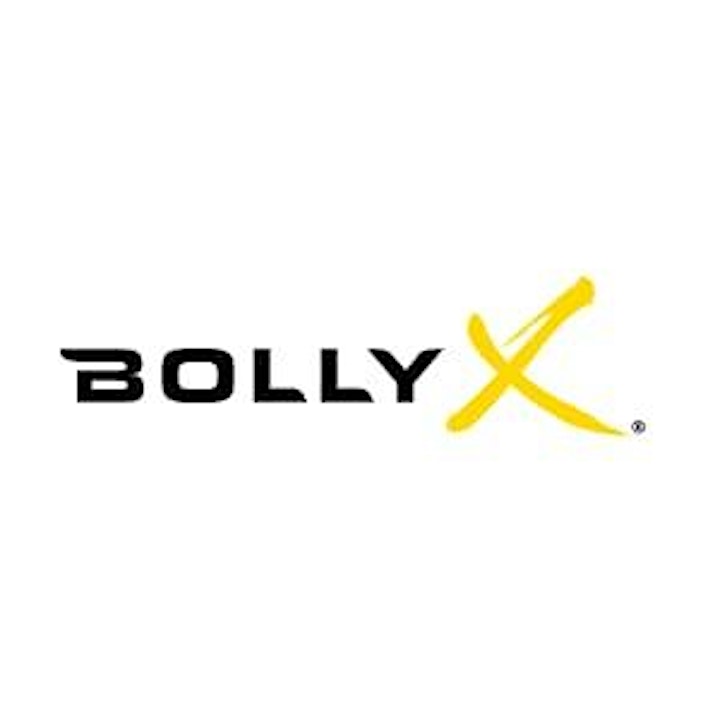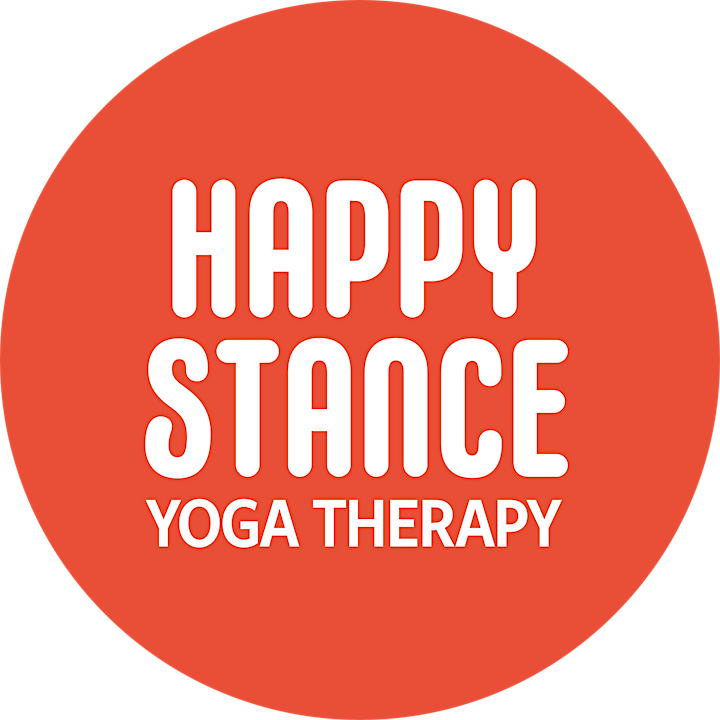 Organiser of Free Class: BollyX, Yoga and Relaxation
Since 1991, Aleksandra Horwood offered bespoke yoga courses and workshops, internationally and to a very diverse audience, advocating the inherent therapeutic aspects of yoga so needed in our modern society.
Currently, she delivers daily( check out www.happystance-yogatherapy.com) from family yoga to mobility for 60+, from energising to restorative sessions, and of course, lunch-break meditation.
Her private and corporate clients make the biggest part of her yoga audience, who faithfully stay with her even she moves around and vice versa. When they move around she flexibly accommodates their time zone changes.