All the best bits of a Good for Nothing gig in 90 minutes without leaving home.
About this event
We started Friday Future Love with the intention of creating a weekly habit of working on something much bigger than ourselves - the collective future of humanity and all species. We wondered what a day a week would look like. But in a Covid world, we've learned that much is possible in small offerings and we don't always need to be in the same room.
We want to create a regular habit where we connect thinkers, do-ers, makers and creators with projects of essential social and ecological change. A space to connect with each other, to hear from projects, what they're trying to bring into the world, why and where they need help.
We then participate in some rapid jamming sessions to explore initial ideas.
We close with reflections and if people want to continue to support and collaborate with a project post the session then that would be beautiful.
It's as much or as little as you want to give.
What emerges is what will be...
Come and join us for the first experiment on the 9th October
We'll be welcoming two brilliant projects into the space seeking your super powers. First up...
MotherShip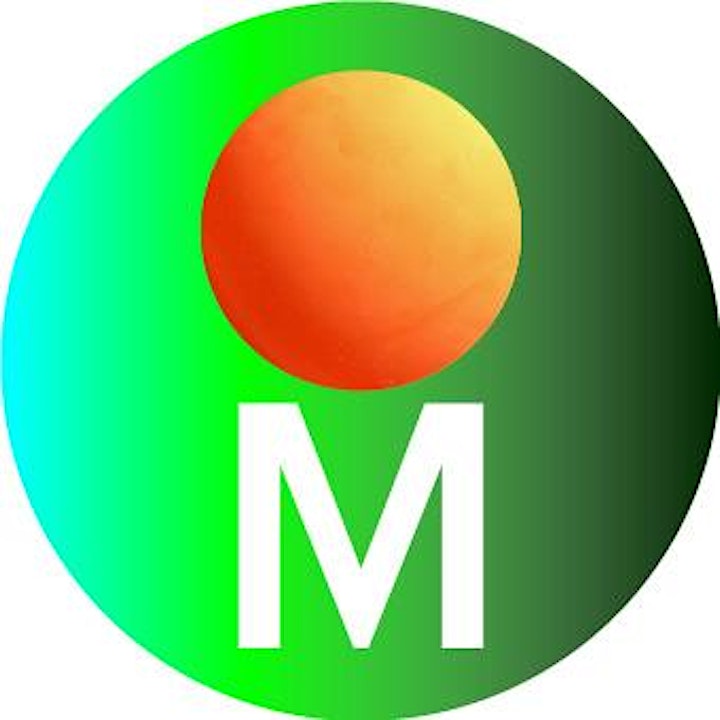 Mothership is a new movement platform launching in October 2020 to help mums and their friends to step into their power and save the world.
There's never been a more critical moment for the future of our planet and a lot of us are feeling the call to play our part without knowing how.
The platform will be part advisory service, part revolutionary hideout for mums, dads, grannies, aunties, carers, nurses, domestic workers and everybody else who has a secret superpower they can use to protect children.
The organising team is small with a network across media, culture and campaigning. We will start on social, with a rollout strategy planned for 2021.
We're in particular need of support with web building, digital design and content production but there's a lot of creative potential in this project and all ideas and input are welcome. Looking forward to sharing more plans next Friday.
P.S No offspring necessary.