We are delighted to host this webinar on behalf of SEAFUEL Atlantic Area project, showcasing the upscaling of hydrogen projects.
About this event
From Demonstration to Regional Impact: Scaling Up Hydrogen Projects
To deliver net-zero by 2050, it is essential that industry, investors and academia increase and coordinate their efforts to reduce the costs associated with hydrogen and its related applications. Now is the time to deploy hydrogen infrastructure and scale-up manufacturing capacities in order to achieve competitive costs, mass-market acceptance and spur economic recovery. Governments need to establish a role for hydrogen in their long-term energy strategies with the support of large-scale deployment initiatives. These initiatives should use current activities as a platform to scale their success at a national and global stage.
Following our successful series of webinars, Action Renewables is delighted to launch this webinar on behalf of SEAFUEL, an EU Atlantic Area Hydrogen project. With presentations from a wide range of experts, we aim to demonstrate the viability of hydrogen as an alternative fuel, its long term benefits and opportunities for the scaled-up production and use of hydrogen in Spain, its islands and beyond.
To find out more about SEAFUEL and keep up to date with the project, visit: http://www.seafuel.eu/
Registration Information:
This webinar will be hosted via Zoom Webinar. Once registered, you will receive a confirmation email. Further details on how to join the event on 27th November 2020 at 10.30 am will be sent to your registered email prior to the start date.
**Note** - Spaces for this event are limited so please register early to secure your spot.
Agenda:
Ian Gordon, Action Renewables Energy Association Manager - Opening Welcome & Housekeeping (10.35 - 10.40)
Pau Farras, Lecturer in Inorganic Chemistry at NUI Galway & Lead Partner in SEAFUEL - Presentation (10.40 - 11.00)
Richard Stevenson, Development Projects Manager at INOVYN and Partner in HyNet - Presentation (11.00 - 11.20)
Lúgh O'Braonain, Research Director at Energy Co-Operatives Ireland & Seafuel Partner in SEAFUEL - Presentation (11.20 - 11.40)
Maria Jaen Caparros, Innovation & New Energies Project Coordinator at Enagas - Presentation (11.40-12.00)
Aaron Kernohan, Senior Project Manager at Action Renewables - Q&A session (12.00 - 12.20)
Ian Gordon - Closing Remarks (12.20 - 12.30).
Speakers: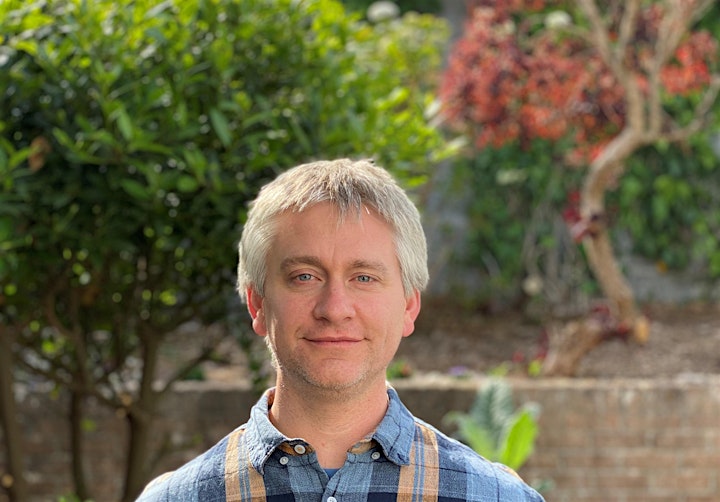 Pau Farras, Lecturer in Inorganic Chemistry at NUI Galway, Lead Partner in Seafuel
Topic: "SEAFUEL and the first hydrogen refueller in the Canary Islands"
Dr. Pau Farras is a Lecturer in Inorganic Chemistry at NUI Galway and Director of the Chemlight Group. He is a Newton International Fellow from the Royal Society and his research focuses on the production of fuels and chemicals using renewable energy sources. He has published 38 papers in peer-review journals and a book chapter on visible light-driven oxidation of organic substrates. He is currently leading 3 major EU projects (SEAFUEL, SOLARCHEM and FLOWPHOTOCHEM) and participates in HUGE and Green Hyslands. In addition, he is a member of Hydrogen Europe Research and the SUNERGY initiative.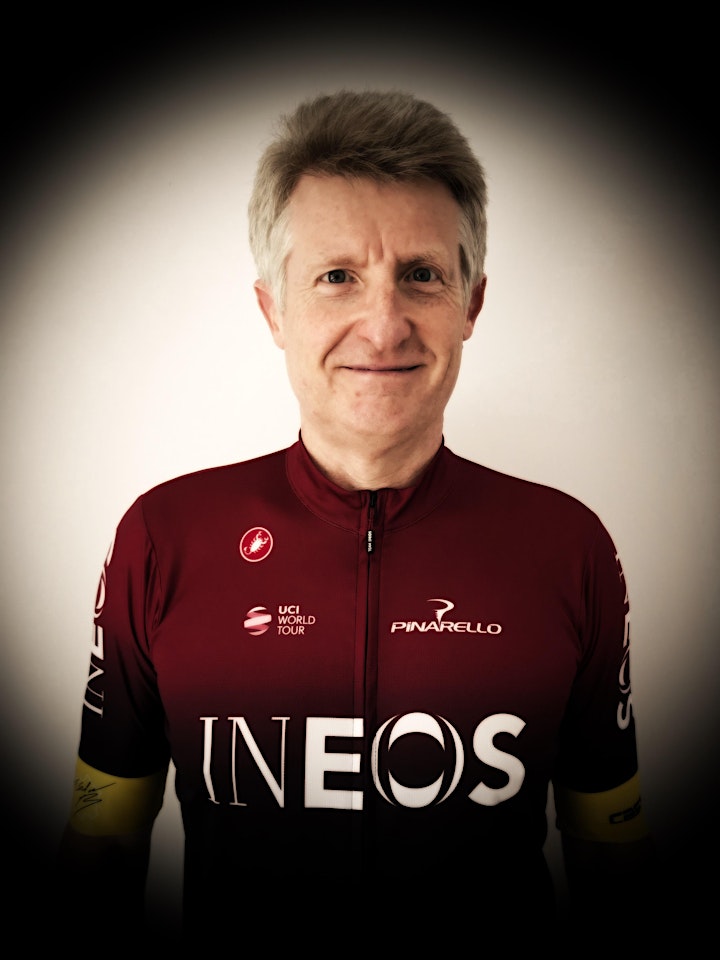 Richard Stevenson, Hydrogen Business Development Manager
Topic: "INOVYN to lead new Clean Hydrogen Business for INEOS"
Richard began his career specialising in chlor-alkali electrolysis at ICI, which includes the production of hydrogen. Over the years he has expanded his remit in a variety of technical and project management roles in the chemical industry. Now working for INOYVN, an INEOS company, Richard manages a variety of hydrogen development projects in the North West of the UK and across Europe. INEOS is one of the top two chemical companies in the world.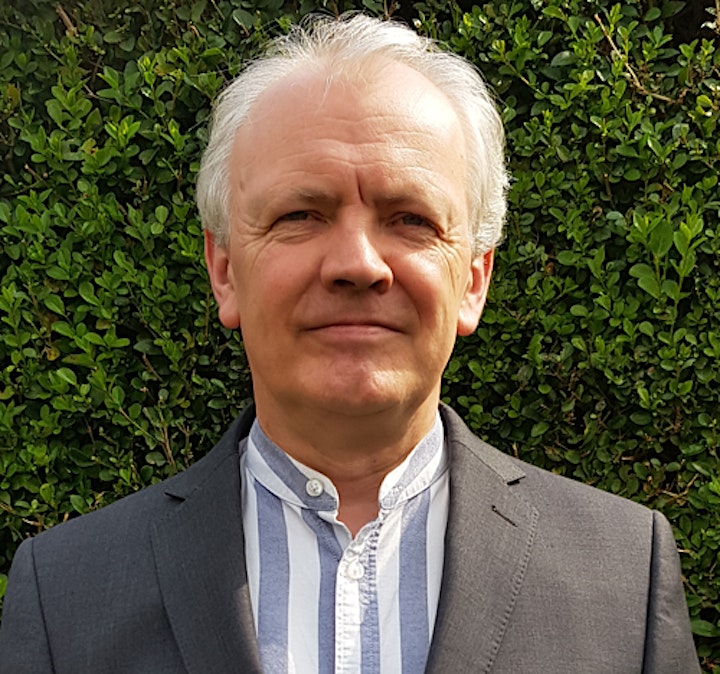 Lúgh O'Braonain, Research Director at Energy Co-operatives Ireland and Lead Researcher in INTERREG project SEAFUEL.
Topic: " From Unst to Gran Canaria: Hydrogen landscape of Atlantic Islands"
Lúgh O Braonain is the Research Director at Energy Co-operatives Ireland (ECI) and is currently leading research on the INTERREG EU project SEAFUEL, a research program looking at the feasibility of Hydrogen as a renewable energy generated transport fuel in island communities in the coastal region of Europe. Lúgh has produced comissioned feasibility reports into Hydrogen deployment on Irish islands and he leads ECI's participation in IDEAS, a Horizon 2020 programme surrounding novel technology solutions for energy efficiency in buildings.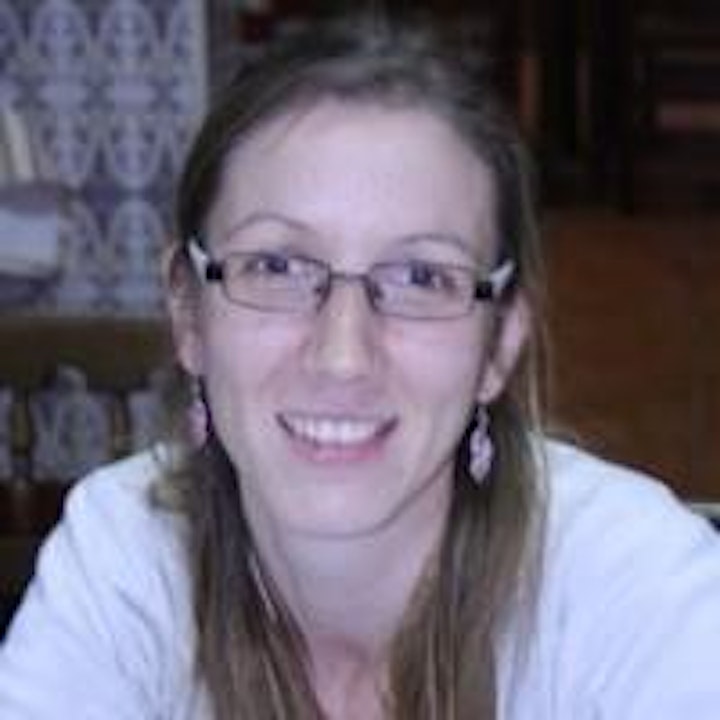 Maria Jaen Caparros, Innovation & New Energies & Project Co-ordinator at Enagas
Topic: "Green Hysland: A way to develop an H2 ecosystem on the island of Mallorca"
Maria has eighteen years of experience in the Hydrogen and Fuel Cell field, carrying out both the management and technical activities related to the development of singular scientific and technical infrastructures such as the National Hydrogen and Fuel Cell Technology testing centre in Spain, and R&D projects based on the entire value chain (from green hydrogen production, storage, transport and end-user application using fuel cells).
Organiser of From Demonstration to Regional Impact: Scaling up EU Hydrogen Projects