From Here To There is a one night collaborative effort, featuring musical acts from both sides of the Irish Sea.
About this event
During the Festival's 2020 online incarnation, Cork City based company, Unemployable Promotions compiled an online showcase of their roster, entitled From Here, featuring live performances from the city's iconic venue, Coughlans. We organised for the Cork company to team up with well-known Liverpool based promoters and label, Mellowtone. The two shared each other's events, with a view to continuing to work together in 2021.
Links here: See Mellowtone's 2020 presentation here: https://www.facebook.com/watch/?v=343364626947871
This year the two promoters will work together, IRL ('in real life'!), here in Liverpool's District. Featuring performances from two great Cork City based acts, Sara Ryan and Míde Houlihan (along with their bands), as well as from local favourites, Karen Turley and Seafoam Green from the Mellowtone roster.
The event is the second in what promises to create an ongoing relationship between Unemployable Promotions and Liverpool Irish Festival, bringing a taste of Cork City's thriving original music scene, and showcasing its acts alongside some of the best local artists, in a way that compliments both.
Find out more about the acts using this link: https://www.liverpoolirishfestival.com/events/from-here-to-there/
This event is held in partnership with Unemployable Promotions, Mellowtone and District.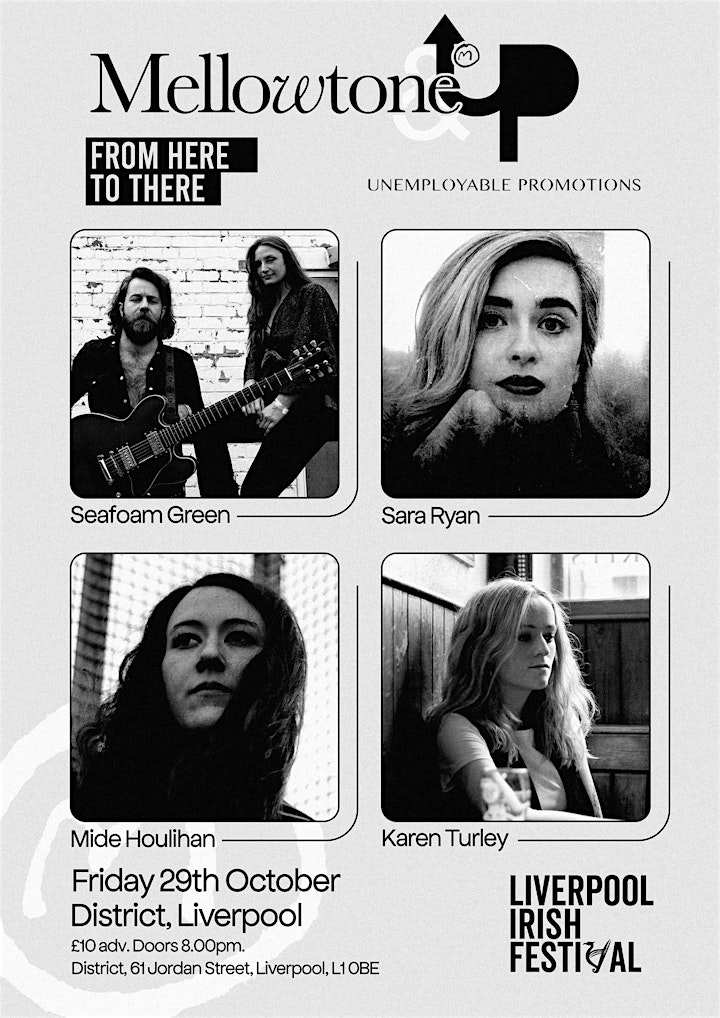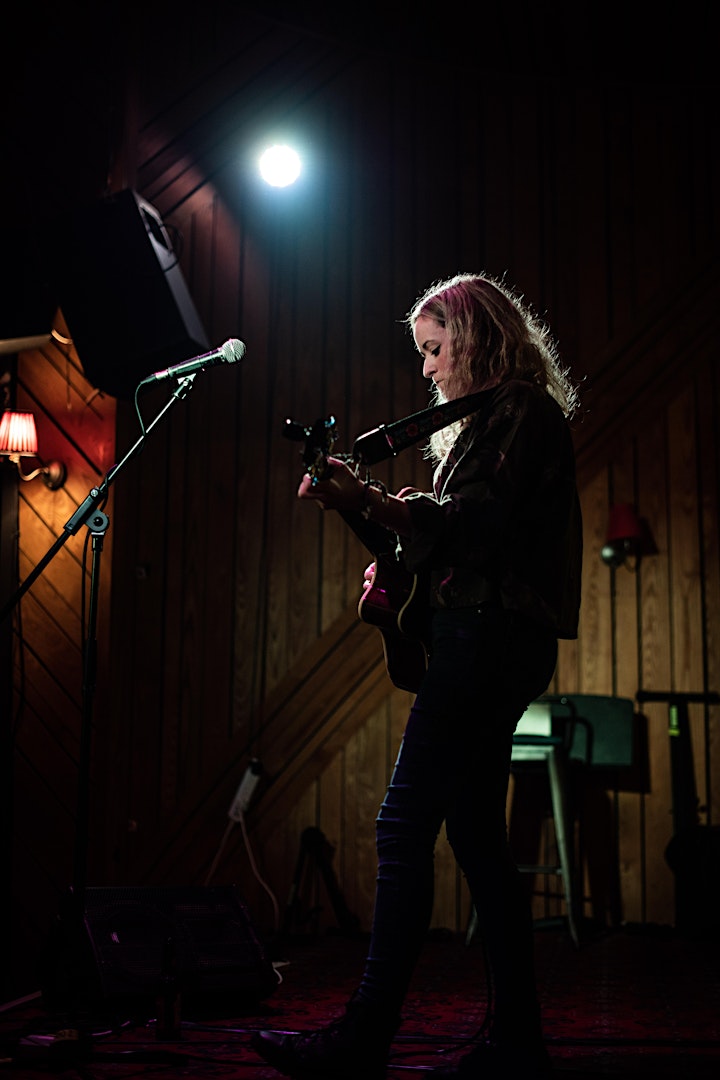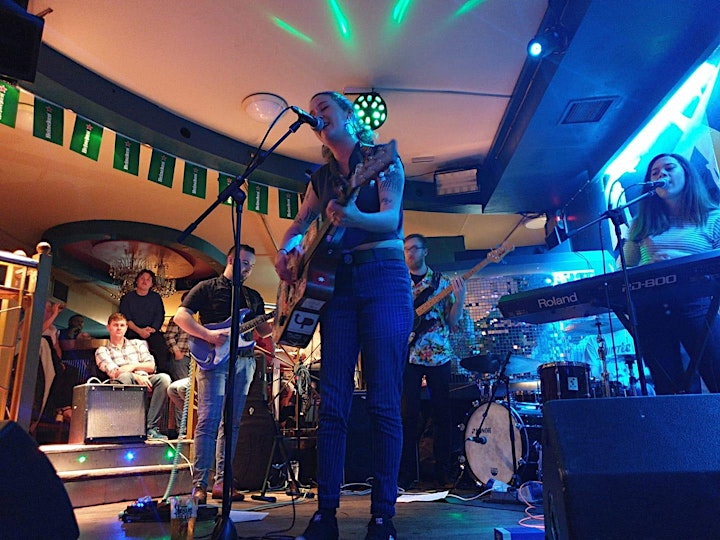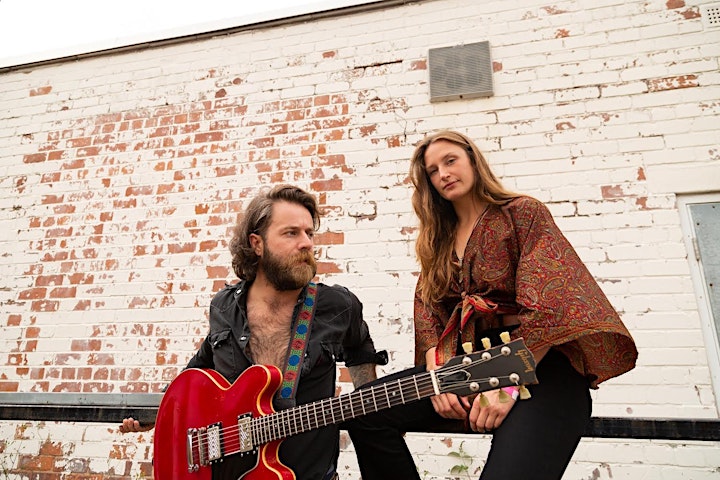 Organiser of From Here to There
The Festival works at venues across the city, meaning that ticketing is often run through them. Where the Festival is handling tickets directly, we use Eventbrite.
The Liverpool Irish Festival brings Liverpool and Ireland closer together through arts and culture. Running annually in October, you are invited to a series of events across this 10 day Festival. Visit liverpoolirishfestival.com for more information.