Future of Work: Open Space Session with Lloyd Davis

Tuesday, 3 November 2015 from 10:00 to 12:30 (GMT)
Event Details
The Future of Work has become an industry in itself in the last few years. Social, economic and technological changes head towards us, wave after wave, driving the message home that never mind the career our parents had, we're way off the track we thought we were on even five years ago.  Everyone wants to know how this will all shake out, both inside and outside organisations: strategic leaders, middle managers, IT providers, facilities managers, entrepreneurs and you, whether you spend all day in a beige cubicle, avoiding your beige co-workers or roar from caffeine-fuelled code sprint to coffee-shop networking event, writing new business proposals on your iPad while the Slack notifications tick by.  Because just when we think we've got a hold on one new paradigm-shifting technology, another three come along to kick sand in the face of our lovingly nurtured plans while opening up opportunities we hadn't dreamed possible.
What is the impact of technologies like blockchain, internet of things, artificial intelligence, robots and virtual reality on our work lives? Is there a future for work or are we heading to a leisure-based utopia?  Just how many jobs will you have had by the time you retire?  What is retirement anyway?  Is there a difference between the future of work and the future of jobs?  How do you maintain your mental health in the workplace in the face of all this continuous change?
Come and enjoy a big conversation, facilitated by Lloyd Davis, about whatever aspects of this change most puzzle, enthuse, or irritate you, answering the question "How will you survive and thrive in the future of work?"
This session will lead on to a series of discussions along this theme that we're holding in London later on in November. You can find out about and register for those here.
Our discussions will be held under open space conditions. This is an informal approach to let to choose what aspect of the future of work you want to talk about. Anyone in the room can suggest a topic area to cover, a more specific area of interest or perhaps to ask a question of others. The only rule is the law of mobility, which says that if you're not getting anything out of the conversation you are in, you're very welcome to move on somewhere else. We think you'll find this a very productive way to get to grips with a topic like this. 
A big thank you to aql for hosting and sponsoring this session. Light refreshments will be provided.
Timing: Doors will open at 10am for a 10.30am start. We'll continue for about 2 hours.
About Lloyd Davis
Lloyd Davis is a social artist and master community builder. He has been blogging and podcasting since 2004. With a diverse background that includes theatre, information management and public service regulation he has acquired a unique, in-depth and practical understanding of the social web and building rich relationships online and off-. Having founded London's highly influential Tuttle Club which regularly attracts the UK's brightest social media thinkers and doers, Lloyd writes, speaks and consults about these uses of social technology. Recent work includes Social Artist in Residence at the University of London's Centre for Creative Collaboration; We Will Gather – a web service for organising good things in local communities; and #hackthebarbican – a month-long cultural intervention at London's Barbican Centre.
Read Lloyd's blog, follow him on Twitter - @lloyddavis and Instagram. Come to Tuttle.
This is a Heroes of Mobile event supported by aql and Inspiring Interns.
When & Where

aql Salem Bar
11-15 Hunslet Road
LS10 1JQ Leeds
United Kingdom


Tuesday, 3 November 2015 from 10:00 to 12:30 (GMT)
Add to my calendar
Organiser
Founded by mobile media industry veteran, Helen Keegan, 
Heroes of Mobile is about knowledge and networking events and other initiatives to help people get their heads round what to do when it comes to mobile. 
We'll be back in Barcelona on Sunday 24 February to Thursday 28 February 2019. Get in touch if you'd like me to host and run your event or if you'd like to sponsor Swedish Beers in Barcelona, London or another city.
2019 Event Sponsors:
 Yes! Louisville http://yeslouisville.com

 Samsung Internet http://samsunginter.net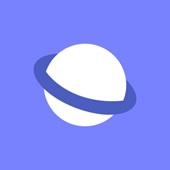 Equal Experts http://equalexperts.com/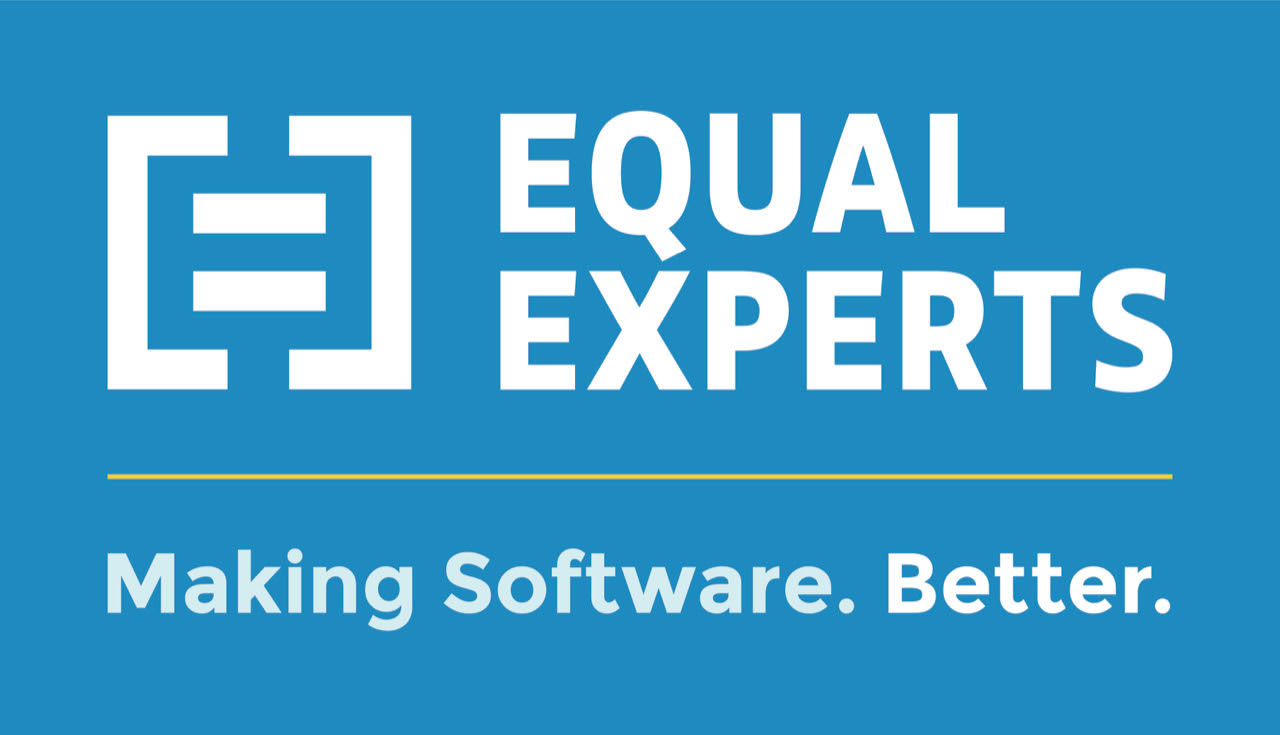 51 Degrees http://51degrees.com/

2019 Supporters
Trustonic http://trustonic.com

Kairos Future http://kairosfuture.com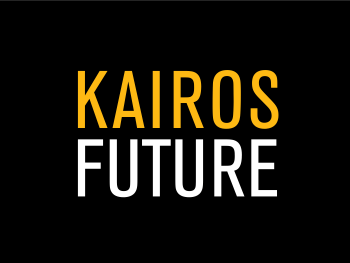 Noba Ventures http://nobaventures.com

 Redmill Marketing Associations http://redmillcommunications.com
rel="nofollow">http://redmillcommunications.com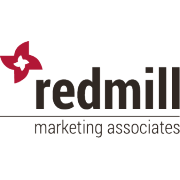 ZZZ Corporate Accomodation http://zzz.co.uk