FutureTech: Future Device Technology Seminar
About this event
After the success of our very first 'Oktobertech', we have decided to add another Future Device Technology seminar to the calendar, rebranded as - FutureTech.
Please join us as we explore the device technology of the future. You can expect to hear from experts in their respective fields, discuss where the technology is heading.
We'll be touching on:
The challenges around interoperability for OTT services and the reliance on the home infrastructure
Security on devices and understanding how we can protect ourselves
Remote control and the important role of voice control
UX designs, differences in development for mobile, web and TV
Personalisation and the business models
Much more...
DTG Members - FREE
Non DTG Members - £65
If you'd like a taster of what to expect, why not download the report based on our last seminar?
AGENDA
9:00 – Registration and Coffee
9:30 – Welcome
9:45 – The Consumer Device Experience
10:15 – The Future of BBC iPlayer
10:45 – Coffee
11:00 – What Does Good UX Design Look Like?
11:30 – Security on Devices
12:00 – Lunch
13:00 – A Discussion on Personalisation & Addressable TV
14:00 – Coffee
14:30 – The Way We Watch TV in the Future
15:00 – Conversational Media: The Road Behind and the Road Ahead
15:30 – Summary
16:00 – End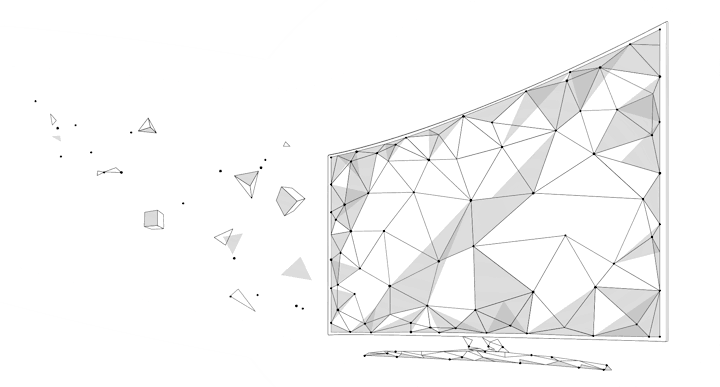 Organiser of FutureTech: Future Device Technology Seminar
The centre of UK digital TV To make digital TV work in the UK today and into the future, you need all the right people around the table. The Digital TV Group is uniquely positioned to make that happen. Our members come from all the key sectors of digital TV. And for over two decades they have collaborated with our technical experts to create the best experience for viewers across the UK.