Description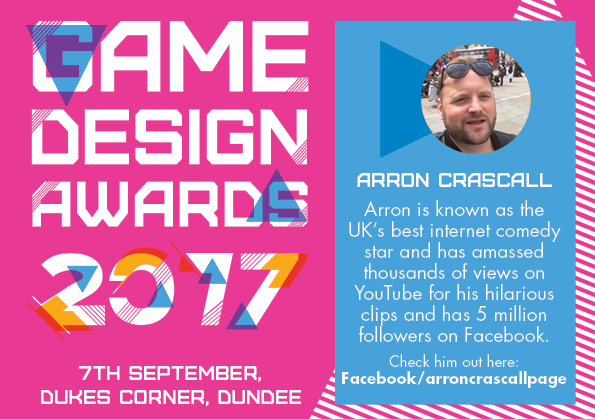 The Game Design Awards take place on Thursday 7th September, Dukes Corner, Dundee, as part of THIS Festival.
Ticket includes:
Entry to the awards ceremony,
1x order of complimentary delicious food such as gourmet burger or pizza.
2x complimentary refreshments (spirits wines, beers beers, etc),
hosted by Arron Crascall
Networking and awesome entertainment by Main Ingredient until 2.30am.
Don't miss this amazing opening party to THIS fest!
Find out which games are up for awards: Shortlist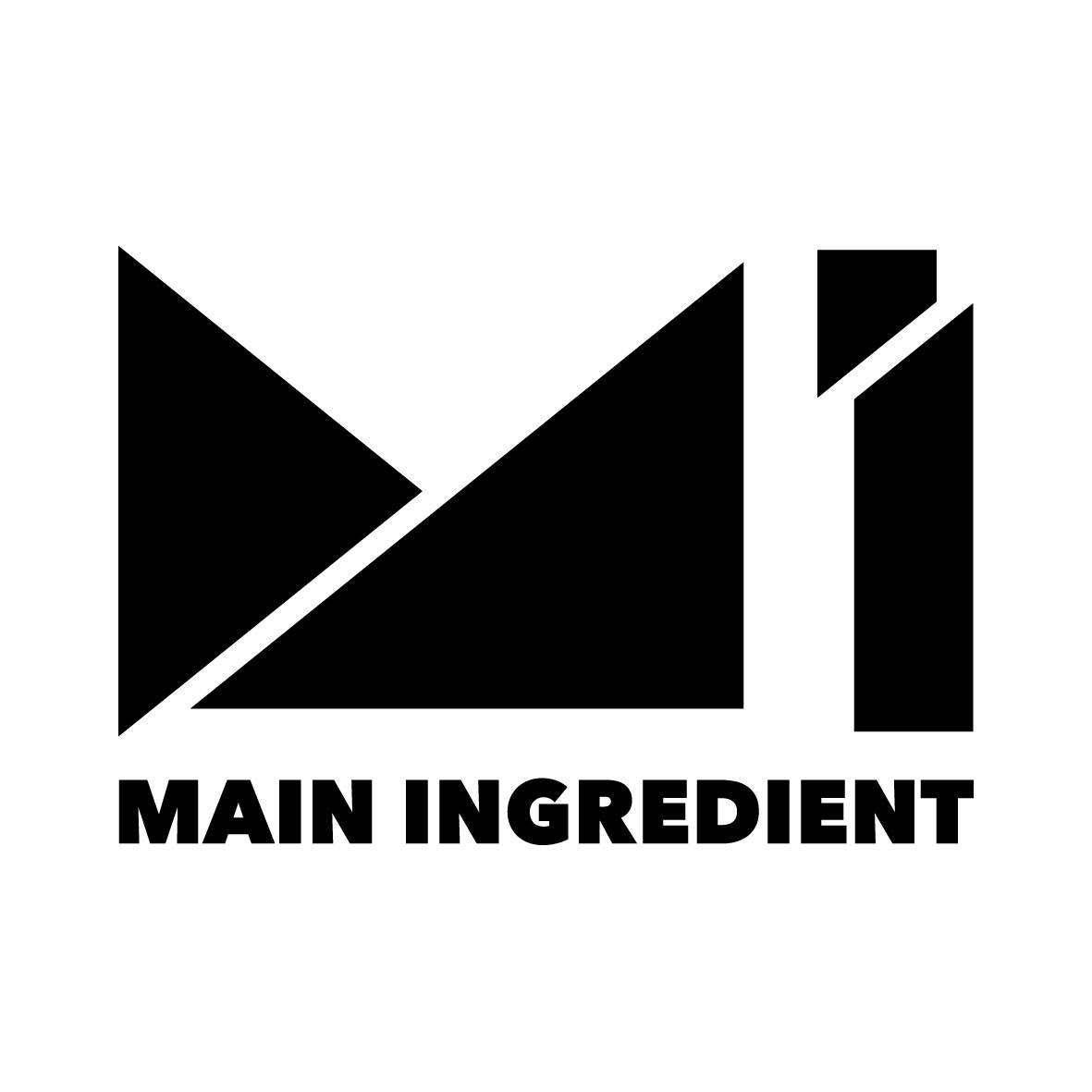 The Main Ingredient guys are absolutely smashing the club scene right now and are hot property at almost every summer festival this year. The DJ & Production trio bring vibes of pure joy spanning, Disco to acid house and everything in between. They are known for throwing wild parties by night and working on various creative projects by day. They recently produced the soundtrack for a independent arcade game Blackbox in collaboration with We Throw Switches and made it to Mixmag with their jam on a giant 303 http://mixmag.net/read/theres-a-giant-replica-of-the-roland-tb-303-and-its-completely-functional-news
The team have literally not stopped since the closure of their warehouse venue in 2015 gaining residencies in the Aberdeen Tunnels, Dundee Reading rooms and Glasgow's infamous after hours Lunacy unit parties as well as several in their home town of Edinburgh.

This summer see's the trio away on their travels firstly with a monthly trip to Ibiza playing for the Ibiza Vinyl club and Dalt Casa, boat parties in Croatia then up and down the country on the festival circuit at the likes of Terminal V, Kelburn Garden Party, Eden and Audio Soup.

What has set Main Ingredient apart is their use of analogue machinery during their DJ sets seamlessly combining synthesizers and drum machines in, out and over their vinyl. The collective also work closely with visual artist Unstable Creations who add sound re-active visuals during their live performances. www.facebook.com/unstablecreations/

Their new and second EP Empty Conversation has just been released on Band Camp. https://mainingredientmi.bandcamp.com/ And their official remix of a Marshal Jefferson / Robert Owens track on Bullet:Dodge records has been getting radio play as far afield as Germany and Canada. The track features on an album along side Joey Beltram, Juan Atkins, Plaid, Radioactive Man, Alex Smoke 808 State plus many more.