Welcome to the genesis Low-Code Expo, a monthly showcase dedicated to the only Low-Code Application Platform built for Financial Markets
About this event
Join us on April 28th 9am EST / 2pm BST for our monthly showcase on how the Genesis low-code platform is transforming financial markets IT delivery.
Get the Low-Code Upload with our special guests from ChinaFICC as we discuss low-code technology and how it enables agility in financial markets.
We are joined by CEO and Co-founder of ChinaFICC, Peter Best, to discuss how they have used low-code to ChinaFICC solve the cost, risk, regulatory and workflow issues surrounding international investor access to the Chinese financial markets.
Our colleague Jose Pozo, VP of Core Development, will explore the Genesis Database api and the Realtime Event Driven Architecture features of the Genesis platform. Jay Taylerson, VP of Application Development at Genesis, will demo the Genesis LCAP development front end, and how to build Low and No-Code UI's.
Code Less – Do More.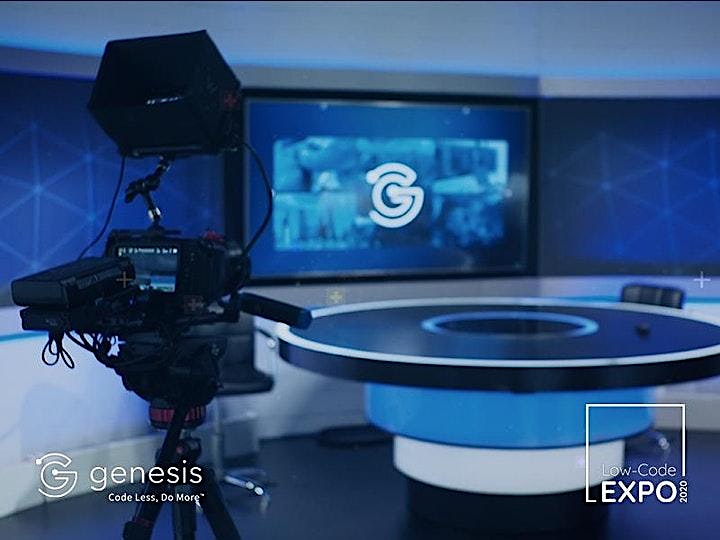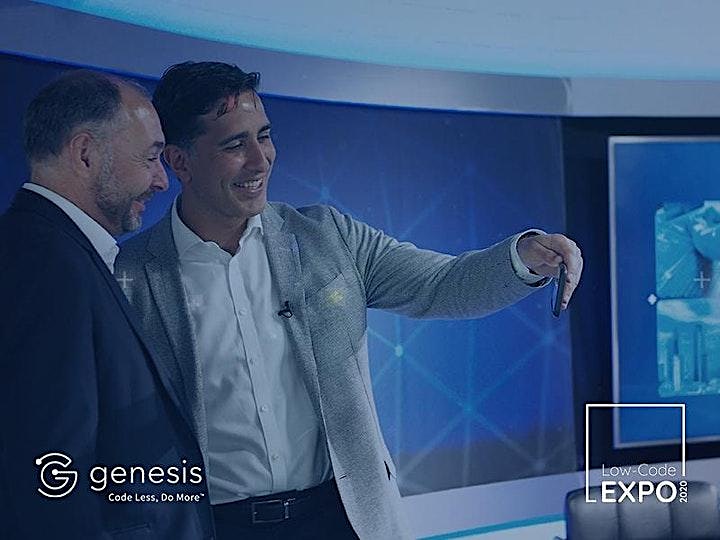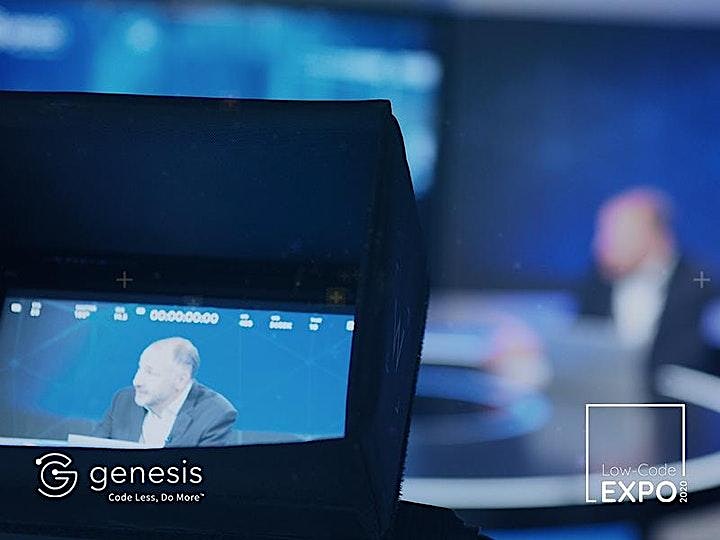 Organiser of Genesis Low-Code Upload | April 2021
Genesis is a global capital markets software company with a difference, offering a fresh approach to helping firms adapt and innovate their business and operating models in an ever-challenging, constantly changing environment. Pioneering vision, coupled with our technical innovation, is at the heart of everything genesis does. Whether buy-side, sell-side, execution venue or clearing house, firms call on genesis to help redefine operating models and deliver outstanding value and services. Having a unique perspective into the issues facing the industry means genesis can challenge existing thinking and focus on providing clients with agile, scalable and robust solutions at speed. Our strong product portfolio and investment roadmap allows us to collaborate with clients to offer a powerful combination of off-the-shelf and highly customised solutions.