Description
School, sixth form or college student who's interested in a digital career, but not sure how to get there?
Thought about learning to code, but don't know if it's for you - or where to start?
Done some coding, thinking about studying it at uni or as an apprentice?
We'd love to see you at a free one day workshop where you can learn new coding skills (no previous experience necessary!) and pick up knowledge in a fun and friendly environment - with Cisco and the Institute of Coding, a group of top universities and employers.
You'll experience:
Coding - the basics of 3 languages in 1 day!
Collaboration - how digital is all about people
Courses - what's out there to help you learn beyond college
Careers - what jobs are out there, what are they actually like?
You'll meet people who work in the industry, from a surprising range of backgrounds!
All the kit is provided, as is lunch. Just turn up. Groups most welcome
This event is brought to you by Manchester Metropolitan University, Hive Learning Network and the Institute of Coding, a UK-wide family of learners, businesses and educators developing a new way to develop digital skills for work and beyond.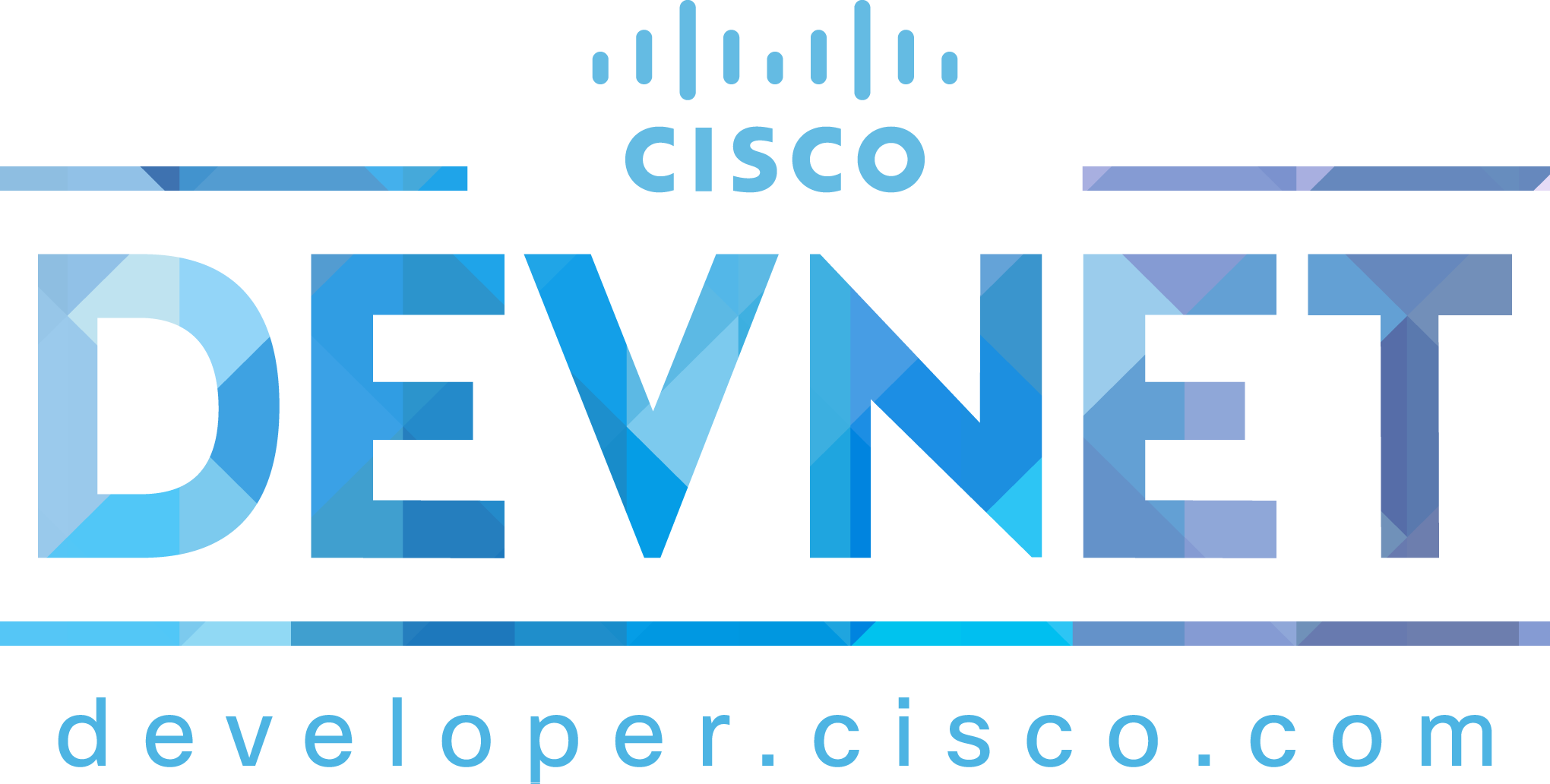 Data Statement:
The Institute of Coding (IoC) is a partnership of over 18 universities in England all working hard to address the digital skills gap. This course/event is part of that work, and we want to know about the people attending so that we can find out whether what we are trying to achieve is having an impact.

Your personal data will be collected and stored by Manchester Metropolitan University (MMU) in accordance with their data policy. As MMU are a member of the IoC, an element of your data will then be shared with us. All personal and identifying details will be removed before this data is shared so that all we get are statistics to show how we're doing against our targets.

The data we collect from you as part of this project will be passed to the Office for Students to allow them to conduct further research and evaluation of the activities funded as part of the IoC project, including combining with data from similar work at other Universities and Colleges. These data may be linked to other data that they hold about you including prior, current or future educational records and records on earnings and employment.