Description
Girls into Coding #6 Event hosted @Microsoft Reactor London
GIRLS! THE TECH COMMUNITY NEEDS YOU! THIS EVENT IS ORGANISED ESPECIALLY FOR YOU! COME AND JOIN US AND GET INVOLVED!
I am delighted to invite you to "Girls Into Coding #6! It's a free event, delivering 4 exciting workshops and lightning talks, to help inspire & encourage girls aged 10 -14 to get involved in tech.
At Girls Into Coding, you will be able to explore coding, 3D printing, electronics and physical computing using the Raspberry Pi & the BBC Micro: bit (tiny computers), This is a fantastic opportunity to use JavaScript Blocks (Block based language) or Python (text-based language) and to get some hands-on making & crafting time in a creative and tech setting.
WORKSHOPS:
Workshop#1: Build a hand-held camera
We'll put together a Raspberry Pi, mini-screen and a few buttons. Add a camera module. We'll program your camera to take pictures and review images. Add enhanced features, like time-lapse!
Workshop#2: Build & code a robot
First, we'll assemble a mini robot still in its prototype stage. Then add sensors, wheels, mechanical parts, and other electronic components. We'll also code it to do a bit of exploring. At the end of the workshop, you'll also get a chance to offer your feedback and ideas on how the robot could be developed or improved.

Workshop#3: Introduction to 3D Design, 3D Scanning & 3D Printing
A hands-on workshop using 3D design software. The main focus will be on establishing the basic skills needed for 3D modeling. Please bring your own storage device (USB, SD card or portable hard-drive) to save your work.
Workshop#4: Make your own light-up accessory!
Create your own sparkly accessory with LEDs and conductive thread, and learn all about the science of electricity, the basics of sewable circuits and conductivity.

LIGHTNING TALKS:
- Leslie Sarango Romero - @lesbri1 - "My journey in Tech" -
Leslie is a student and the winner of the One to Watch Award at the 2019 FDM everywoman in Technology Awards. She created a virtual reality game called Eduscape that can be downloaded as an app and helps teens develop their interest in mathematics.
- Gisela Rossi - @gise_rossi - "Call to Adventure".
Gisela is a Software Engineer, Board member at WYPB (WISE Young Professionals' Board), Co-leader at PyLadies London and a Speaker.
- Yewande Akinola MBE - @YeWanDae - "Girl Power, Coding and Engineering".
Yewande is an award-winning Engineer and Innovator. She is passionate about Engineering & International Development, a TV presenter, a Trustee at the IET and a visiting Professor at Westminster University.
- Dr. Anne-Marie Imafidon MBE - @aimafidon - "STEM Mode: On!"
Dr. Anne-Marie is the CEO and head of Stemettes, an award-winning social enterprise inspiring just under 40,000 young people & young women into Science, Technology, Engineering, and Mathematics. She is also a Speaker & Podcast host

- Chloe Kemp - "My journey into coding".
Chloë is 11 years old and in her final year of primary school. She loves reading, maths, doing puzzles, building Lego, making things, swimming, diving, and coding. When she grows up she'd like to carry on doing the same stuff and get paid for it. Chloe has attended previous Girls Into Coding events.
- Rumaysa Fatimah - "How coding can help Girls".
Rumaysa is a student who has attended previous Girls Into Coding events.
There will be a 15 min break with refreshments (please bring a snack).
We will conclude the event with some exciting surprises!
TERMS OF PARTICIPATION:
Each participant can only choose one workshop. Each workshop lasts approximately 2.5 hours
Tickets are limited to 2 maximum per family // Please register the participant only, parents do not need to register.
Girls must be between 10 and 14 years old.
If you book a place but are unable to attend, please inform us as soon as possible so we can reallocate the place to someone on our waiting list.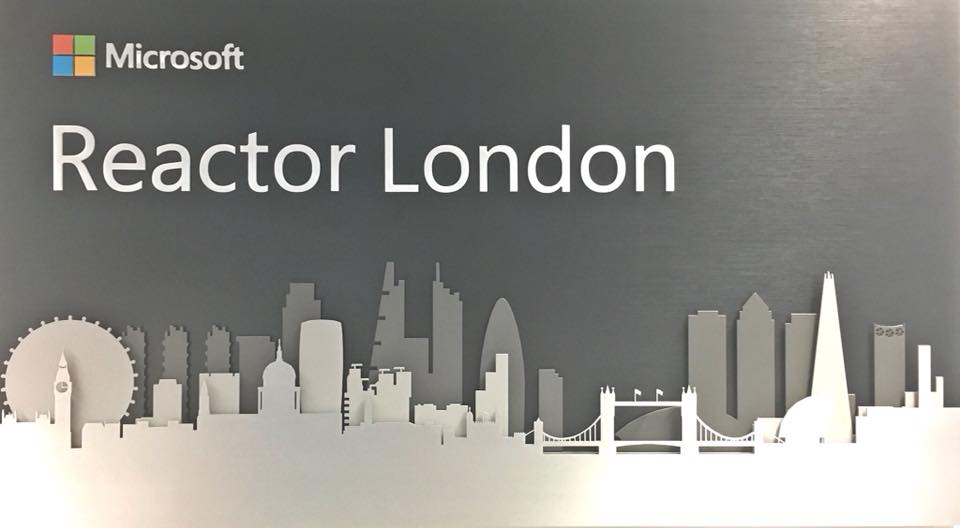 Organiser of Girls Into Coding #6 - Join us & Get involved!
Girls into Coding(GIC) is a Community Interest Company (CIC). We are a mother(Helene) and daughter(Avye, 12) run social enterprise. GIC provides learning opportunities for girls between the ages of 10 and 14. We've created workshops and education events to immerse young people in a range of STEM activities. STEM is an educational programme developed to prepare young students for further education in the fields of Science, Technology, Engineering, and Mathematics. STEM also aims to encourage inquiring minds, logical reasoning, and collaboration skills.
We are driven to create opportunities to engage girls to consider STEM education and careers through hands-on workshops and events.