Description
Come and join the creative crowds, digital disrupters, hustler entrepreneurs, the hackers, makers and shakers of Glasgow for one night in the city filled with holiday spirit, beer, delicious bites, good company and general merriment.
In 2014 we had a great party with over 80 devs and entrepreneurs coming together, let's up that this year. Unleash your best (ugliest) Christmas jumpers, Santa Hats and inner festive beast, and cheer to an awesome year in the Glasgow Tech world with likeminded people.
If you are a developer, a designer, a data scientist, an entrepreneur or just someone who is interested in all things tech you should come and stand with us as we toast to an awesome 2015 and an even better 2016 for the Glasgow Tech Scene!
Ticket will include
Delicious bites (a buffet of chicken wings, hot dogs, pulled pork burgers, veggie sliders and nachos);

One drink on the house during the evening

An awesome and innovative crowd (that includes you)
Sponsors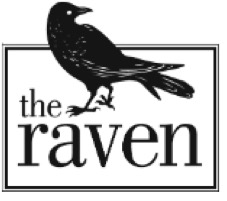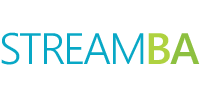 If you or your company are interested in sponsorship opportunities please email:michael@rookieoven.com