Location
The Curious Lounge
20 Tudor Road
Reading
RG1 1NH
United Kingdom
Join us for our creative for good evening
About this event
We are back, and in our new and permanent home. Glug champions creative communities around the world and we are delighted to have an evening of Tech For Good speakers.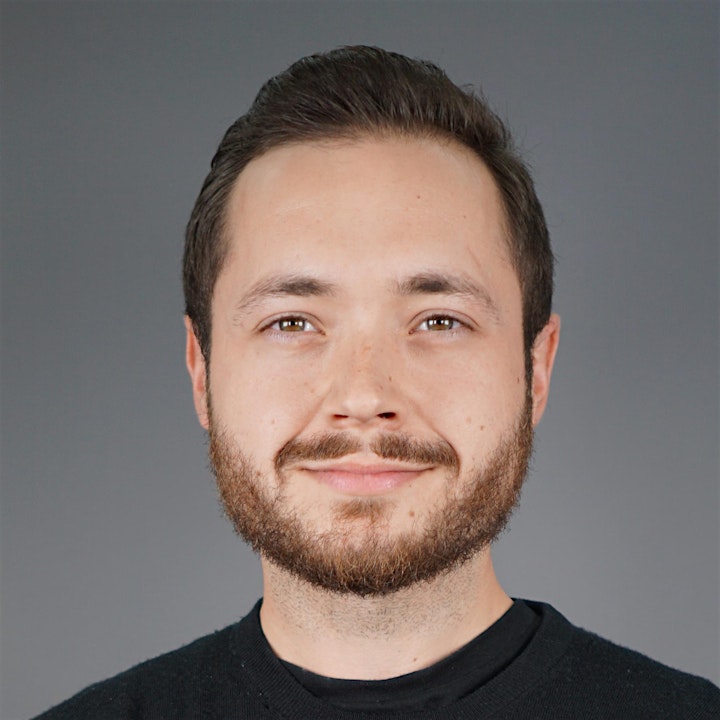 Elliot Coad, Co-founder
Offset Earth
Co-founder of Offset Earth, a subscription service for people to actively fund climate change solutions. In return, subscribers get to grow their own forest and become climate positive. Set out to remove the hurdles businesses and individuals face to directly contributing to climate change, has since planted over 200,000 trees in Madagascar.
Previously Elliot has spent his career building products as CTO at an intranet challenger startup Twine, and lifestyle media company Shortlist Media.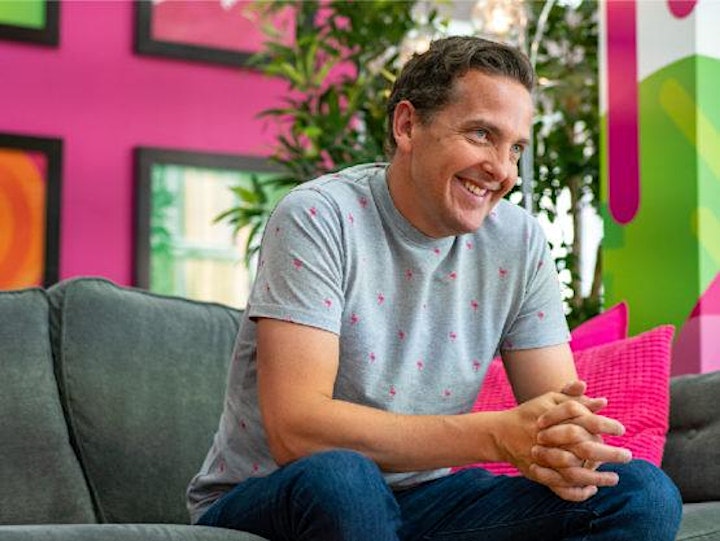 Rich Strachan, Managing Director 3 SIDED CUBE:
Agency Evolved
Hear Rich talk about why they do Tech For Good. Hear about their projects including the World first blood tracking app for the American Red Cross. And how they have evolved the agency to be able to do more for good projects.
Richard Strachan is the Managing Director of 3 SIDED CUBE, with a particular passion for building technology for good - specifically digital solutions that are either life-saving, life-changing or problem-solving. Over the years, he's worked with clients such as the BBC, Gap, Activision, the Red Cross to deliver a range of projects and campaigns.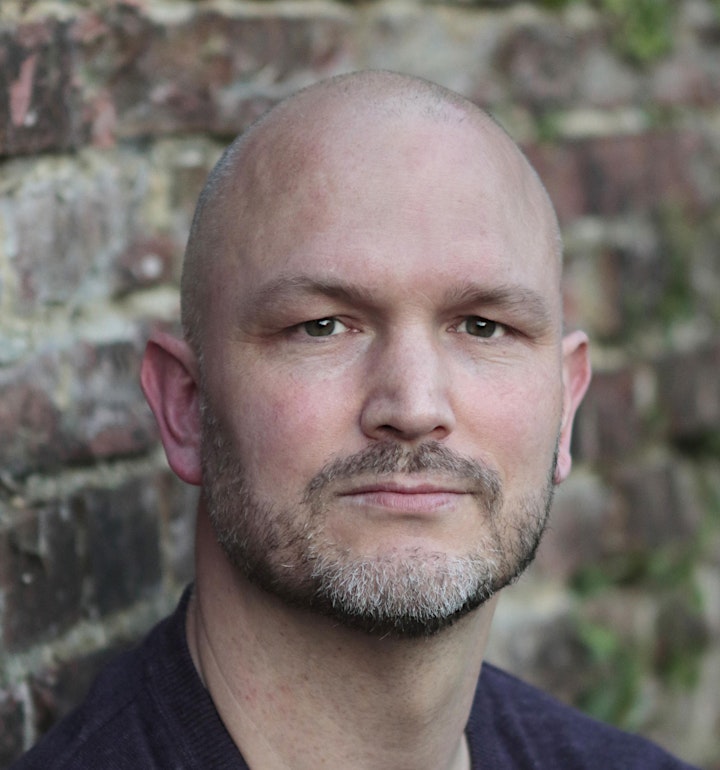 Matt Emmett , Photographer
Rediscovering Our Forgotten Heritage
Matt Emmett has been a keen amateur photographer for many years, however a chance encounter with an abandoned jet engine testing establishment in 2012 totally changed his life and the series of opportunities that followed have resulted in work with the National Trust, National Lottery Heritage Fund, Thames Water and other organisations. He runs the website, Forgotten Heritage and associated social media channels that document and celebrate Europe's forgotten architectural heritage. Matt is also the winner of the first historic photographer of the year award in 2017.