Description
Hi, hey, hello Gluggers!
We're very excited to announce an evening with our pals ibis Styles.
To coincide with our mood competition which asks Gluggers to create the look and feel of their dream hotel with a chance of winning a £1000 cash prize and £500 of ibis Styles stays, we've fused together talks from award-winning interior designer Clare Morton and Illustrator and Visual Artist Emma Fisher - they'll be sharing some mood board making tips alongside insight into their creative practices!
And that's not all, there will be mood board making stations where you'll get the chance to make a mood board with a mix of materials - think loads of colours, textures, patterns and paper!
Tickets are just £5 and include drinks & pizza!
Sounds like an all-round epic evening, eh?
Tickets for this event are very limited — so make sure you snap them up before it's too late!
See you there,
Glug London

—
Overview of Deets.
Date: 18th September 2019
Time: 6.00 – 10.00pm
Venue: 43 - 47 Southwark Bridge Rd, London SE1 9HH
Nearest tube: London Bridge / Southwark

—
Speakers
Clare Morton - Interior Designer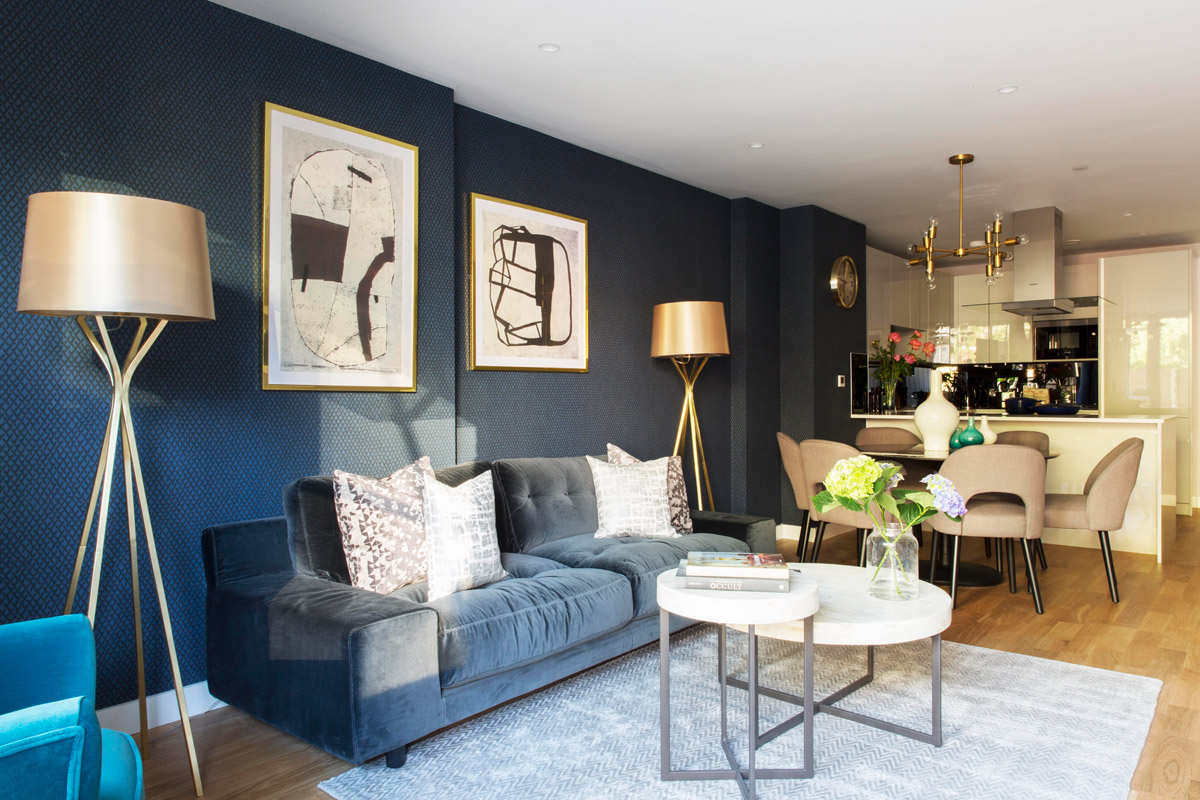 Clare Morton is the creative director of Studio Morton, an interior design agency established in 2012. After a successful career in the film and advertising industries, she made the leap to interiors after studying at the Sir John Cass School of Art in London. A university Clare has since returned to as a guest lecturer.
Clare's bold and eclectic work centres around the design of residential, commercial interiors and property developments in London. Enriched by her worldwide travels, she has a keen eye for unique and eclectic pieces of furniture. With all her clients she combines creativity, attention to detail and professional expertise to create vibrant and liveable spaces which pop with layers of colour and pattern.
Emma Fisher - Graphic Designer & Illustrator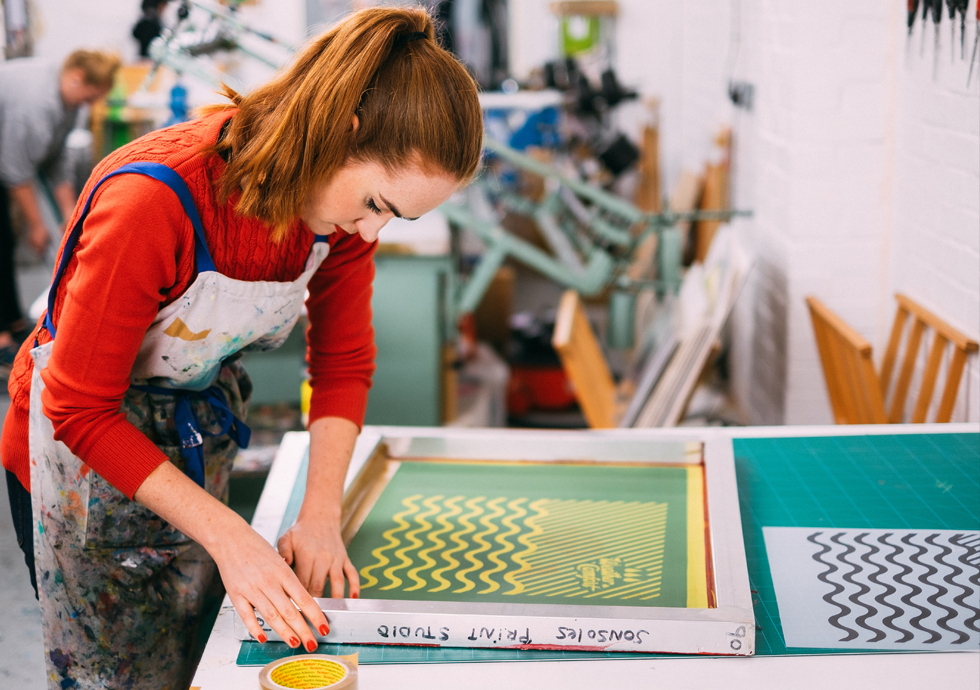 Emma is a graphic designer and printmaker living and working in South East London. She has worked on several high profile campaigns with brands including Barbour, and products collaborations with creatives included US studio, Special Edition Co. to name a few.
As well as creating a successful freelance career in her graphic design work, she sells her screen-printed designs around the world. Her print work is inspired by Japanese art and geometry in design, and includes her signature hued gradient colour palette - always accented with a burst neon tones.
—
Workshop
We will also have a mood boarding workshop taking place on the night for any people interesting in refining their skills, receiving knowledge or feedback from Clare and Emma. It will also give you the opportunity to have a go at creating, or refining an existing design for our competition with the winner receiving a £1000 cash prize and £500 worth of ibis Styles stays.
—
Events Partners.
We want to thank our lovely partners who all help us deliver our events in London and around the world. Big up to the best people around:

ibis Styles — We're in love ibis Styles design lead hotels!
ibis Styles is the story of a bold gamble. What if the same brand brought together design, ultimate comfort and... an affordable price? In just a few years, ibis Styles has established itself as a favourite brand within the ibis family, alongside the historic ibis and super smart ibis budget … What a success story!
Overturning the conventions of the economy hotel segment, ibis Styles puts diversity and design at the core of its commercial proposition. Guests are increasingly sensitive to the aesthetics of a place and to the sensations stirred by design elements: they expect more than just "accommodation". The bet has paid off: the brand's distinctive touch of pop and pep, together with its original, sparkling personality have succeeded in creating a unique, modern and resolutely upbeat atmosphere.
—
If your company wants to get involved with Glug too, get in touch with Charlotte at charlotte@glugevents.com and we'll give you more information on what opportunities we've got in store for you.
—
[Please note that a refund is only available if the event is cancelled. It's OK to sell/give away tickets without notifying us in advance.]
Organiser of Glug x ibis Styles: Mood Board Madness