Description
Hey!
We've teamed up with the incredible Boxpark to create a world-first event which explores the fusion of Grime and Contemporary Dance.
We'll be celebrating Grime and dance through performances, inspirational talks & engaging workshops. We'll also be discussing the future of both these incredibly influential art forms.
This one is for the music lovers, grimers & rhymers! Bedroom & ballroom dancers. Industry curious, culture vultures, creators & collaborators. Come along and get involved, on your ones, in twos or with crews! Meet like-minded thinkers & get inspired. One night only!
___
Headlining the event will be the debut performance of 'London Sketchbook', a brand new collaborative piece from 'leading lady in grime", Lioness & world class choreographer Alex Whitley. The performance takes a look at London and it's extraordinary heritage and culture. The track has been produced by the legendary Nat Powers, who has worked with some of the biggest names in Grime including Run DMC, Giggs and most recently D Double E. Instrumentals have been provided from the insanely talented Grime Violinist.
Alongside the 'London Sketchbook' performance, Lioness will also be performing a solo set featuring tracks from her highly anticipated new EP and Alexander Whitley Dance Company will be performing the London debut of their widely acclaimed piece, Strange Stranger which explores the paradox of how, the more information we have access to, the stranger and more incomprehensible the world seems.
And that's not all.. there will be a 'Future of Grime' panel discussion and talks from leading industry names such as Girls of Grime Founder Shakira Walters, photographer Ellie Ramsden, Grime MC Manga Saint Hilare & Laura 'Hyperfrank' Brosnan TRENCH Executive Editor.
Get involved with dance & lyric writing workshops and grab some creative careers advice from Eric Festival.
First release & group tickets out now, just £10/£7 students + booking fee. This is one not to be missed!
See you there!
Glug London
___
Line-up:
Lioness - Grime Artist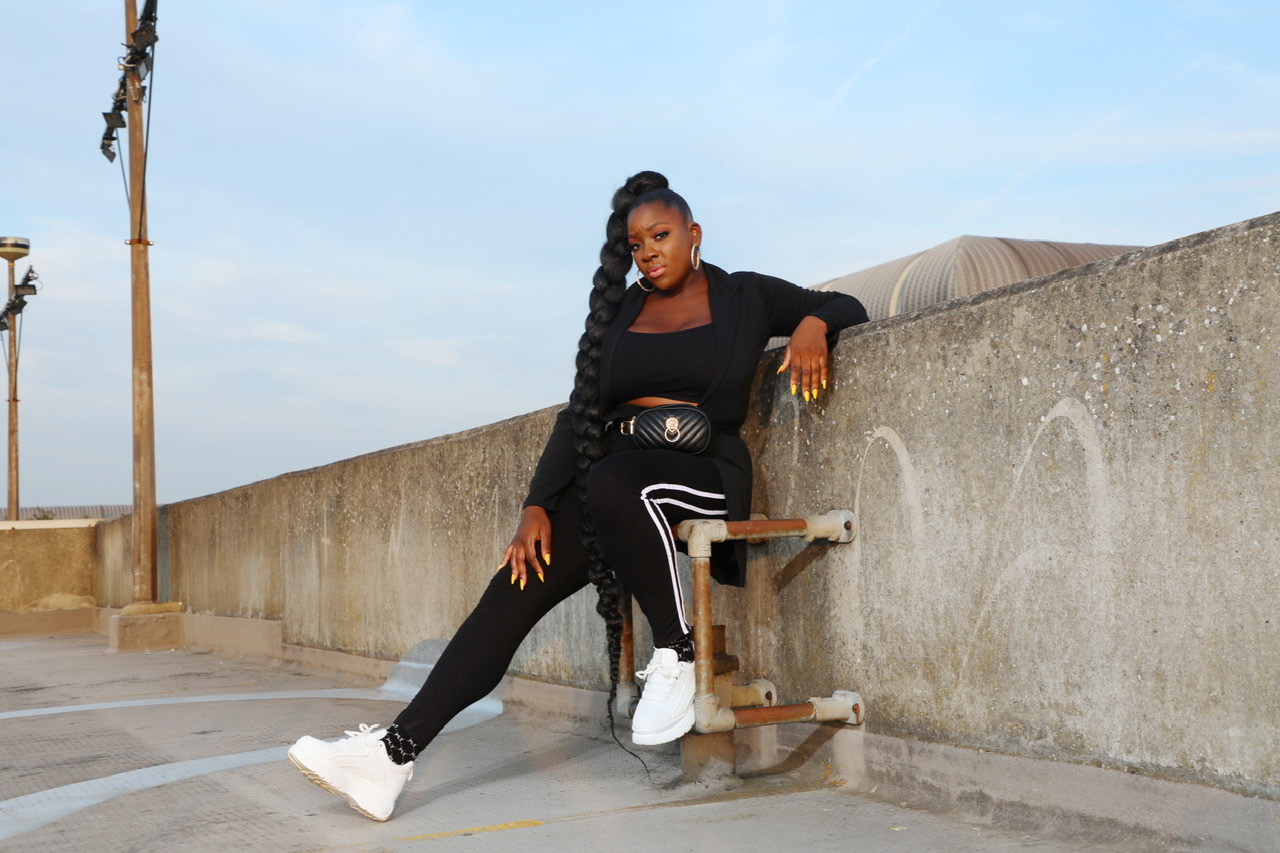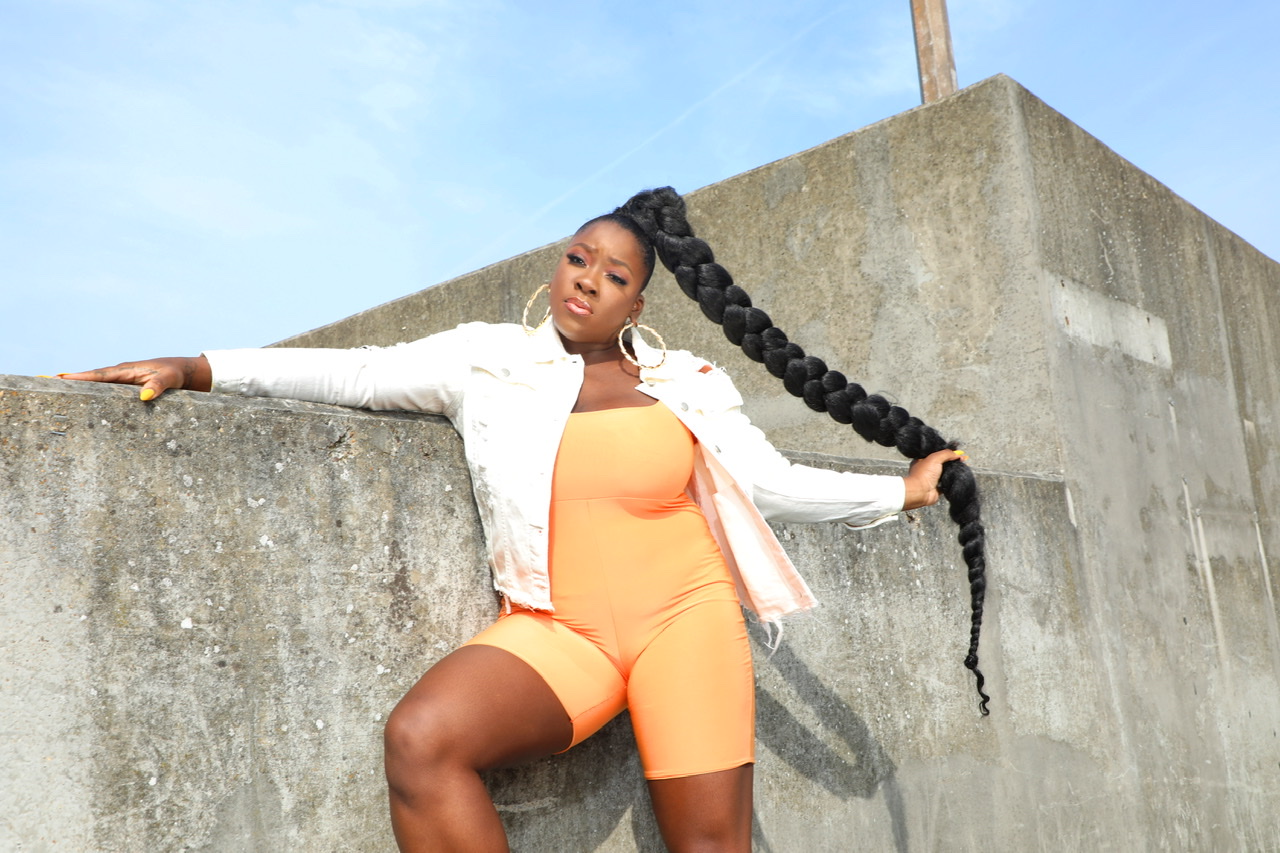 Lioness has received two official mixtape award nominations. The MOBOs describe her as "one of the leading ladies in grime" and The Guardian says: "Lioness, one of the UK underground's most respected female lyricists."
__
Alexander Whitley - Choreographer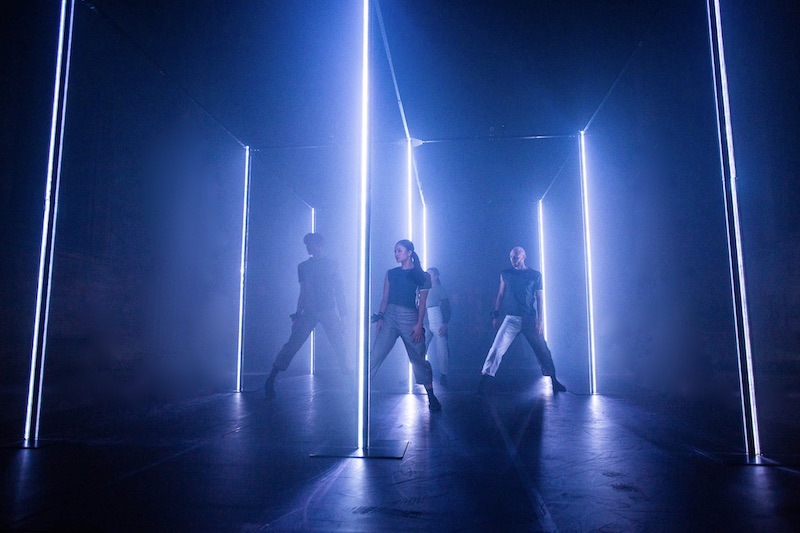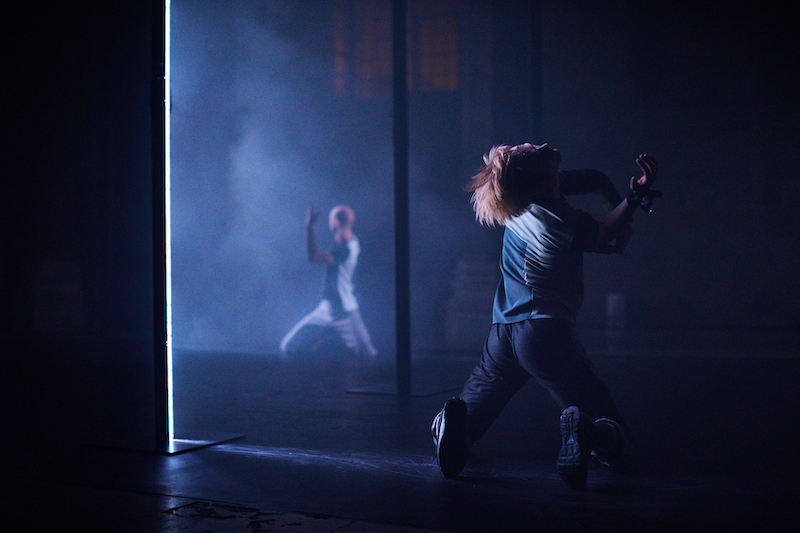 Alexander Whitley is a London-based choreographer working at the cutting edge of British contemporary dance. As artistic director of Alexander Whitley Dance Company he has developed a reputation for a bold interdisciplinary approach to dance making, producing technologically innovative and thought-provoking stage productions as well as exploring the creative possibilities being opened-up by new digital platforms.
MC and Presenter
C Cane - Multilingual rapper and Reprezent radio host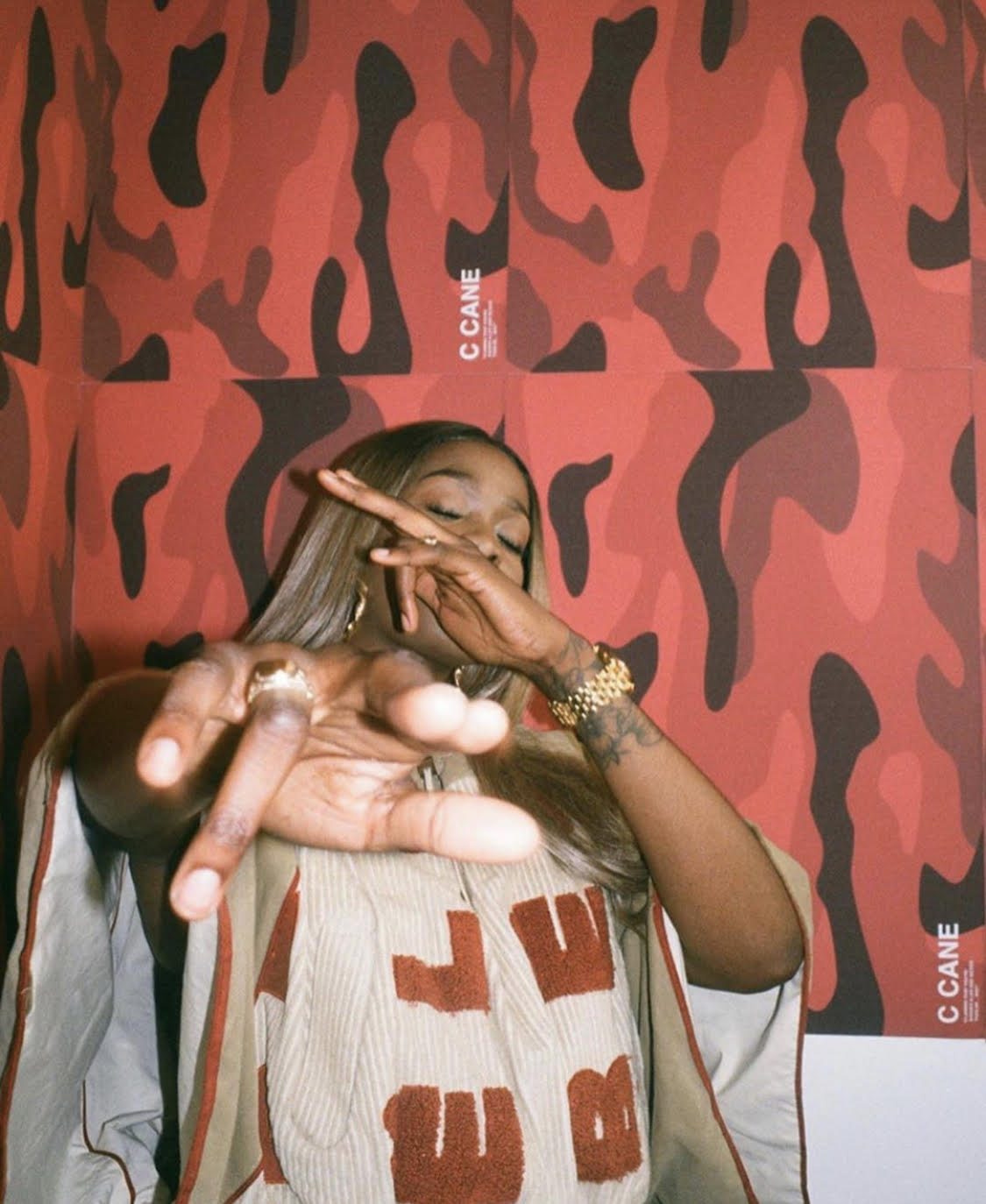 C Cane is an award winning multi-lingual female rapper shutting down the internet. A diverse and multi-talented musician, C Cane not only raps, freestyles and sings in multiple languages but also masters the guitar, piano, drums and bass. As a solo artist, she prides herself on her hands-on approach for every element of her music. When C Cane is not cooking up another viral freestyle, she hosts her own radio show on Reprezent Radio every Sunday fortnight. Her knowledge of music as an artist makes her a unique and well connected radio host. Her infectious voice can also be heard in some of the high profile voice overs she has done for the likes of KFC and Beats 1 London. C Cane has built a note-worthy presence having performed at major festivals such as Wireless, Parklife and Ends festival as well as being featured on award nominated BBC show 'Galdem Sugar' about female grime artists; set for a renewed season two.
__
Future of Grime Panel Discussion
Ellie Ramsden - Photographer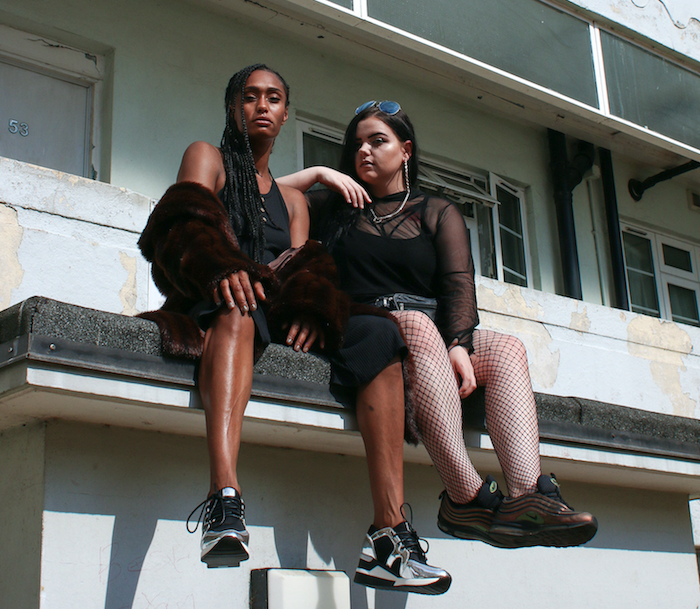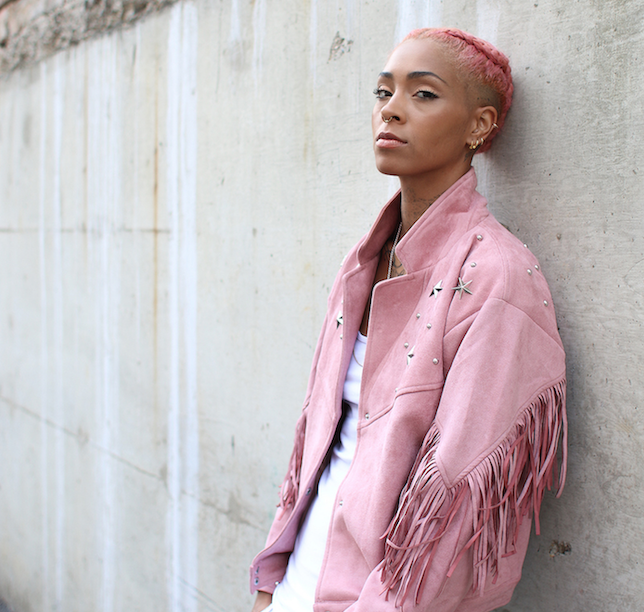 Ellie is a London-based photographer who specialises in portrait, music and street photography. Ellie's love for underground music and youth culture have led her to document London's music scene.

Ellie self-published her first photo-book "Too Many Man" at 24-years-old, which documents women in the grime scene and questions the gender imbalance in the music genre. Despite grime's global reach, women still remain a minority in the male-oriented genre. "Too Many Man" showcases not only the MCs, but the DJs, producers, musicians, journalists, managers and videographers, and gives these women a platform to share their thoughts and experiences of grime.
Shakira Walters - Girls of Grime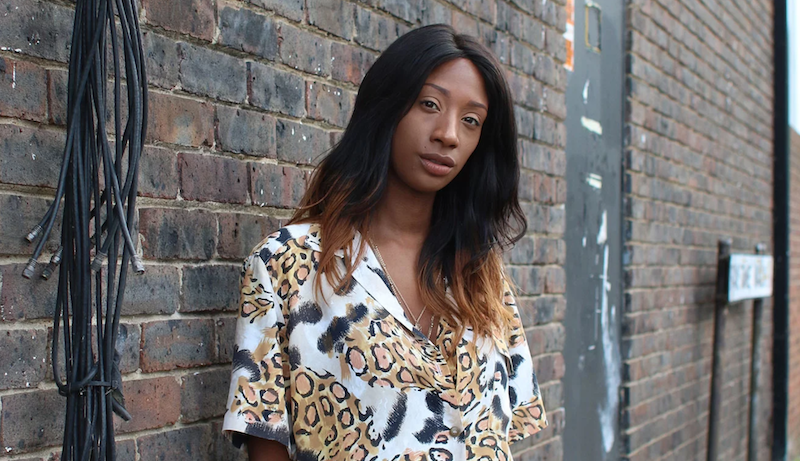 Shakira is the Founder of Girls of Grime a movement dedicated to raising the voices of women in the UK music industry. She began the platform in 2017 in an attempt to leverage the gap between support for female artists vs their male counterparts. An avid meditator and yogi, she recognised the under-representation of female creatives and those behind the scenes in the growing UK music industry and wanted to make a change. Deciding this year that a career change was necessary, Shakira quit her job in Fashion and is now an A&R for a major label and is also making steps to becoming an Artist Manager.

Manga Saint Hilare - Roll Deep and Grime MC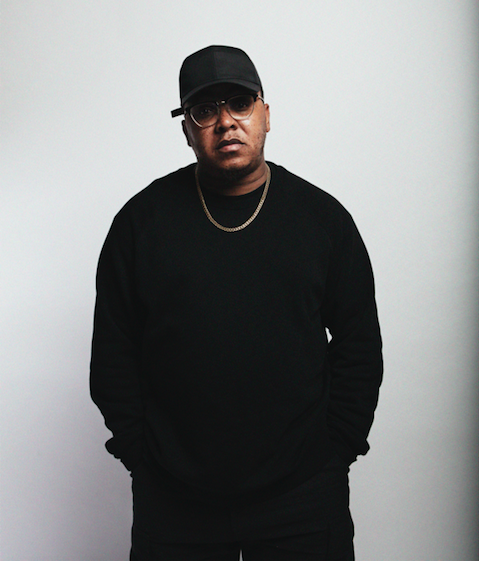 The long-standing grime heavy hitter is known amongst his peers as one of the best and most consistent lyricists in the scene. As well as managing Manga's extensive catalogue as part of London's infamous Roll Deep crew (spanning 6 successful albums), they're focusing heavily on new music. Since Roll Deep ceased recording as a collective, Manga pursued a forward-thinking sound under a newly adopted identity: Manga Saint Hilare.
In solo releases Outsiders Live Forever and Outbursts from The Outskirts, Manga Saint Hilare has crafted two solid projects in the last two years - with the later seen by critics as the best grime release of the year. Less braggadocios and explicit, more thought provoking and vulnerable - Manga's lyrics carry a powerful message. With traits and lyrical content rarely seen within Grime music, Manga tells stories of life on the outskirts of popular culture with rapid flows, incredible technique, and true grime productions.
Laura 'Hyperfrank' Brosnan - TRENCH Magazine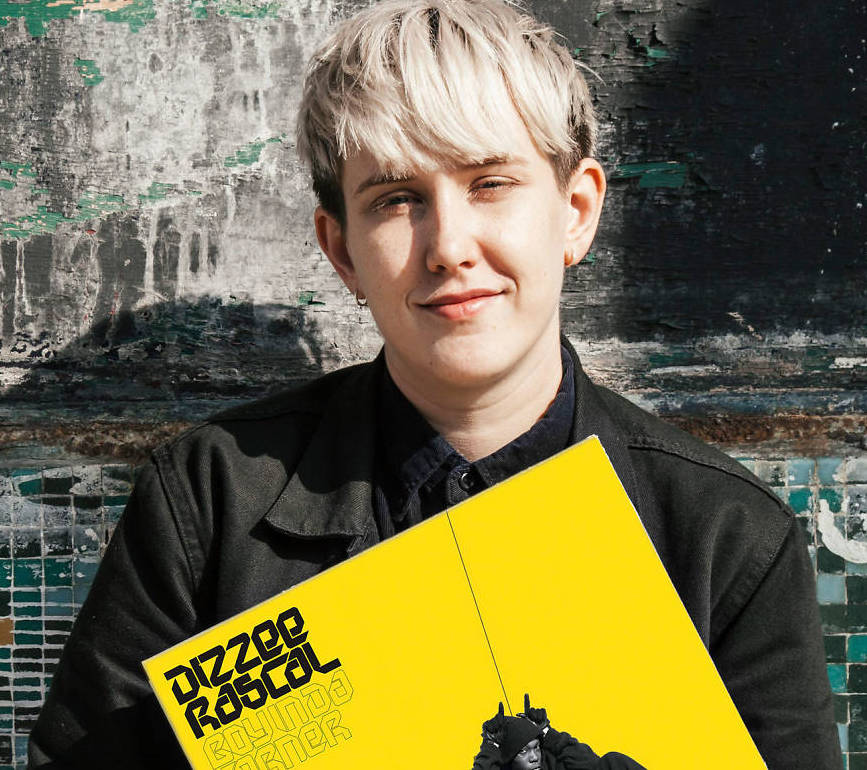 Laura 'Hyperfrank' Brosnan is a music journalist, photographer and executive editor of TRENCH magazine. Recently The Evening Standard featured them as one of London's 1000 most influential people. Starting out as a music blogger, with Hyperfrank as their alias, Laura has written for The Guardian, Complex and Time Out. Their passion for UK underground music, specifically grime, has sculptured their distinctive, open and honest approach to documenting youth culture. This has led them to be named as one of the leading voices in music on BBC2's No Hats, No Trainers and as i-D Magazine revealed, one of the reasons "that grime is still alive and thriving". While they're elevating the voices of now at TRENCH magazine, Laura has worked behind the scenes working with non profit orgs to decide successful applicants of women and non-binary focused music funds and in front of the camera as a judge on BBC's The Rap Game alongside Krept & Konan.

__
Hip Hop Community - Dance and Lyric Writing Workshop
Come join in a workshop from Gary Yankson, he'll be leading dance and lyric writing workshops!
ERIC Festival - Creative Careers Advice
ERIC exists to break down the barriers to the creative industries and is run with four principles in mind - Equality, Representation, Immersivity & Creativity (ERIC).
—
Events Partners.
We want to thank our lovely partners who all help us deliver our events in London and around the world. Big up to the best people around:
Pravha — Cheers to our pals Pravha.

Fila - Performance wear provided by Fila.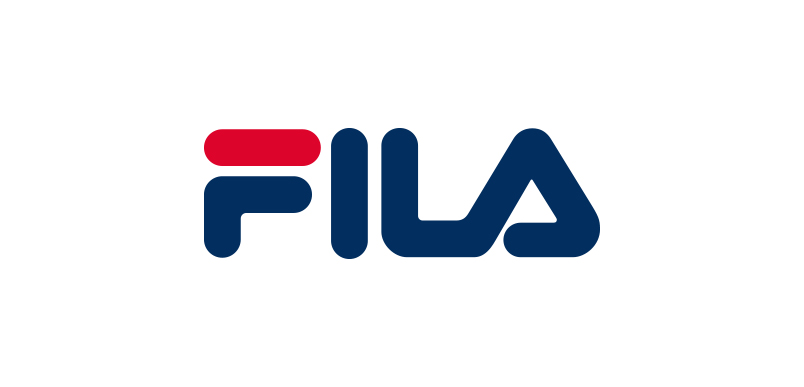 If your company wants to get involved with Glug too, get in touch with Charlotte at charlotte@glugevents.com and we'll give you more information on what opportunities we've got in store for you.
—
[Please note that a refund is only available if the event is cancelled. It's OK to sell/give away tickets without notifying us in advance.]