Location
The Garden Pavilion
Museum in the Park, Stratford Road
Stratford Park
Stroud
GL5 4AF
United Kingdom
Sounds for a Small Space and Ground Works present Sound Works. An evening of live improvised music and soundscapes by Konstruct.
About this event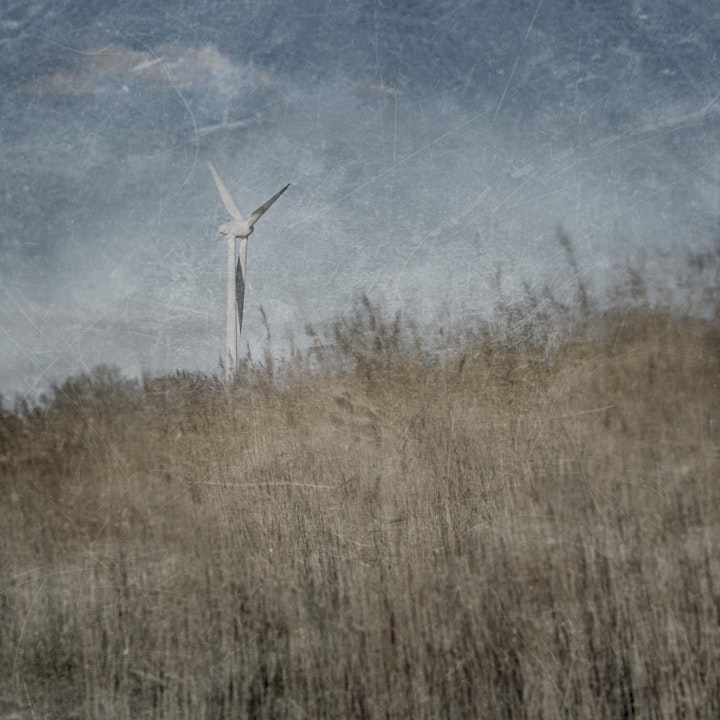 SOUND WORKS is an evening performance by Stroud based collaborative sound project, Konstruct. Musicians Andrew Heath, Simon McCorry and Phonsonic (Alexander Caminada) will be creating a live soundscape of elements found in our local landscape. Using field recordings, acoustic and electronic instruments and audio manipulations, Konstruct will construct a unique and improvised work.
For most of us the environment and the landscape around us are inseparable from the sounds we experience there. There are the obvious and joyful sounds of birds singing or the satisfying crunch of leaves underfoot, but there are many sounds that are more subtle, less defined, yet, they form a vital part of that experience. Using field recordings of the places we visit, we can create a version that allows us to personalise our experience, emphasise certain sounds and bring in other elements to help us to convey our emotions. It allows us to place the listener into our experience.
This event is part of Ground Works, a series of exhibitions and performances aiming to observe and view our collective response to our changing landscapes.
Doors open: 19:00
Bar/refreshments available.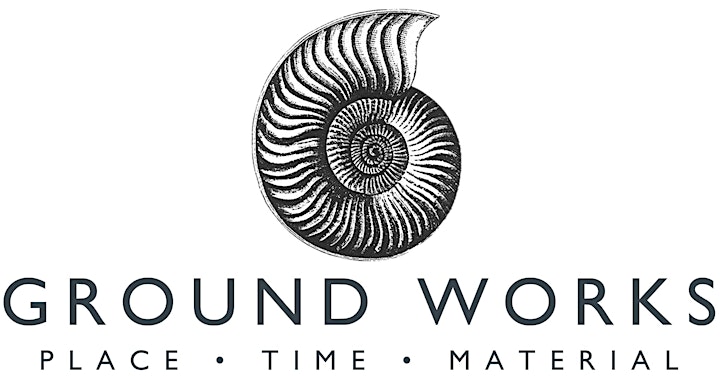 IMPORTANT NOTE ON SEATING
Current restrictions allow the venue to have seating indoor and outdoor. Allocation of seats can not be guaranteed and anyone booking may need to be aware that they could be seated outdoors. The venue is perfectly suited for indoor/outdoor performances but the weather will affect the enjoyment of this. Please come prepared and bring suitable attire. This situation may change and is dependent on COVID-19 regulations.
CANCELLATION AND REFUND
We will fully refund any tickets that may have to be cancelled due to changes in COVID-19 regulations. This may be because of a reduction in audience capacity or because of cancellation of the event. All other terms and conditions remain unchanged.