Orthopaedic - Guidance on Knee conditions in COVID times with Mr Divya Prakash Consultant Orthopaedic Surgeon
About this event
This is a FREE online health educational seminar for General Practitioners, Practice Nurses and other Allied Health Professionals.
Spire Parkway Hospital is pleased to invite you along to our FREE Zoom educational session entitled Guidance on Knee conditions in COVID times.
Mr Prakash will provide general guidance upon how to diagnose common Knee conditions, red flags for referral including which patients to you should see face to face, which patients to send to A+E and can we grow cartilage in the knee?
Agenda
6pm till 7pm Mr Divya Prakash Consultant Orthopaedic Surgeon.
The session is an hour and will include the opportunity to ask questions throughout the session via Zoom chat or directly at the end of the session.
This session is tailored for a UK GP and HCP audience.
Instructions to join will be shared a few days before the event.
After completion of the Survey monkey questionnaire each attendee will receive their certificate and lecture slides and recording (if permitted).
This event is hosted by Zoom, a video conferencing service for hosting live virtual meetings. Zoom can be used from a computer, mobile or tablet. You don't need an account to attend a virtual meeting but if you are using a mobile or tablet you will need to download the app.
Spire Parkway Hospital is located in Solihull, West Midlands and is CQC rated Good.
Please take a moment to read the Spire Healthcare Privacy Notice.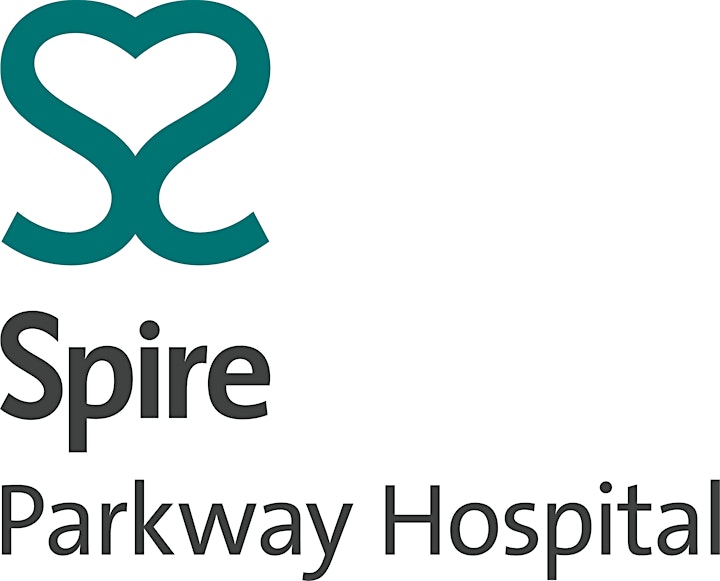 Organiser of Guidance on Knee conditions in COVID times Free session for GP's and HCP's
Education events

For more information on our upcoming healthcare professional events please call our Primary Care team on 0121 7045596 or email Sharon at sharon.llewellyn@spirehealthcare.com
All events are free of charge. Certificates, presentation slides and the zoom recording (if permitted) is provided after each event to all attendees.