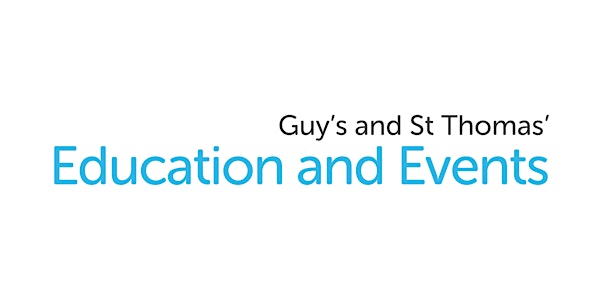 Guys & St Thomas Commercial Education: Breast Cancer Course
This Course will discuss the evidence behind why we manage metastatic breast cancer the way we do and looking into acute oncology
About this event
• Who should attend :
This course is designed for those who work in breast cancer, including medical and clinical oncologists, breast surgeons and breast care nurses. Those working in acute oncology or in chemotherapy units will also find the information helpful.
• Objectives
• To learn about the management of metastatic breast cancer across all subtypes
• To learn about the structuring of, reasons behind and scope of an acute oncology service
• Programme overview
The field of breast cancer is ever advancing, with more and more treatments becoming available, resulting in better outcomes for our patients. The management of metastatic breast cancer has become increasingly complicated with more and more options for our patients. On this course we aim to discuss the evidence behind why we manage metastatic breast cancer the way we do.
This event was kindly sponsored by AstraZeneca and Daiichi-Sankyo who had no input into the content and agenda.