Description
HACK A SOCIAL CHALLENGE within the Birmingham area.
Our 'hackathon' for young spirited people who want to make a difference by taking on social challenges within the Birmingham area.
Our expert speakers will outline a number of priorities and then working in their preferred groups, attendees will work through their own innovation on how to deliver change. Each group will have a business lead and a social enterprise mentor to support and challenge them through the day.
Groups will feedback to the room to the panel of experts and mentors. Wates have allocated resources to develop viable ideas - giving participants a real voice in looking at, and providing solutions to, the key challenges being talked about currently.
Wates will be presenting Social Problems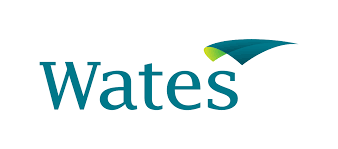 Pauline Roche, Managing Director of RnR, will be our Facilitator

Andy Reeve, Co-Founder, Director of Finance & Urban Economics at Impact Hub Birmingham - Presenting 'Youth Creative Sector & Potential Economic Impact'

Kathryn Lennon-Johnson, Founder of BESS Built Environment Skills in Schools - Presenting 'Skills and Education in the Built Environment'

Tony Bhajam, Head of Programmes and Training at Beetfreaks - Presenting 'Tech in the Built Environment'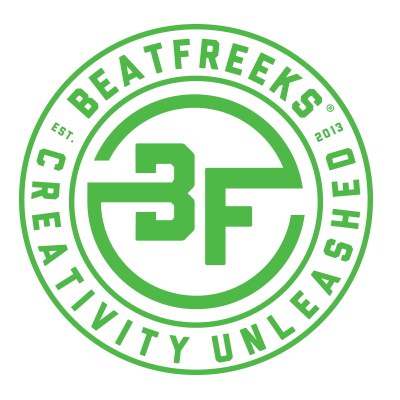 If you are a university or college student, a young person or a young 'would be' entrepreneur who is interested in being part of this and feel you have a contribution to make, book on now!
Tweet us on #BCD17Hack
Kindly sponsored by Wates.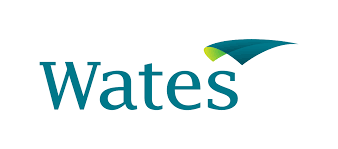 Kindly hosted by Impact Hub Birmingham.

Organised by i-SE