Description
Brand new for April 2017, The Health Bloggers Community are bringing the world's very first health and blogging summit to London, and you're invited.
Using your blog to become an established influencer in your field? Or maybe it's a platform to launch your career in wellness?

If you're a health blogger, fitness lover, yoga teacher, nutritionist, health coach, influencer-in-the-making or general badass wellness warrior, this is an event you do not want to miss.
We aim to bring together fitness & health bloggers and industry professionals to not only discuss the best blogging and social media practices, but to learn cutting-edge fitness and health advice from leading experts.
We know that setting up your blog, brand, business or career in wellness can seem like a minefield (albeit one dotted with green smoothies and hot workout classes along the way).
We're here with our team of fitness, nutrition and blogging experts

to show just what you can achieve and to connect you with the people you need to know.
We'll bring you a jam-packed day full of interactive workshops with industry professionals, dedicated Q&As with inspirational health and fitness figures, and the opportunity to network with brands both big and small.
Special guests speaking at the summit:
Pixie Turner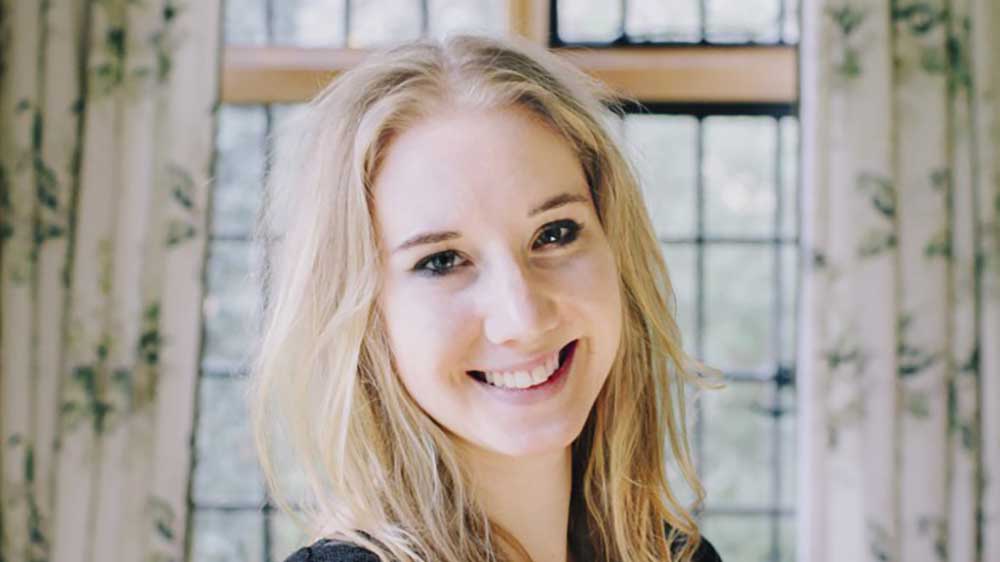 Pixie is the blogger, nutritionist (Bsc) and scientist (Msc) behind Plantbased Pixie. Pixie aims to debunk myths in the wellness industry whilst advocating a balanced lifestyle.
Alice Liveing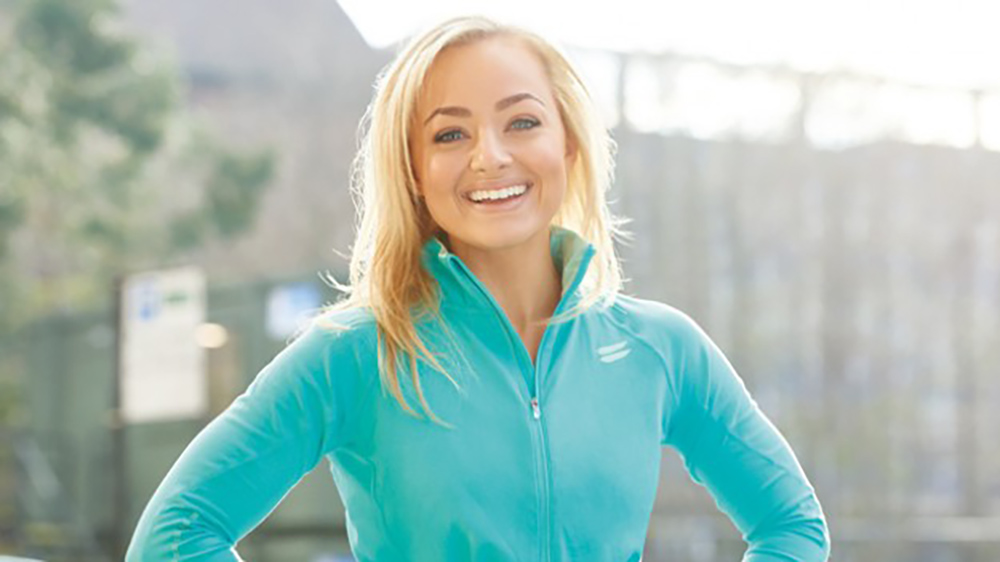 Alice Liveing is the fitness blogger, personal trainer and Instagram superstar behind Clean Eating Alice. Alice's first book The Body Bible was a great success, and her second book Eat Well Every Day is on the way.
Amy Hopkinson
Amy is the online editor at Women's Health. She will be sharing her wisdom on breaking into the editorial side of the health and fitness industry.
What to expect
* Listen to Q&As with leading health & fitness figures on breaking into the industry
* Take part in interactive workshops focussing on harnessing the power of your blog
* Eat delilcious food and snacks throughout the day prepared by our favourite healthy food brands
* Discover both up-and-coming and established brands
* Make valuable connections with other bloggers and entrepreneurs
* Go home with a goody bag bursting with healthy surprises
FAQs

Where can I contact the organiser with any questions?
Bloggers & attendees can email info@healthbloggerscommunity.com
Brands wanting to exhibit or be involved with the goody bags, email info@healthbloggerscommunity.com
Is my ticket refundable/transferable?
Tickets are non-refundable. However, you may transfer tickets to friends as long as they show the original ticket on entry.