Description
A chance to visit three innovative projects in London making low carbon heat a reality and a chance to explore the area with a thermal imaging camera and discover the hidden and fun world of heat!
You'll visit Bunhill Energy Centre which supplies cheaper, greener heat to over 800 homes in Bunhill ward, as well as Finsbury Leisure Centre, Ironmonger Row Baths and offices on Old Street. You'll get to go inside the facility and hear first hand from council staff how this innovative heat network operates.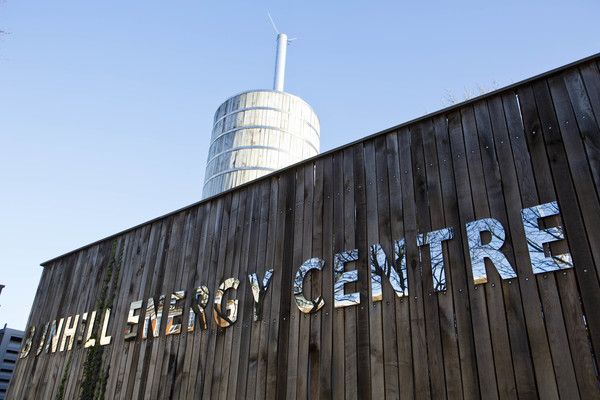 Then by City Road you'll see the heat exchanger being connected to the London Underground! Here heat recovered from the tube's vent extension aims to supply 450 homes with heat and hot water, saving up to 500 tonnes of carbon a year. In summer, the heat exchanger and heat pump will also be used to blow cool air into the tunnels.
All along the walk you'll have a chance to see the world through a thermal imaging camera and be set heat seeking challenges. At the end of the walk we'll all share our discoveries.
Our walk will start and finish at the wonderful Sekforde pub and you can see how they're using a heat pump conncected to the Clerken(well) to both provide all the heating for the building and cooling for the drinks. It's visible through the glass floor (see image below).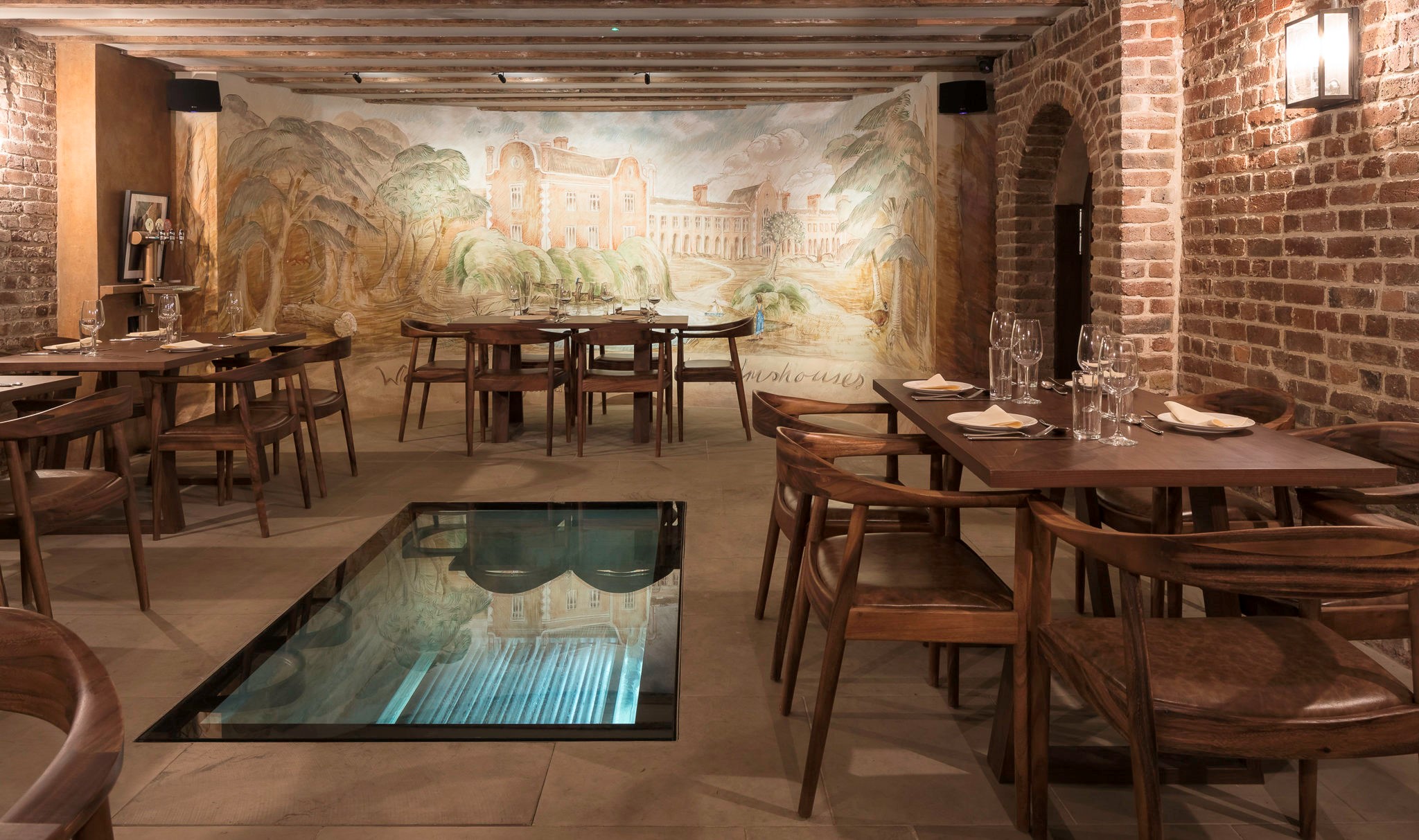 No knowledge of heating is required. You don't have to be an expert, you just have to have some curiosity. You'll then come away from our heatseekers walk with a unique insight into the challenges of making heating greener in our cities and inspired by the solutions that already exist!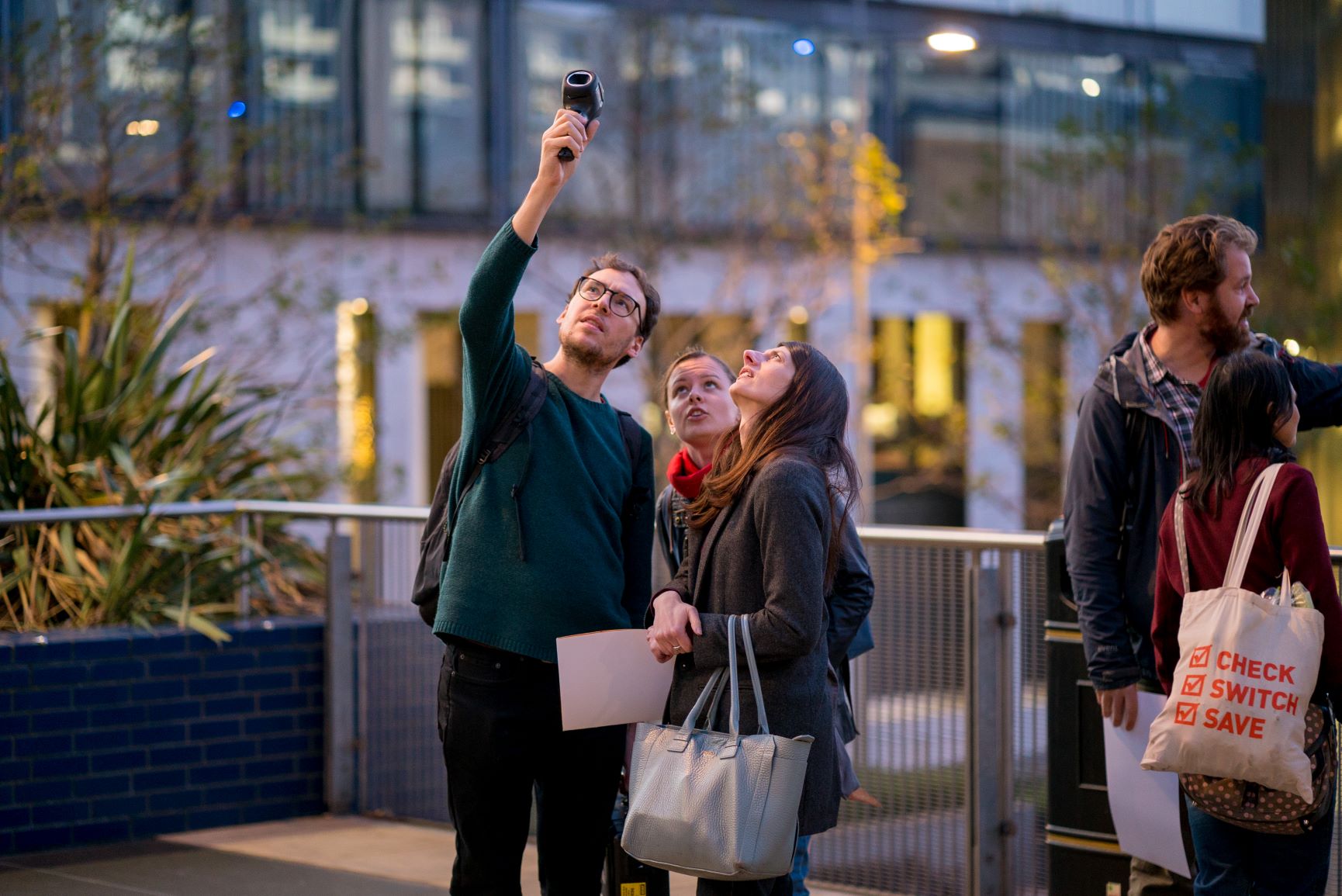 Itinerary:
6:15pm- 6:30pm - Welcome at the Sekforde
6:30pm - Introduction
7:00pm - Visit Bunhill Energy Centre
7:30pm - See London Underground heat exchanger
8:00pm - Refreshments and food at The Sekforde