Sales Have Ended
Ticket sales have ended
Thanks for registering your ticket to the Hemp & CBD Expo - Check out our website www.hempandcbdexpo.com for the latest exhibitors, guest speakers, and show updates for our SPRING2020 event!
Sales Have Ended
Ticket sales have ended
Thanks for registering your ticket to the Hemp & CBD Expo - Check out our website www.hempandcbdexpo.com for the latest exhibitors, guest speakers, and show updates for our SPRING2020 event!
Description
HEMP & CBD EXPO
SPRING2020
THE UK'S NO.1 100% DEDICATED HEMP & CBD TRADE SHOW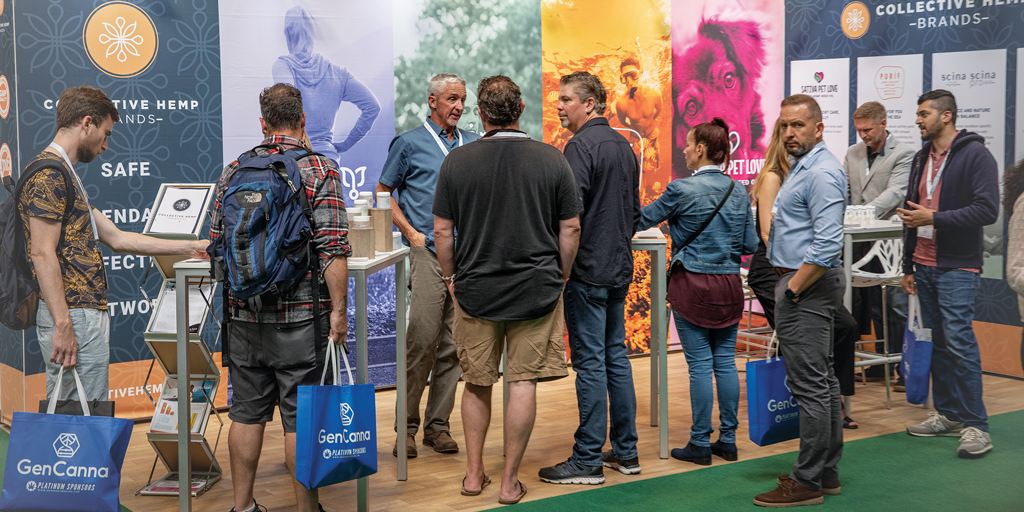 The Hemp and CBD Expo, Spring 2020 will be held in Hall 2 of the Birmingham NEC, one of the UK's most prestigious and dynamic venues.
We aim to provide a fantastic experience following the overwhelming success of our March and September 2019 Expos.
The professional environment coupled with the opportunity for both education and enjoyment at our March & September events exceeded many a visitors expectations and we are looking forward to delivering an even bigger and better show next time round in a bigger Hall 2 of the NEC.
Our show will again include a majority B2B trade attendance as well as B2C attendees with our 2 seminar stages serving to educate both general consumers and top level B2B interests.
Join us at the UK's number 1 dedicated Hemp and CBD trade show for a professional and enlightening experience.
YOU CAN FIND EXHIBITORS FROM THE FOLLOWING SECTORS AT OUR SHOW: CBD oils, Edibles, Seeds, Paraphernalia, Compliance, Machinery, Packaging & labelling, Hydroponics, Nutrients, Inhalable CBD, Farming machinery, Hardware, Raw Materials, Wholesalers, Distributers, Retailers, White Label manufacturers, Investment opportunities, Legal services and much more!!!
SHOW FEATURES: Thousands of products on display from a diverse range of exhibitors, Main stage Speakers Gallery, Business Pro Seminar Stage for in depth discussion on leading topics surrounding our industry, On site Catering, Compliance Corner - for B2B consultation for products , UK Hemp Zone including Hemp Fabrics & building materials, Medical Professionals Zone, Media Centre and Free show Guide/Magazine, Goody bag, and much more!
Additionally there will be the Hemp & CBD Awards dinner/ceremony for exhibitors and B2B award ticket holders only)
**PLEASE NOTE** This is a no smoking venue, all smoking must be conducted outside of the hall. E-Cigarette use will be allowed for tasting and sampling products at stands and otherwise will need to be conducted outside the hall.
*This is an 18+ EVENT, no children will be allowed into the show*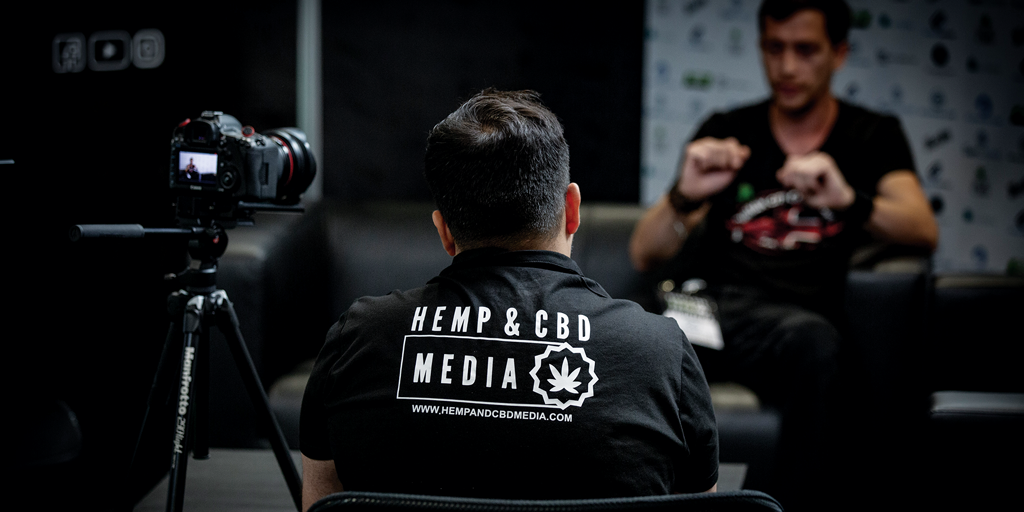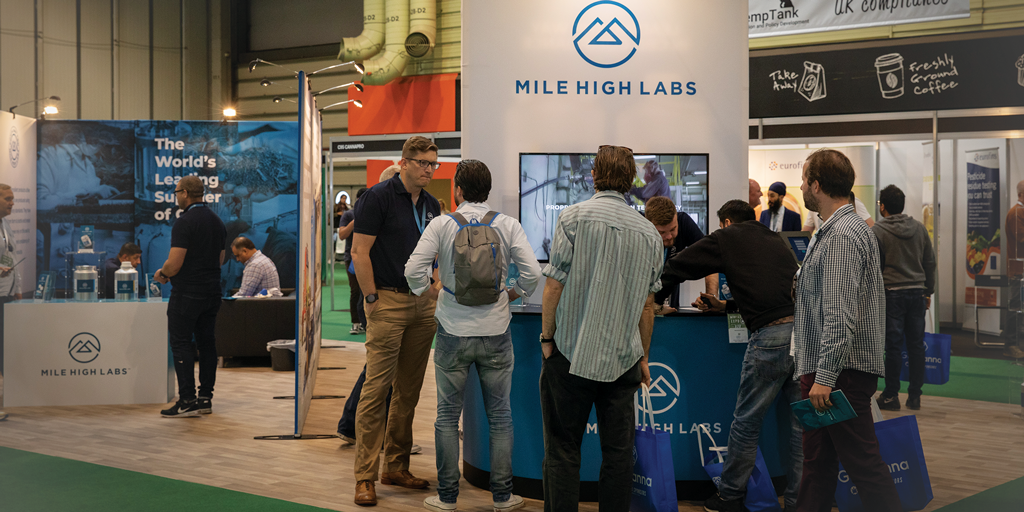 B2B TICKETS = Businesses, Trade Visitors & staff of hemp & cbd stockists are entitled to purchase B2B tickets to this event.

Do i Qualify for B2B? If you've got questions about whether you qualify for a B2B ticket, feel free to fill out the enquiry form or email into marketing@hempandcbdexpo.com
B2B visitors: Those qualifying for B2B tickets to the Hemp & CBD Expo are employees from the following industries: head shops, grow shops, vape shops, pharmacies, beauty salons, health food shops, gym staff/PT's (personal trainers), sports nutritionists, convenience stores, wholesalers, business owners looking to invest in the CBD market etc.
Exhibitors at our show will be able to scan your ticket to register your company details for important networking conversations.
*Please note – All B2B ticket registration will be checked on the door and verified that you are part of the hemp & CBD industry*
B2C TICKETS = These are general public tickets and are for any B2C (consumers) looking to visit our event.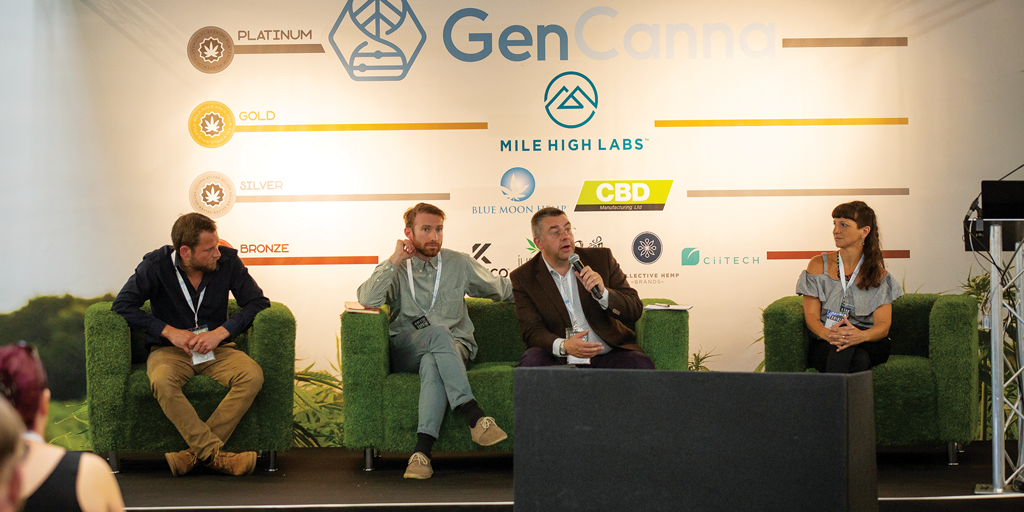 WHEN
SATURDAY 29th FEB: 10:00-18:00 / AWARDS CEREMONY: 19:00-10:30
SUNDAY 01st MAR: 10:00-17:00
WHERE
BIRMINGHAM NEC - Hall 2
The NEC boasts fantastic convenience in an array of nearby hotels, restaurants, and shopping in the form of Resorts World. Ample parking space which can be paid on the day, and a host of transport links with BHX airport, and Birmingham International Station just a stones throw away!
UPDATES
For the Latest updates and announcements check out our website
www.hempandcbdexpo.com
Follow us on facebook
Follow us on Instagram
FAQs
"I'm a new visitor, where is the show ?"
The show is held at the NEC in Birmingham, in hall 2 on the 29th February and 01st of March. Opening times are : Saturday 10:00 am till 18:00 pm and Sunday 10:00 am till 17:00 pm.
"Who can come?"
The Hemp and CBD Expo is open to both B2B and B2C visitors. Buy your tickets online at www.hempandcbdexpo.co.uk If you're looking to stock CBD in your shop, thinking of setting up an online business, or just have a passion for hemp and CBD … we'd love to meet you! Unfortunately, we cannot permit anybody under the age of 18 into our show, ID will be requested on the door (this includes babies and infants).
"How do i book a stand ?"
You can send us an email to sales@hempandcbdexpo.com with your contact details and what sized booth you are looking for or fill out our online form on our website www.hempandcbdexpo.co.uk on the BOOK A STAND tab.
"What if I'm not part of the industry?"
As previously mentioned, consumers are more than welcome to attend and can purchase a B2C ticket for the show. Whether you're considering taking CBD for the first time, or a real aficionado, there's something for everyone. Stands containing a wide array of products, from beauty to vape liquid, are manned by helpful staff who can take you through what's going to work best for you. Or if you're already a fan, you just might spot something you've never come across before. Our seminar stages aren't just for business owners either, speaker slots include personal stories and testaments to the power cannabis.

"Who can submit their products for the awards ?"
Only exhibitors and advertisers can submit their products for the awards, they will be allowed 3 entries each. Award categories : All previous categories from our September show + more. Please find more information on our website, on the awards tab. Submissions must be sent to sales@hempandcbdexpo.com/ Subject line : Award submissions

"How will this benefit my business?"
It's no secret that trade shows are a great, tried and tested, way to advance your business. But in an emerging market, this is especially important. It can be difficult to source the best hemp and CBD products, but with so many quality brands under one roof; you'll have the time and opportunity to speak with industry leaders and weigh up your options. Our Compliance Corner can also be of great help to both emerging and established businesses alike; providing advice on how to properly market and educate consumers about your products. Making sure you don't get caught in a tight spot. Similarly, our two seminar stages are a great way to spend a portion of your days being both informed and educated.
" Will there be another awards ceremony?" Yes, the Hemp & CBD awards ceremony will be back this Spring for exhibitors and a limited amount of B2B tickets ! Tickets will be available on our website (* B2B attendees will be asked for appropriate proof of business before hand) We never could have anticipated the amount of amazing products our exhibitors would submit, keeping our judges busy backstage for most of the day. This time, the awards ceremony will be bigger and better than before. Think black tie, private suite, 3 course meal, the whole nine yards.

" How do I get there?"
By Car - You'll find us clearly signposted from all motorways and major routes including the M42, M40, and M6 - just pop B40 1NT in your sat nav. When you arrive at the NEC don't follow your satnav anymore, look out for the show name you're visiting on our signs. Then, simply jump on our free shuttle bus or take a leisurely stroll along our signposted footpaths. Keep up to date with what's happening on the roads - plan your journey in advance and find out the latest traffic information when you're here, available on Highways England's website.
By Train - You won't even need to brave the elements. Direct services run all day, however if you're travelling from further afield you may need to catch a connecting train to Birmingham new street, which is less than a 15-minute journey away. Just enough time to fuel up on caffeine. For more information, visit National Rail or call them on 08457 484950.
By Bus or Coach - From Birmingham Airport you can get to the NEC via the free air-rail link, which takes just 90 seconds and runs every two minutes. Jumping on a bus in the West Midlands area? There are numerous options that will get you to the NEC. Check out the Network West Midland website to plan your journey.
By Plane - Simply take the free and fast air-rail link to Birmingham International Railway Station located at the upper level of Terminal 1. The train runs every two minutes and only takes 90 seconds. When you arrive just head straight through to the NEC.