What problem would you love to solve? Bring it to our Hive - Bee useful, bee kind, bee inspired
About this event
Do you need a fresh look at a business problem?
Have you got a great team but need an outsider's perspective?
Are you working from home and need someone to bounce ideas off?
The International Magazine Centre has teamed up with the Alberta Magazine Publishers Association to hold a North American edition of our Hive event. Join us on 24 June at 3.30pm ET (8.30pm BST) for a fresh new approach to problem solving.
Join this and all International Magazine Centre events for free as a Patron - find out about all our benefits and sign up from as little as $7.50 a month.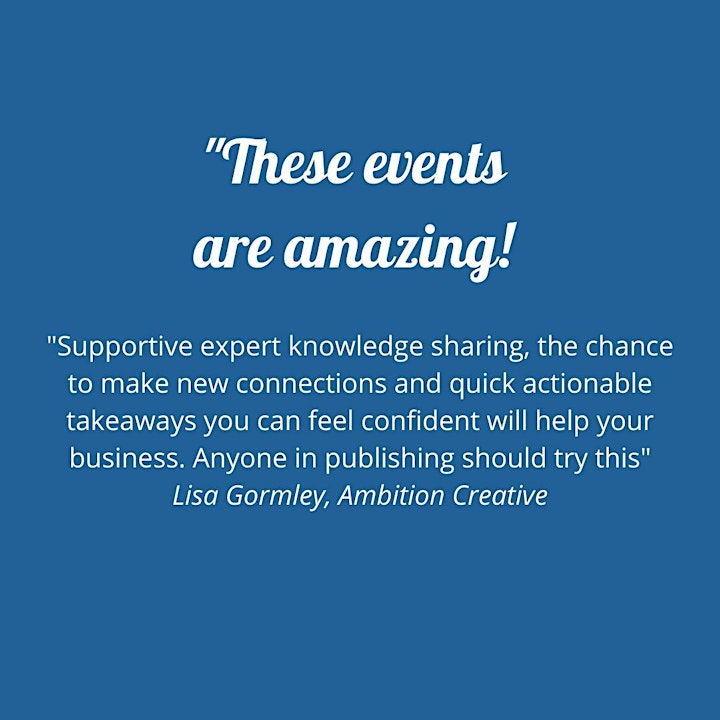 A new approach to problem solving – what's different?
The International Magazine Centre Hive is a regular event where you put your business problems to peers and experts in the creative industries.
Isn't that just a round table event?
No – at a round table you all discuss similar problems, whereas our Hive gives you the chance to focus just on you and your problem – giving you bespoke, instant and inspiring ideas from an outside perspective.
Ok, I'm listening – how does it work?
You'll split into breakout rooms where you'll each take it in turns to present a problem to the rest of the group. Then you switch off your microphone and your video, while your fellow group members discuss your problem.
So I'm a fly on the wall? Sounds nerve wracking.
Yes, but they know you're listening – people are kind, resourceful and genuinely keen to help.
What about if they suggest something we've already tried? I won't be able to stop them!
Exactly! How often have you asked for advice, stopped someone mid-sentence and then they've not felt comfortable offering more? Ever wish you'd stayed quiet and let them finish?
Yes, sometimes. Tell me more – give me another reason to spend my time on this?
It's an excellent way to network.
Yawn, I'm so sick of networking events – they never work online!
That's another reason a Hive is different. Think about the amount of trust someone has to place in you – and you in them – to honestly and openly share a business problem and look for your opinion. How often would you get that level of trust with a stranger in a normal environment?
Almost never. Does that really happen though?
Yes! Plus, we team you up with people who are at a similar level to you in business, so the peer-to-peer learning is invaluable. Here's a quote from our last one: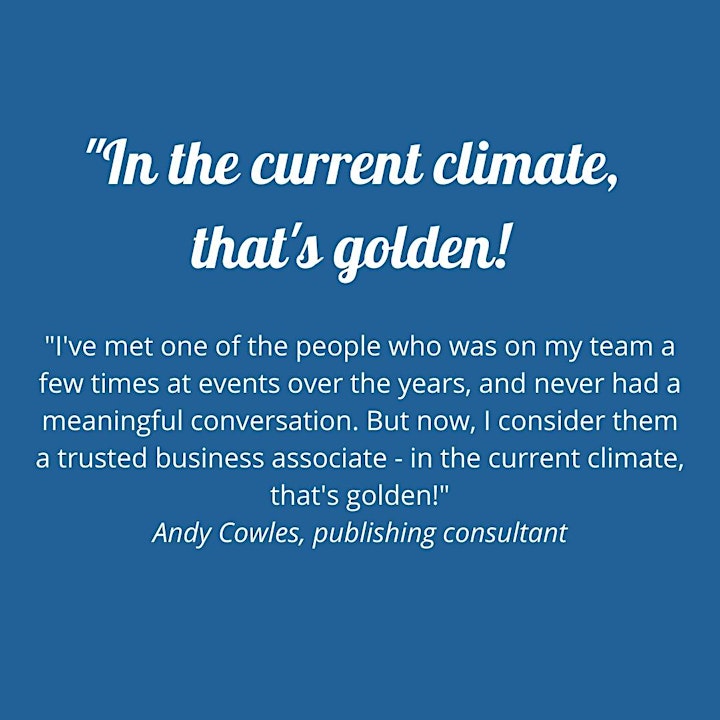 Join this and all International Magazine Centre events for free as a Patron - find out about all our benefits and sign up from as little as $7.50 a month.
That sounds great, but I'm not sure my experience is enough to offer advice to the rest of the room.
We understand and we've heard this a lot. We even wrote a blog piece about Imposter Syndrome to try to ease people's concerns. It can be hard to put yourself out there, but everyone has something to offer, and everyone's opinion is as valid – and useful – as everyone else's.
Ok, you've nearly sold me, but I'm not sure what business problem to bring. Will anyone care about my problem?
This doesn't need to be a rocket-science level of problem – it could simply be 'How do I get new clients coming out of the pandemic?'
Here's some examples of problems we've had in the past:
• What's the best route to a new audience and revenue growth without a little black book?
• I've lost my mojo since lockdown, how can I get it back?
• How do we add more value to our subscription product?
• Should we change print frequency for our B2B title after the pandemic ends?
• What can we do to revive a pitch that died during lockdown?
And does it have to be a magazine publishing problem?
No, sometimes the most interesting problems and solutions come from outside the industry – everyone's welcome.
Ok, I'm ready – I want to know who I might meet – who are the facilitators?
Our Facilitators
We've invited an incredible mix of consultants to facilitate each of the rooms and offer their ideas, with more to be confirmed.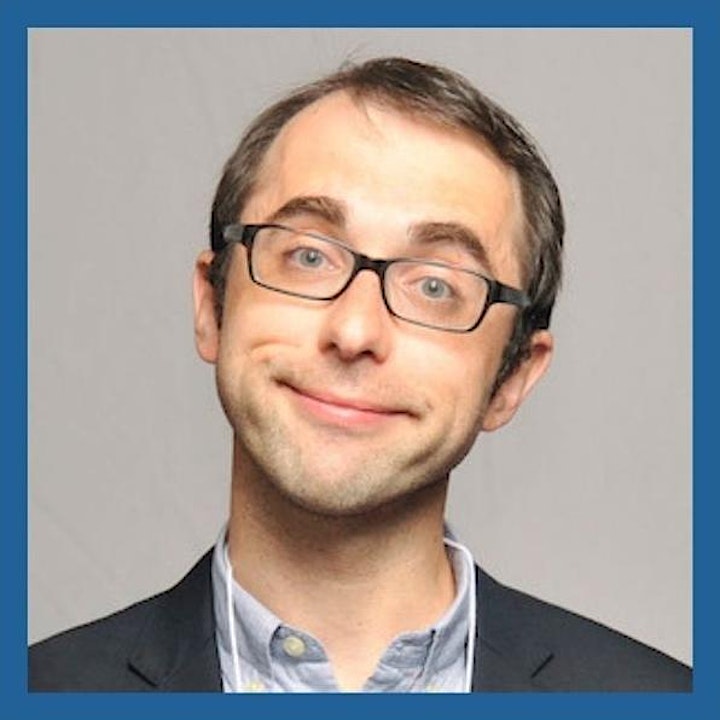 Andrew Losowsky has worked in publishing and technology for more than 20 years. An avid fan of both print and digital media, he edited We Love Magazines, We Make Magazines, Your Favo(u)rite Magazine, and Turning Pages, and co-created the Colophon Magazine Festival. He lives in New York, where he sometimes teaches at CUNY and the New School, and is Head of Community Product at Vox Media.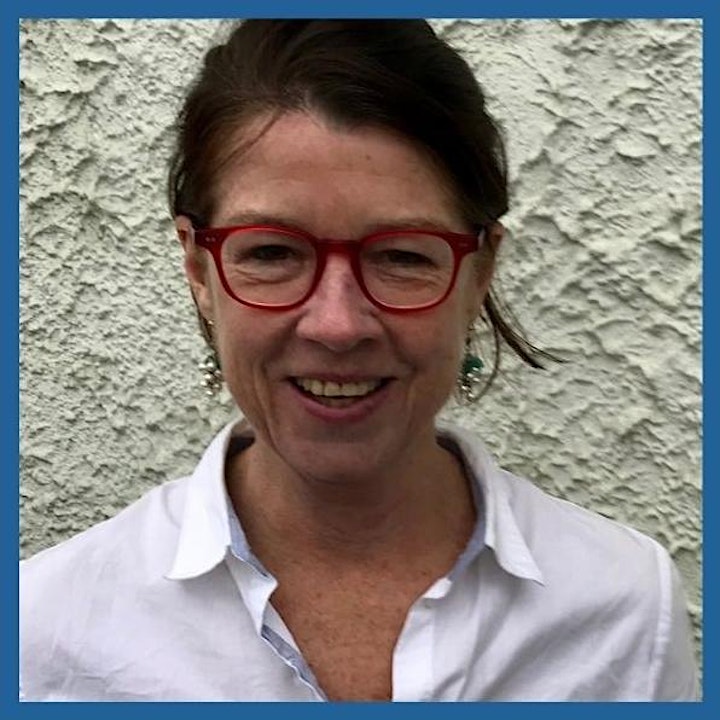 Eithne McCredie has been in the magazine industry for over thirty years, currently as publisher of the Literary Review of Canada. Previously, she was publisher and co-founder of International Architecture & Design magazine and has consulted on numerous Canadian magazines including Canadian Art, Brick, Small Farm Canada, Gripped, Canadian Cycling, Maisonneuve, Quill & Quire, Sharpe, Triathlon, Briarpatch, The Messenger of St Anthony, Toronto Life and more.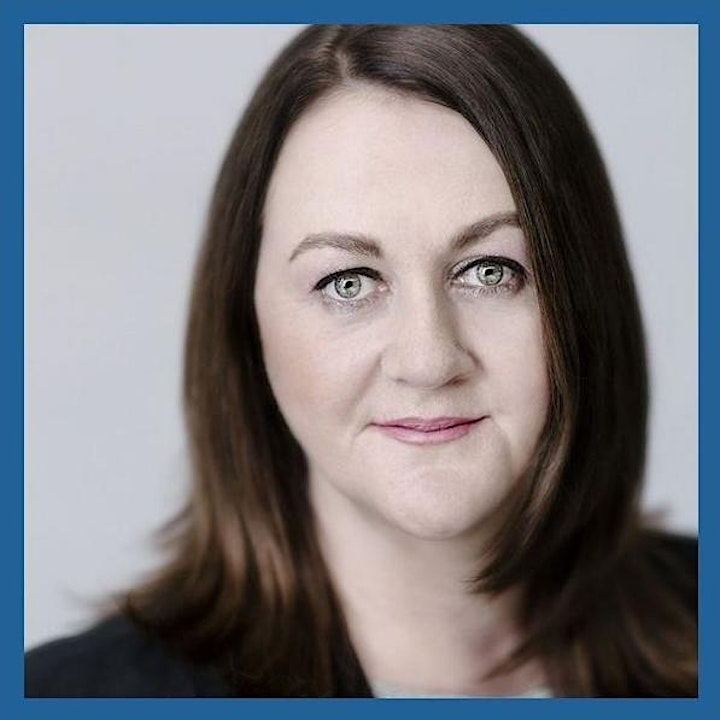 Joyce Byrne is an award-winning veteran of the Canadian magazine industry. She has led creative, marketing and sales teams and boards in Toronto, Edmonton and Calgary, and has worked on nearly every type of magazine, from literary to light industrial, with consumer, business, health and cannabis in between. Her personal brand is I Love Magazines.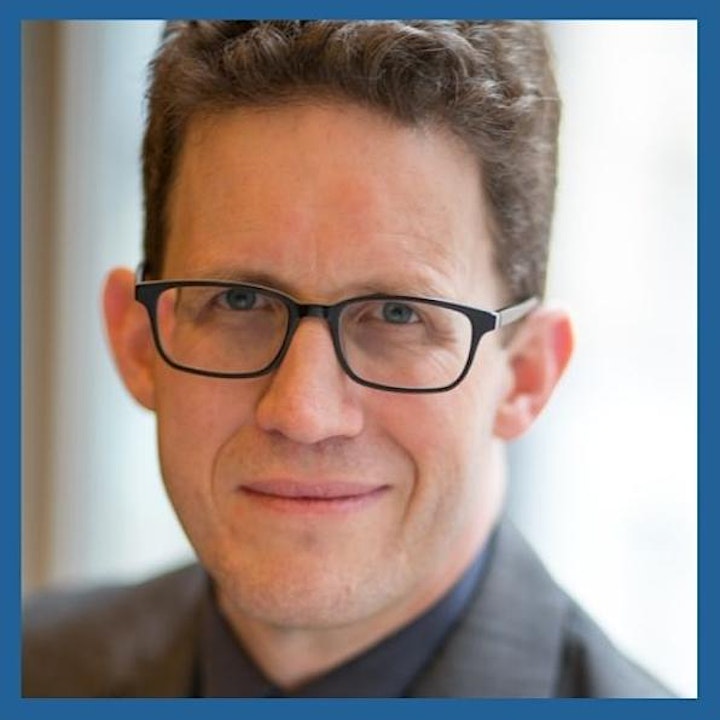 Kilian Schalk is a master of workflow. He began his career as the youngest production manager in Rolling Stone history, then moved on to Technical Director of Digital Products for The New Yorker, where he led the expansion of the magazine from a single weekly print issue to seven digital editions plus print, all using existing staff resources and without creating burn-out. As Managing Editor for Editorial Development at Condé Nast, he designed and implemented Lean-based Continuous Improvement programmes for more than 20 magazines and departments, doubling team output over three months without requiring overtime.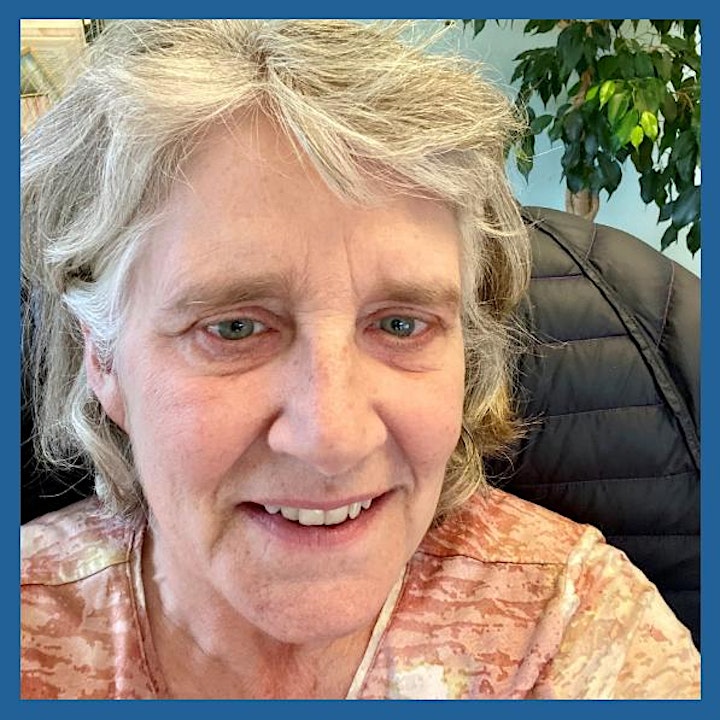 Linda Ruth, president of PSCS Consulting, is a magazine consultant, columnist, business writer, and web editor. She is co-founder and past-president of Exceptional Women in Publishing and partnered with the International Women's Media Foundation, and the Stanford and Yale Publishing Courses. She has been named one of the top five thought leaders in publishing by the Mequoda Group, and has published three books in her field. She works with publishers to expand their reach at retail and online.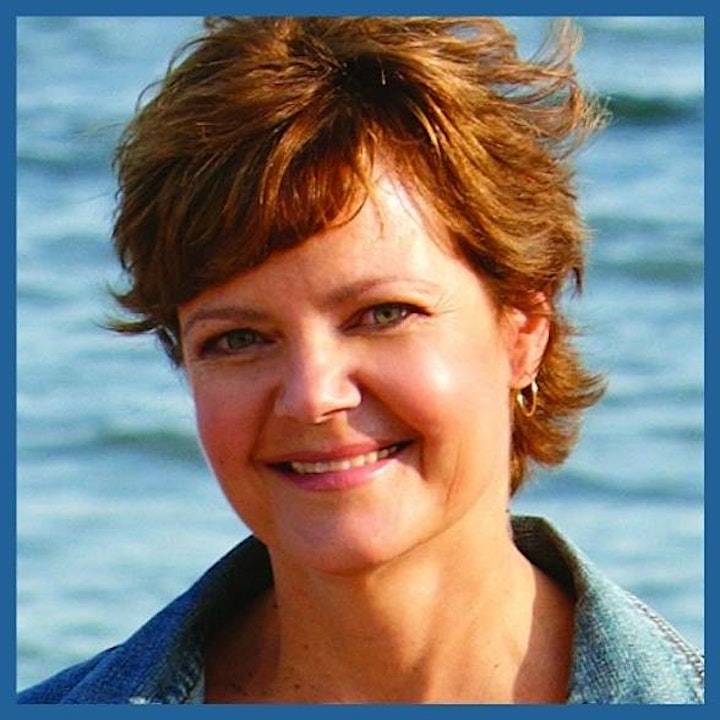 Penny Caldwell is an experienced magazine writer, editor, and industry consultant. Under her leadership as editor and publisher of Cottage Life from 2000 to 2017, the magazine won hundreds of national and international magazine awards. Penny is a past president of the International Regional Magazine Association, a former director of Canada's National Magazine Awards Foundation, and has taught in Ryerson University's Magazine and Web Publishing program in Toronto. In 2016, she received the NMAF's Foundation Award for Outstanding Achievement.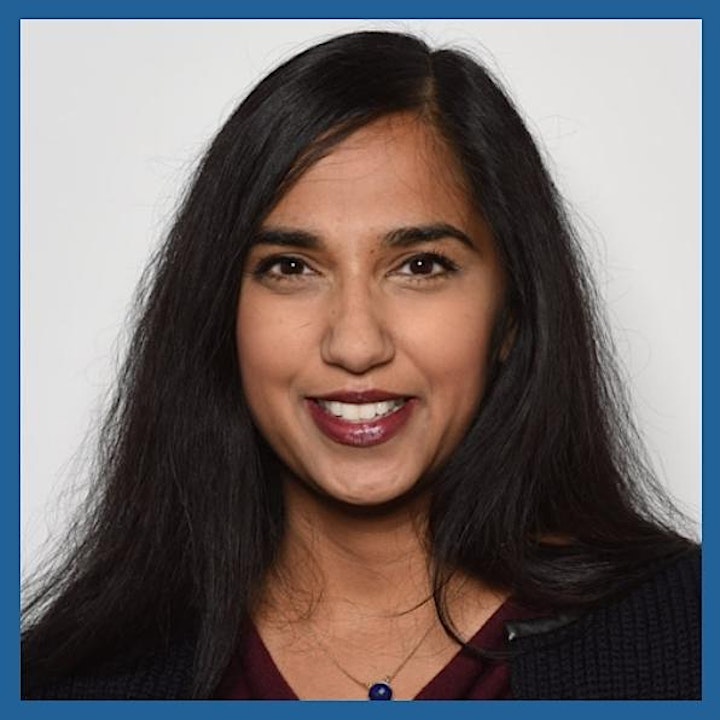 Pritha Kalar is publisher of WestJet Magazine at Redpoint Media. She brings more than 15 years of marketing communications and agency experience to her role . As a key point of contact, Pritha works closely with WestJet and with the sales, production and editorial teams at RedPoint to ensure the magazine represents the image, message and quality standards for which both companies are known.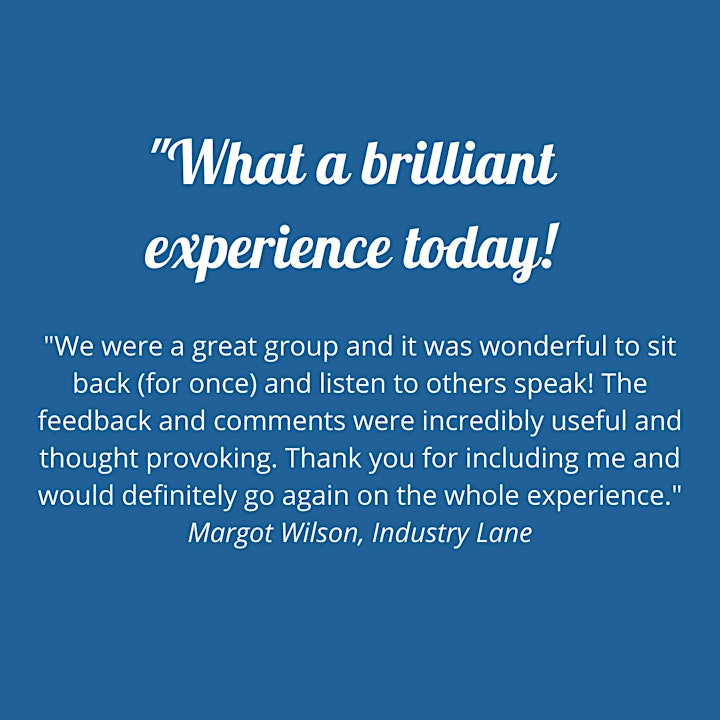 Need to Know
Date and Time: 24 June, 3.30pm-5pm ET (8.30pm-10pm BST)
Tech required: Zoom version 5.0 will be used – you'll receive a link and password for the event once you have reserved your place.
Tickets:
Full price: CAD$30
AMPA members: CAD$20
Patrons: Free (become an International Magazine Centre Patron from $7.50/month and attend all events for free - find out more here)
Pay It Forward: Many people are finding it tough at the moment. If you're in a position to do so, we invite you to donate the price of a ticket for someone who would otherwise be unable to attend.
Free tickets: If you would like to attend but are unable to afford it at the moment, we have one ticket already available through our Pay It Forward scheme. Just ask if you'd like it - email enquiries@internationalmagazinecentre.com
FAQs
Q: What tech will I need for the Hive?
A: We'll use Zoom version 5.0 - please update your system if you are using an earlier version. You'll receive a link and password for the event once you have reserved your place.
Also make sure you have a notepad and pen to hand.
Q: I've not been to a Hive before and am a little confused about the format...
A: Don't worry, we'll go over it again on the day and your facilitators will be familiar too - they'll guide you.
Q: What if I'm in a room with one of my competitors?
A: We'll ensure that you're not. The pre-registration required will allow us to think carefully about who will be in each room.
Q: Will the rooms be themed?
A: No. A Hive is most effective when people are from another area of the business, and can offer a fresh perspective without preconceptions. It wouldn't make sense to group similar problems together as you'd all just be commiserating on the same subject.
Q: Can I ask to be in a specific facilitator's room?
A: Sorry, no. We've invited a team of publishers and experts with great care and know they will be excellent at both giving advice and bringing out the best in their team.
Q: Will the learnings be shared?
A: Chatham House Rules will apply, but Facilitators will ask for a key take-away from you to share with the wider group at the end. If you'd rather not share we completely understand and will respect this.
Q: Will each Hive be recorded?
A: No, the individual rooms won't be recorded. We'll hit record when we all return to the main session, so that Facilitators' key take-aways can be noted and used in our post-event blog. Again, if you'd rather not share a key take-away with the wider group your Facilitator will understand and respect this.
Q: Can I share the event with others?
A: Thank you, please share this Eventbrite page, rather than the Zoom link you'll receive once you've booked, as it will make for awkward conversations on the day if people gatecrash.
Q: I'd like to attend but am unable to afford it at the moment, do you have a system in place to offer support?
A: We have a 'Pay it Forward' ticket system, inviting those who are in a position to do so to Pay it Forward for people who are unable to pay at the moment. These are free tickets to you - please contact us at enquiries@internationalmagazinecentre.com to enquire about availability and when someone books one we'll make sure you're notified.
Q: I have another question, who can I contact?
A: Email us at enquiries@internationalmagazinecentre.com and we'll come back to you as soon as we can.
Sponsors
We're so grateful for the support from our sponsors - thank you!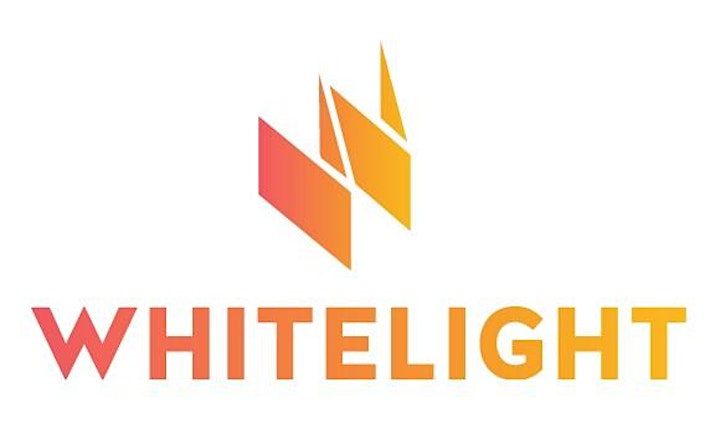 White Light Media is a content agency dedicated to winning hearts and minds. Our work is based on powerful storytelling, beautiful design and close collaboration with our clients. Contact eric@whitelightmedia.co.uk to speak about collaborating on any content projects. whitelightmedia.co.uk