Description
You don't have a tech background, but want to start a tech startup?

Don't worry, there are people just like you, who have walked that path!
Blooming Founders is partnering with Udacity to present you an evening of learning, inspiration and networking.
Our speakers all started as non-technical founders, but taught themselves a few new skills in order to lead their tech startups. They will share their experience, give practical advice for starters and reveal a few AHA-moments that helped them understand technical concepts.
WHO IS THIS FOR?
Founders and people in startups (women AND men!) who
Are thinking about starting a tech startup but do not have a technical background

Want to finally make sense of terms like "front end", "back end", "software architecture", "full-stack developers"

Want to understand the difference between HTML, JavaScript, Ruby on Rails, Phython etc.

Want to learn how to lean a tech team, if you are not technical
SPEAKERS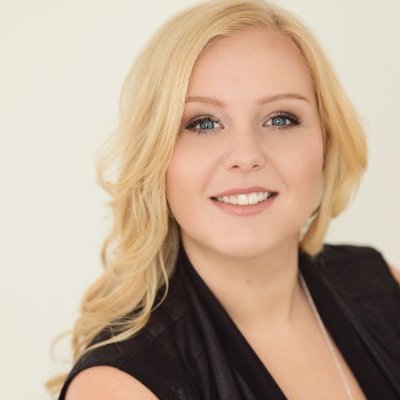 Charlotte Pearce, Founder at Inkpact
Founder at Inkpact bringing Ink, technology and communities together enabling companies to engage and retain clients like never before.

Charlotte has been recognised on the Maserati Top 100 Entrepreneurs list, described by Women in Tech magazine Gadgette as" inspiring - the woman is a machine, and we've no doubt she's the UK's next Richard Branson". She is passionate about technology, social enterprise and inspiring the next generation of entrepreneurs.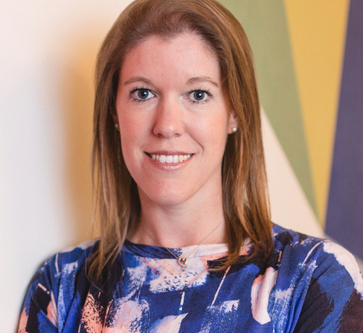 Laura Stembridge, Founder at Jambo App
Laura is the founder and CEO of Jambo, a social discovery application for young professional business travellers. Jambo's on a mission to make business travel social.
AGENDA
6.30pm - Get Together
7.00pm - Panel
7.45pm - Q&A
8.15pm - Open Networking
9.00pm - Close
LOCATION
Huckletree Shoreditch, 18 Finsbury Square, London EC2A 1AH
BROUGHT TO YOU BY