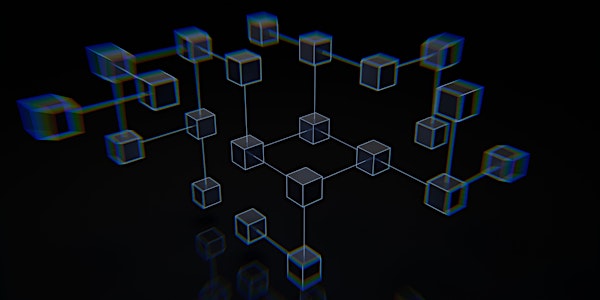 How to automate your business
Location
Halkin
Station Road
Watford
WD17 1ET
United Kingdom
Join us for a relaxed and informative seminar and discussion on how you can automate your business.
About this event
Business Automation
What it is? How can it be achieved? What are the benefits?
Business automation is the action of enabling technology to self-operate critical business processes. It can be applied to both software and hardware technologies. Software automation is becoming more prevalent in businesses today. Think the streamlining of repetitive and time-consuming tasks. The rapid growth and interest in the field of artificial intelligence(AI), has seen a rise in the use of robotics in hardware process automation.
About Us
AppDrawn is an award winning software development company. We have been the proud recipient of the UK App Agency of the Year Award | UK App Awards for two years running. We have also been awarded the Global UX Award | Global Digital Excellence Awards and a Global B2B eCommerce Website of the Year Award | Global eCommerce Awards for our work.
At AppDrawn our number one prerogative is to meet and exceed the needs of our clients. We believe that one size does not fit all! We relish building new systems that unlock potential, propelling businesses forward onto new and bigger possibilities.
To find out more information about us and how we work, visit our website below:
https://www.appdrawn.com/
Event Details
When: Doors will open from 12:30.
Where: The Junction, Station Road, Watford, WD17 1ET (Located to the right of the entrance to Watford Junction Train Station.)
Please sign in with reception on arrival and a member of the team will come down to greet you.
What: There will be a short seminar from our Managing Director Tim Kloss at 13:00 which will be followed up with a Q&A session.
Further Info: Light refreshments and drinks will be available.
We look forward to meeting you and discussing and answering your business automation needs.