How to create standout PR

Wednesday, 22 May 2019 from 12:00 to 13:00 (BST)
Event Details
Getting your message seen and heard in the corporate L&D market is not easy. There are so many suppliers, all vying for the attention of existing customers and potential customers.

So, what do suppliers need to do to get their message in front of the right people and at the right time? PR is a tried and tested option. It enables businesses to build their brand, to keep customers up to date with company developments and to shape the news agenda within the industry. When PR is done well – doing it well is crucial - it is a very good way to get yourself noticed and ensure your message is seen, heard and understood.

How can businesses create standout PR? That's the focus of our panel discussion. We have brought together three expert speakers who will be sharing their experience and insights on creating great PR. This is an interactive session so there will be plenty of opportunity to ask questions too. We will be discussing the following areas:

•    The role of PR in 2019: what is it and why do it?
•    What makes great PR
•    Tips for producing great PR on a budget
•    Bad PR practices to avoid
•    First steps for creating your PR campaign

Our speakers: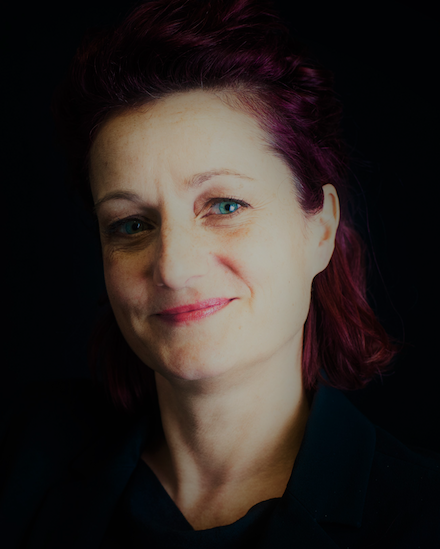 Lucy George, mayor of Wordville
Lucy manages a team of highly experienced PR consultants, communications specialists and event strategists. She has 21 years' experience in PR and marketing communications and five years' experience in the media. Lucy has managed communication projects for global brands and worked in the UK and the US for BBC Television, Paramount Communications and MTV Networks.

In a previous role, she was head of communications for IT specialist, Parity Group plc, and helped transform Parity from the seventh largest UK training company in 2002 to the largest UK training company in 2004. Lucy works on the global PR campaign for The United Nation's ITU TELECOM WORLD, along with some of the world's leading technology brands managing positioning, corporate profiling and crisis management.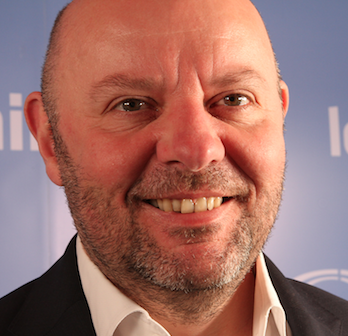 Rob Clark, founder and editor of the learning sector newswire, Learning News
Rob is the founder and editor of the learning sector newswire, Learning News, which publishes news announcements from learning providers and reports on the learning sector. Prior to Learning News, Rob built market-leading learning businesses in IT training, performance support, programme management and learning analytics. As part of running a newswire, Rob reviews a great amount of PR material and his experiences led him to write a book 'Is It News?', due out in 2019.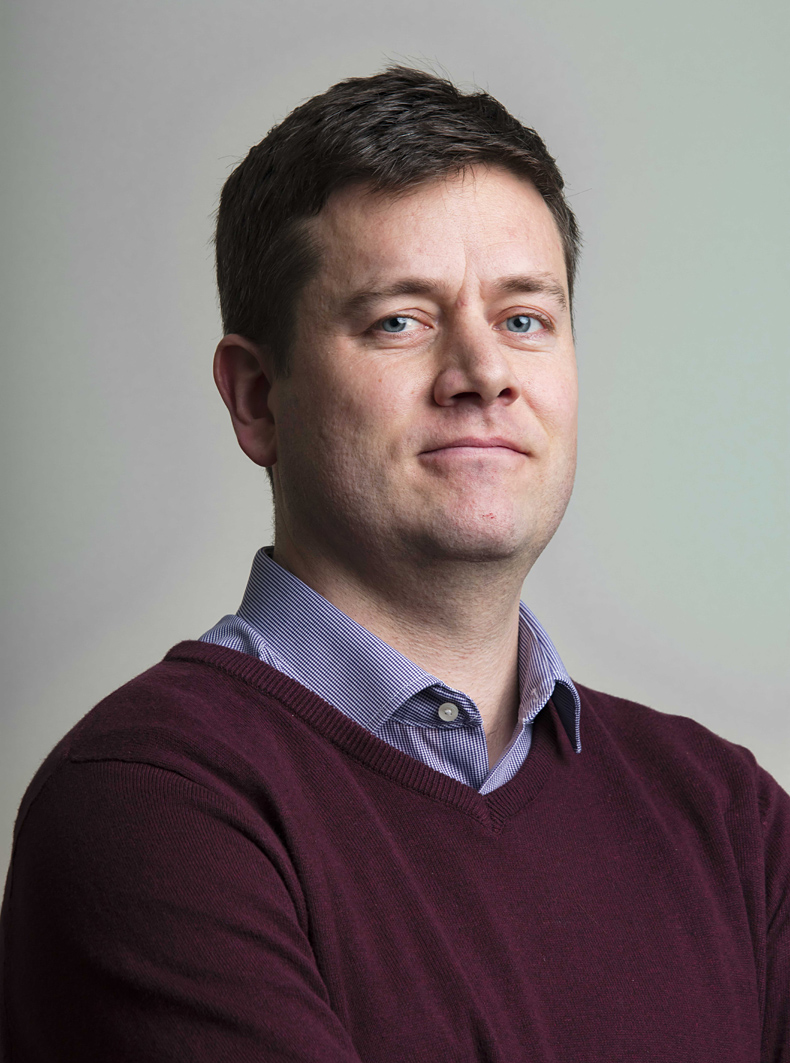 Jon Kennard, digital editor, Training Journal
Jon is digital editor of TJ, with a decade's experience in learning and development and 15 years in digital publishing. Having studied maths at university, Jon gained digital media experience working for record labels and other media companies in the early 2000s, before becoming a freelance writer and social media consultant a decade later.

With one parent who worked as a university lecturer and the other a management consultant, coupled with his own professional development in media, Jon thinks L&D publishing for business is the job he was always going to do. Based on his own unconventional career progression he says "you never know when or where you might discover something that changes the way you work and think, so always be available to learn".

The webinar will be facilitated by Martin Couzins, editor of LearnPatch. The aim is to have a highly interactive session with plenty of opportunities to ask questions.


Organiser
Award-winning content, communication and consultancy specialising in HR, L&D and business. Publisher of LearnPatch.