Join Tim Mitchell as he helps you optimise your LinkedIn profile in this 1 hour long Webinar
About this event
Join Tim Mitchell as he helps you optimise your LinkedIn profile in this 1 hour long Webinar. During this time Tim will show you:
How to optimise your LinkedIn profile to help you attract the right people
How to make your profile stand out so that you get noticed (including content)
How to approach prospects
How to nurture your network
At the end of the training, you will have a better understanding and practical knowledge of how to drive more people to your profile and how to generate leads using LinkedIn. This course has been specifically designed for small businesses wanting to grow their business using LinkedIn.
This MBS Lunchtime Webinar is FREE. Spaces are limited. A link to the webinar will be sent out 24 hours before the start.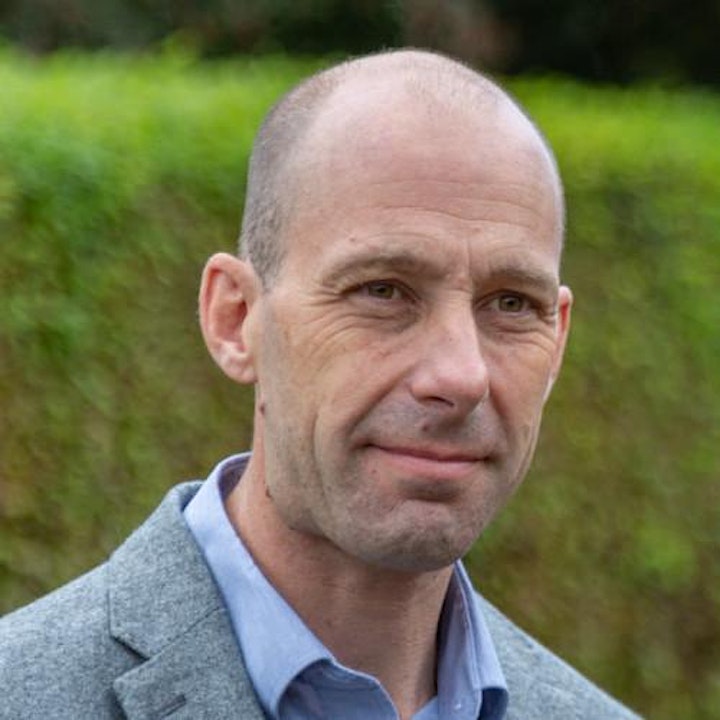 Tim is the founder of Upper Hand Digital Ltd an established award-winning digital marketing agency and training agency for small businesses.
Tim draws on over 30 years' marketing experience. As Managing Director of his own marketing agency, he has personally secured work for clients with Heathrow, Lloyds of London, SCOR, vmWare, SpecSavers, Dept of International Development, NHS Recovery College and Willmott Dixon to name just a few.
Tim is a highly respected and sought after trainer. He has developed and led training courses in the UK and abroad for individuals right through to very well known global corporations