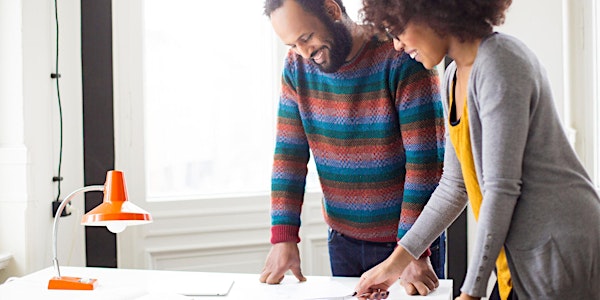 How to satisfy your customers first time every time: Quality and ISO 9001
Event Information
Location
Central Library
3rd Floor, Leodis Room
Calverley Street
Leeds
LS1 3AB
United Kingdom
Description
This workshop is for any organisation (from any industry sector or size) that wants to understand how a 'Quality' mindset can increase customer satisfaction and help their business grow.
This workshop will provide an introduction to Quality (and what that actually means, in plain English), and how it can benefit your organisation and your customers. It also covers ISO 9001 - a standard designed to help organisations ensure that they meet the needs of customers and meet regulatory requirements. No prior knowledge of ISO 9001 is required.
The workshop is participative, and each attendee can take away concrete actions that they can implement in their business.
The workshop will cover:
What Quality actually means, and the benefits for your organisation

What Quality Plans and ISO 9001 are, and why you might choose to certify against the standard (and explanation of the potential costs involved)

The three fundamental concepts at the heart of Quality and ISO 9001

Collaborative exercises on the three concepts for each participant to start understanding Quality in terms of their organisation

Take-away Quality Plans, started in the Workshop, for each attendee to start applying Quality to their organisation and begin the path to satisfying more customers
Delivered by Richard Clegg, Inovra Group Ltd.

Date and time
Location
Central Library
3rd Floor, Leodis Room
Calverley Street
Leeds
LS1 3AB
United Kingdom