How to start your own small business
About this event
Are you thinking about the possibility of starting your own small business and working for yourself? If escaping the 9 to 5 is on your mind this masterclass will help you work out whether your idea is viable and the next steps to take:
* Could you turn your passion into a business? Should you?! We will consider the most important factors to see if your idea will fly.
* Is it a good idea? What are the upsides to consider? What are the downsides?
* Moving past the fear (yes, totally normal!) into launch mode.
* Key steps you need to take when transitioning from employment to working for yourself.
* The most common pitfalls and how to avoid them.
* 5 most critical success factors in turning your hobby into a successful business.
* Do you need a business plan?
Louise Thompson is an international business coach, life coach, author and speaker. She has launched, run, and sold, multiple businesses worldwide. She has helped hundreds of clients round the world identify their passions and turn them into viable, enjoyable and lucrative businesses. A co-founder of The Lighthouse she is passionate about the freedom of self-employment and living in the Sid Valley.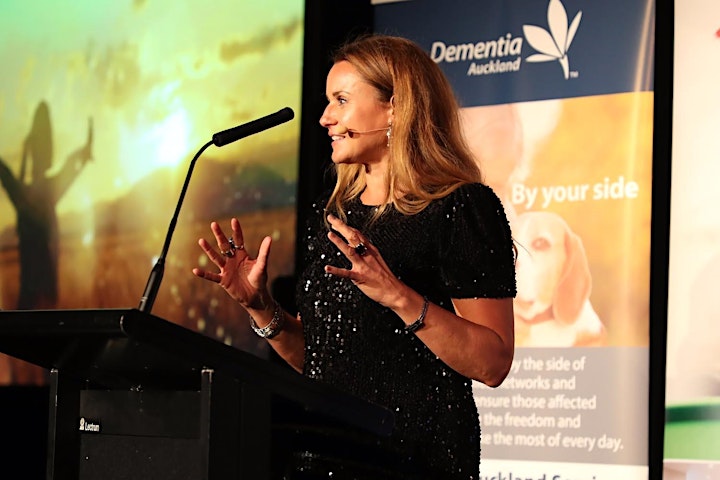 Organiser of How to start your own small business
The Lighthouse provides a shared workspace and community for entrepreneurs, homeworkers, and small business people in Sidmouth and surrounding towns and villages.
The first of its kind in the area, The Lighthouse aims to build connection and community, reducing the isolation felt by many small business owners, and to foster inclusivity and productivity.
Based at 44 Mill Street (just behind the old Nat West building) The Lighthouse is ideally situated in the heart of Sidmouth and provides a light filled, contemporary workspace where members can log in and get down to business.
Co-founded by two local entrepreneurs (Cathy Debenham and Louise Thompson) The Lighthouse aims to be much more than just a workspace: The Lighthouse has a full calendar year of events – social, learning and developmental - to allow business owners to meet, learn and collaborate.

There are three levels of monthly membership available – affordable for even the smallest of small business. A social membership (masterclasses, events and half a day a week in The Lighthouse) at £15/mth, a flexi-time membership for the workspace and community at £35/mth and a fulltime membership of just £75 for those wanting to make the space their main office base.