HSRC Seminar: Health Management Group - Impact Research Studies
Description
From national systems leadership to local leadership development programmes: what are we learning about impact?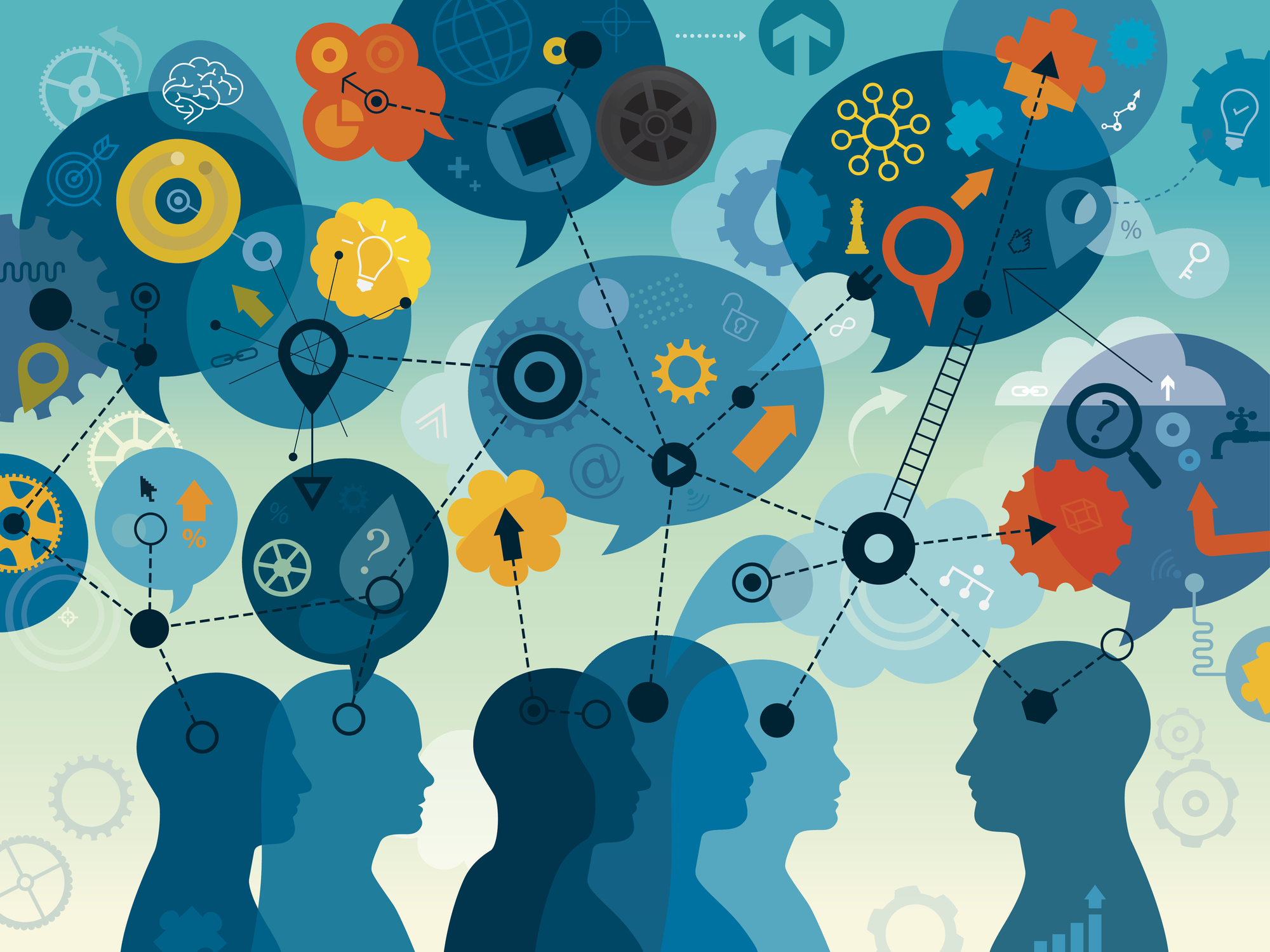 About the seminar
Research teams from Alliance Manchester Business School completed impact evaluations of two evaluations of national leadership programmes commissioned by the NHS Leadership Academy. One evaluation used fairly traditional methods (interviews, surveys); the other brought together consultancy/facilitation with methods such as appreciative inquiry and rich pictures.
In this seminar, the researchers will:

share their key findings about leadership development, including issues of diversity and safety;
reflect on the evaluation process, including engagement with stakeholders (participants, funders, programme facilitators/delivery teams); and
discuss how to measure impact.


About the Speakers
Adrian Nelson is a Lecturer in Management Research.
Alan Boyd is a Research Fellow.
Jackie Kilbane is a Lecturer in Healthcare Management.
Karen Shawhan is an Associate Academic.
All are associated with the Health Management Group of the Alliance Manchester Business School, The University of Manchester.
---
This seminar will commence at 12:00 with a light luncheon. The presentation will begin at 12:15.